---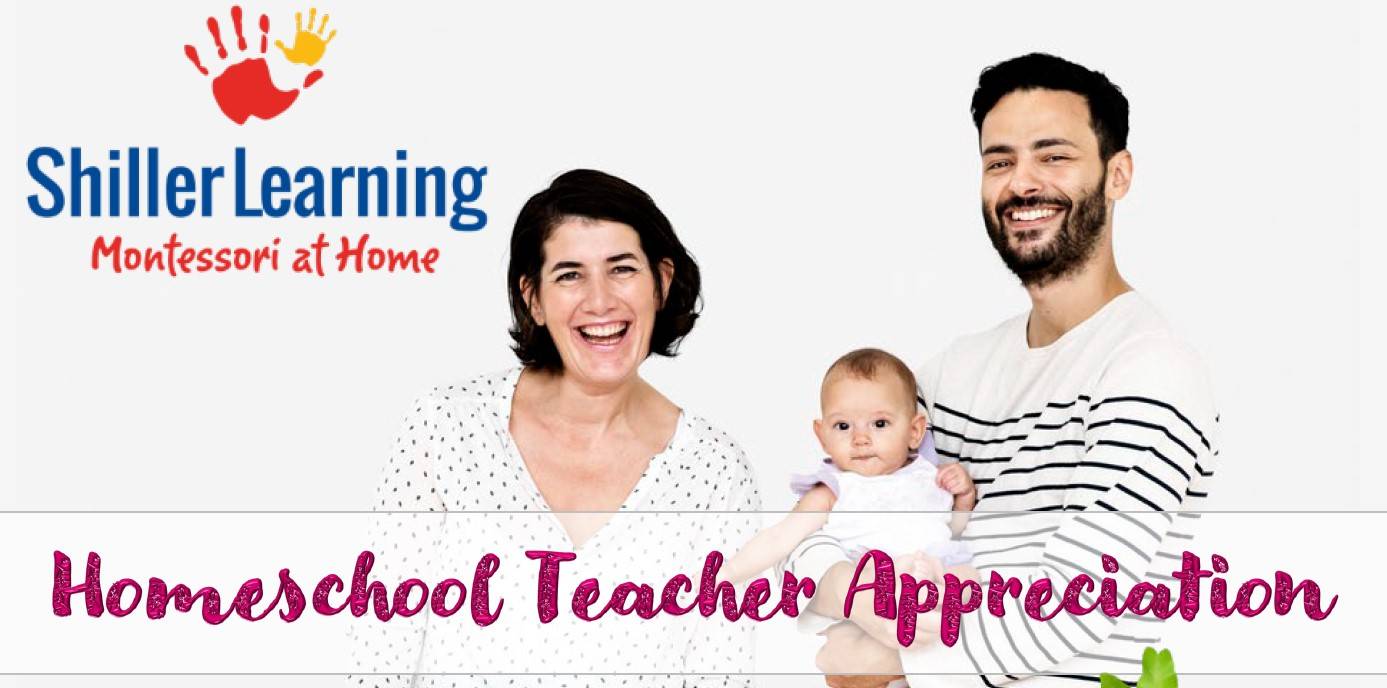 ---
Teacher Appreciation Week is May 1st through 7th – running right into Mother's Day on May 8th.
It's a perfect time to highlight all the ways that homeschool teachers guide their learners in the education journey. ShillerLearning has created a FREE downloadable pack of simple thank you coupons redeemable for a variety of family activities.
Share the printable with your child and invite them to participate in Teacher Appreciation Week. Print them in color on fancy paper or in black and white on plain paper for your child to color and decorate. If your child is not yet reading, read through the different activities. The pictures will help them to remember the activity on each slip.
The coupons to be gifted are chosen by the student. Each child may show appreciation differently. While one may carefully select a single activity as a grand gift, another may opt to give many or all coupons and surprise you throughout the week. As with learning, there is no one right way.
The recipient chooses when to use a coupon. If your child has a day with a rough patch, redemption of a coupon for an activity may help everyone to pivot - and redeem the day.
Thank you for all you do to lead the next generation in fulfilling their potential!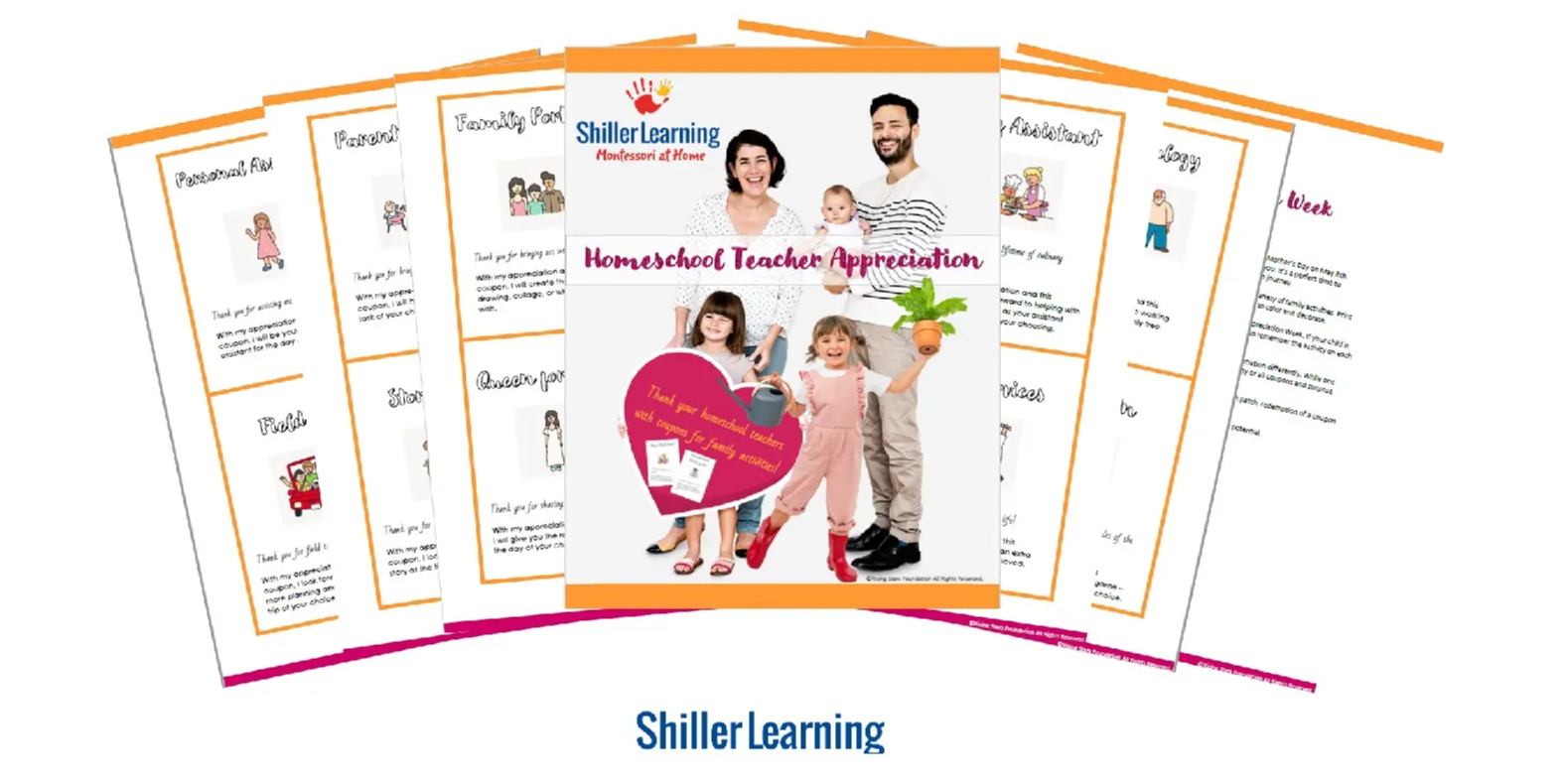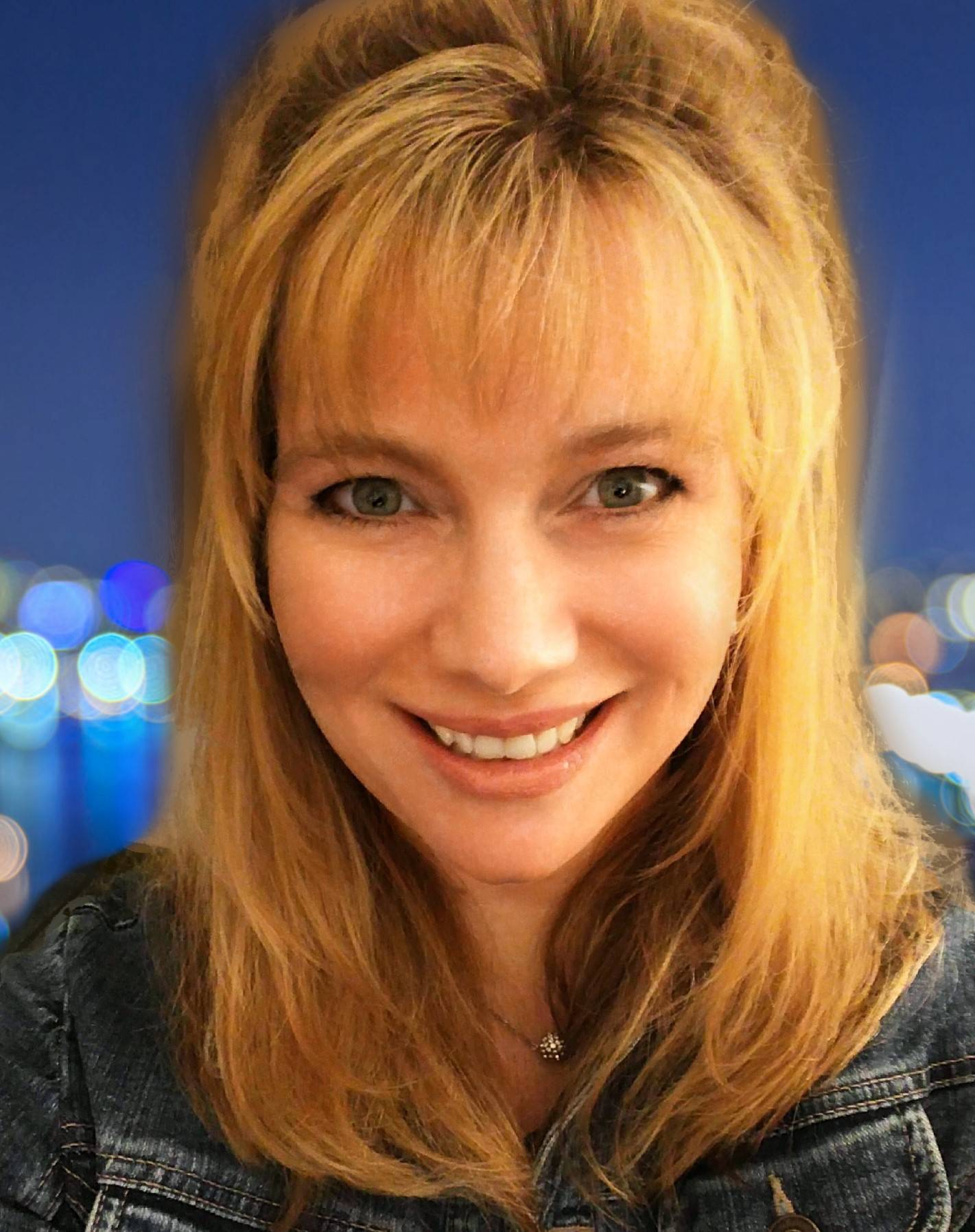 Veteran homeschool mom of five, Antoinette LaGrossa has been homeschooling since 2001. Having experienced her family's frustration with multiple math programs, Antoinette understands the struggle that can come with teaching math. Everything changed in 2004 when she tried ShillerMath. She quickly joined the ShillerLearning team and has been supporting home educators for almost two decades - sharing hands-on learning tips, encouragement, and practical experience from homeschooling five very different children. Antoinette speaks at conventions across the country and is host of ShillerLearning's Tuesdays@2.
Language Arts Kit A (PreK/K-G1)

Language Arts Kit B (G1-G4)

---