---
Finding Inspiration to Refresh and Renew Your Homeschool
---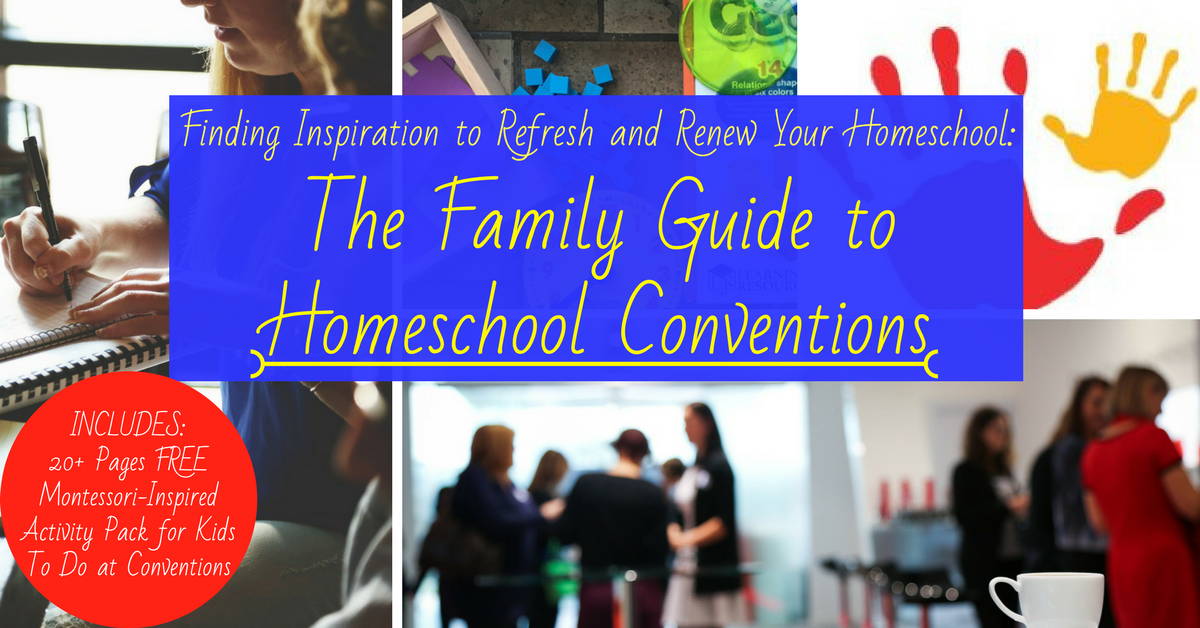 ---
The Family Guide to Homeschool Conventions
---
Homeschool convention season is kicking off! ShillerLearning homeschool coaches LOVE convention season and can't wait to meet new homeschool parents. Most homeschool conventions run from March through July.  
Why should you attend an in-person convention?
Conventions provide so many opportunities for homeschooling families. You can flip through the curriculum that you've been eyeing online, connect with families in your area, gain encouragement and inspiration from the many wonderful speakers, and get prepared for the next year of your homeschool journey.
Have you ever walked into a convention center and felt immediately overwhelmed? I have. When I was first starting my homeschool journey, I attended a convention with a close friend that was also beginning her homeschooling journey. We looked at the session titles and descriptions online to try and prepare ourselves for the weekend.
When we arrived at the convention we realized that there was so much more going on than we had planned for. Some of the sessions we tried to attend were full. We were shocked to see people sitting on the floor and standing outside. We tried to go to the exhibit hall between sessions; it was shoulder-to-shoulder people. We quickly realized that we had no clue where to start.
As we stood outside the exhibit hall we must have looked as lost and confused as we felt. A veteran homeschool mom approached us and was able to help us wrap our head around all of the goodies. She gave us some great tips to get the most out of our first convention.
I've now attended multiple conventions as both an attendee and an exhibitor. With the help of some other veteran homeschool moms at ShillerLearning, I have compiled a list of things that I hope will help you get prepared to attend a homeschool convention in your area.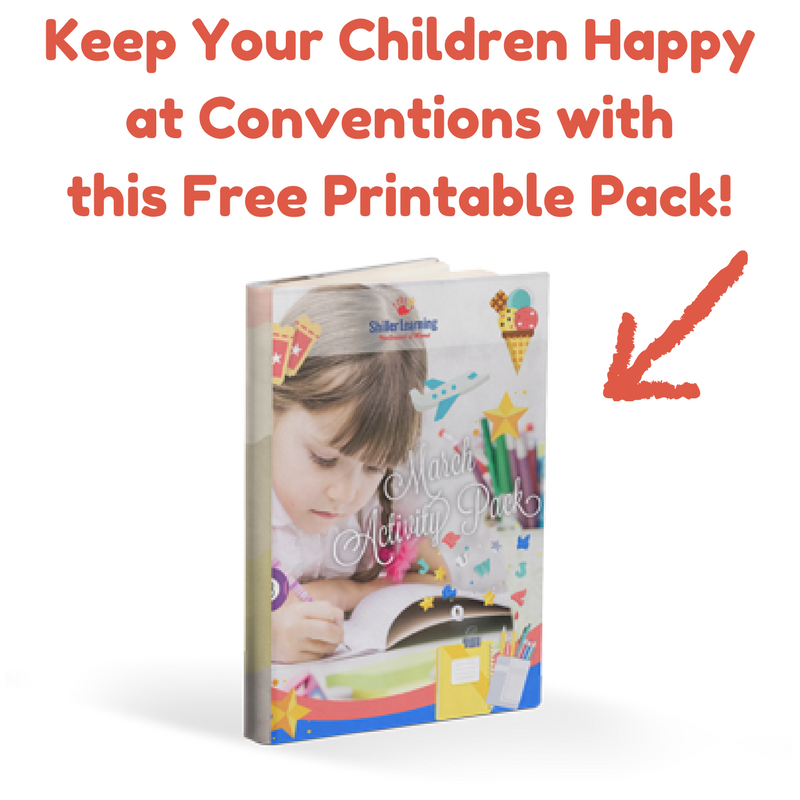 Decide which convention you want to attend:
I haven't been to a bad homeschool convention yet, so pick the convention that works best for your family and budget. Don't feel like you have to travel to a destination convention to get the most out of attending. Find the convention that best fits your needs and budget. And, yes, there are destination conventions!
Get familiar with the area and venue:
Take the stress out of travel by getting familiar with the area. Know where to park, look up area attractions, find nearby parks if you need to take a break, find what restaurants are nearby (and if they are allergy friendly if necessary).
Decide who you are going with:
A. Make it a family event: Homeschool conventions are excellent family events. Make sure you check the specific rules for the convention that you will be attending before you go, so you know if your kids will be allowed to shop on their own in the exhibit hall or if they will need to stay with you. Some conventions also have wonderful kid and teen programs that kids can enjoy while you shop and attend sessions on your own. If the convention you are attending does not have a kids program, try to take someone (spouse, gradparent, etc) with you that can help with the kids while you are talking to vendors in the exhibit hall. Take the FREE ShillerLearning Roadschooling Activity Pack to keep the kids occupied with fun activities in the car and during the event.
B. Take a friend: I've met several moms over the years that use homeschool conventions as a mom's getaway. If you could use some time away, plan a trip with some of your homeschool mom friends.
If the convention you are attending lists the vendors online, get famliar with the vendors before you go. Visit their website to find out what curriculum they offer.
Be flexible with your schedule:
Most homeschool conventions will post a schedule of events online so that you can plan your trip before you get there but be flexible in your planning. Things arise that cause event organizers to make last minute adjustments to the schedule. When you check in, ask for the most updated schedule (some events print schedules and others may use an app).
Make time to go to the exhibit hall:
The exhibit halls are full of vendors with tons of yummy curriculum on display. This is the best time to flip through some of those books that you've been interested in. I found that the exhibit hall isn't as croweded when there are sessions going on. That was my favorite time to go browse as an attendee!
Bring a good bag to carry things:
Even if you don't plan to buy anything, you will have the opportunity to pick up many wonderful freebies and infromation packs from the vendors. Bring an easy-to-carry or rolling bag. I like to take a carry-on size rolling suitcase in with me. Make sure the venue doesn't have any bag restrictions before you go.
If the venue allows outside food and drinks, bring them! Snacks and drinks can get expensive for your whole family at some of the convention venues. I've seen families bring rolling coolers. I pack a small cooler in my carry-on suitcase. Some venues do not allow outside food and drinks inside the venue, but you can always plan time to go back to the car for lunch.
The exhibit halls have so much wonderful curriculum and homeschool resources, and the vendors are usually running great sales. Set a budget ahead of time so you don't overspend. Bring cash or have a way to keep track of your purchases so that you don't go over budget.
Don't make impulse purchase. Take the time to go through through the whole exhibit hall, making a list of things that you want before you start buying anything. Prioritize your list and make sure your purhases stay within that budget you made.
Ask vendors if they offer free shipping:
ShillerLearning offers free shipping at conventions! Many others do this also. This allows you to buy the things at a discounted price and have it shipped to your door so you don't have to carry around heavy boxes.
Dress in comfortable layers:
If you are spending all day at a convention, you don't want to be miserable. The convention hall might be hot while the speaker rooms are freeing. Dressing in layers will allow you to be comfortable regardless of the room temperature.
Leave those super cute but uncomfrtable shoes at home! Some of the homeschool convention venues are huge and you will be on your feet in the exhibit hall and walking from one session to another.
Bring something to take notes:
Bring a notebook, tablet, laptop, or even your phone to take notes in. You will want to take notes during sessions and jot down things that speakers say.
Many vendors will offer giveaways during hte convention. make sure to sign up for those when you visit their booth. If you don't want to write your information multiple times bring address labels that you can stick on the vendor forms. Include your name, phone number, email address, and mailing address. Be sure to sign up for the ShillerLearning convention give-away at our booth!
These events should be fun and refreshing for you. Don't stress and remember to enjoy your trip!
Visit ShillerLearning at these 2022 homeschool conventions:
March 4-5, 2022
Klein United Methodist Church
5920 FM 2920
Spring, TX 77388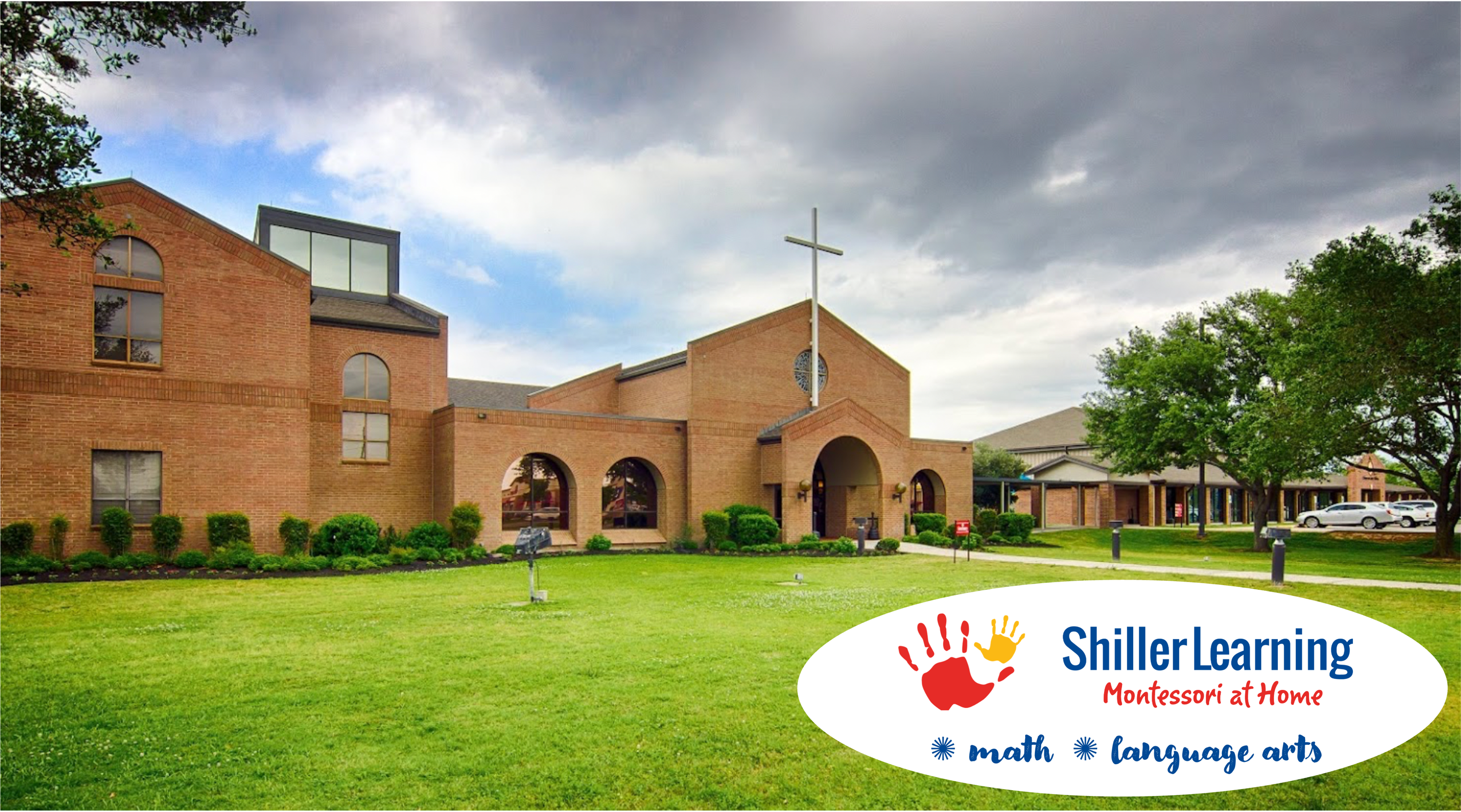 ---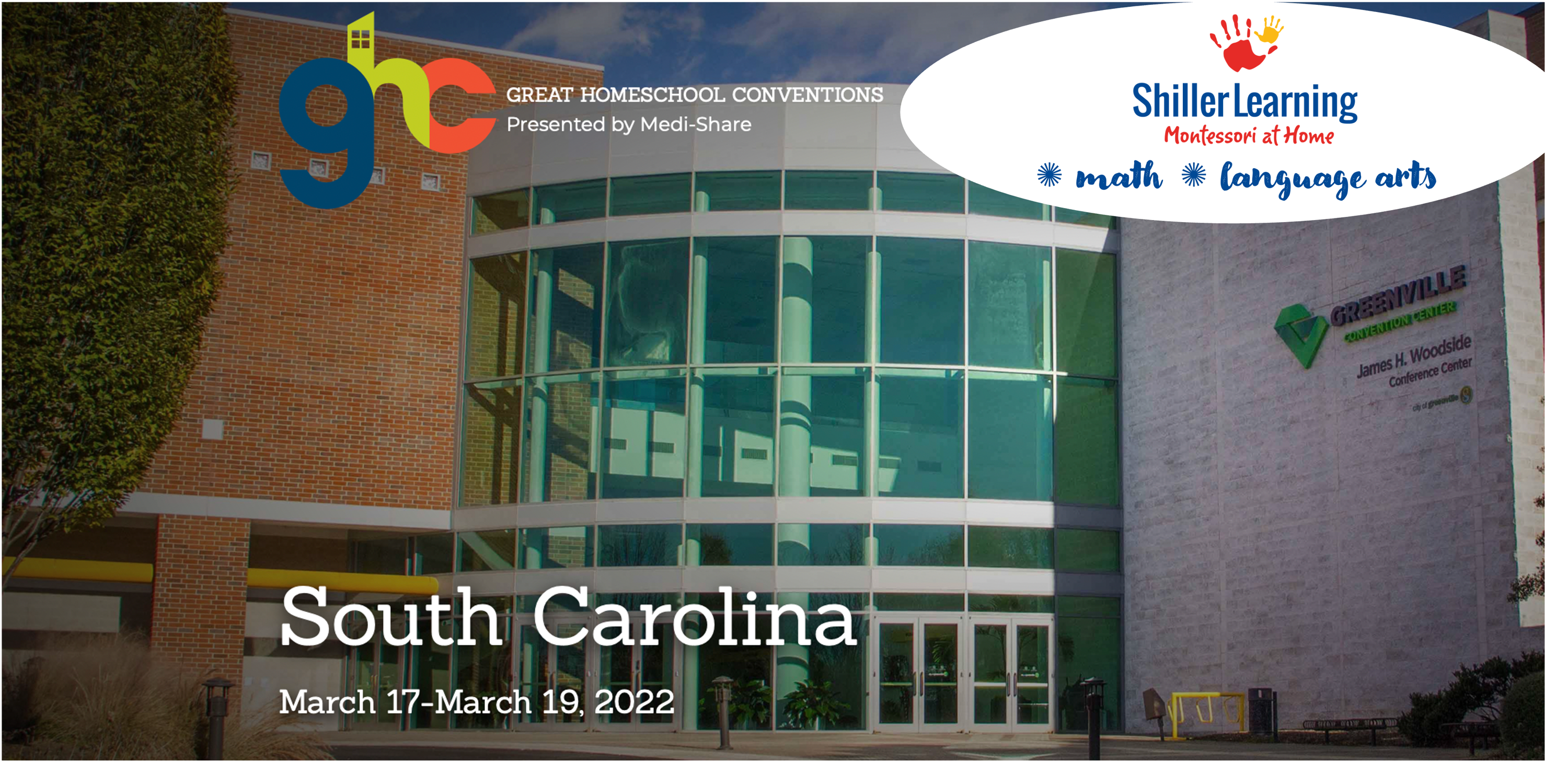 ---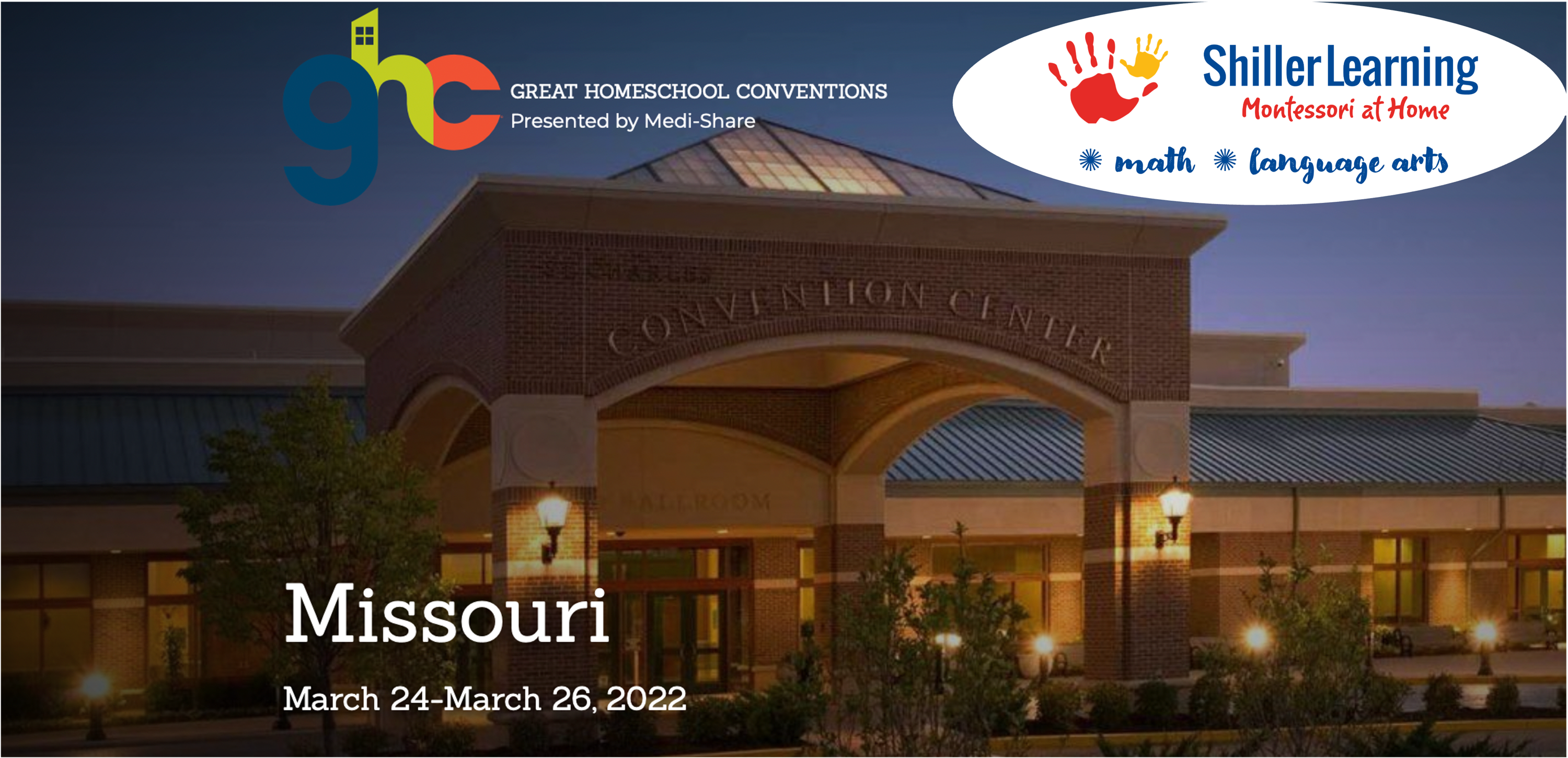 ---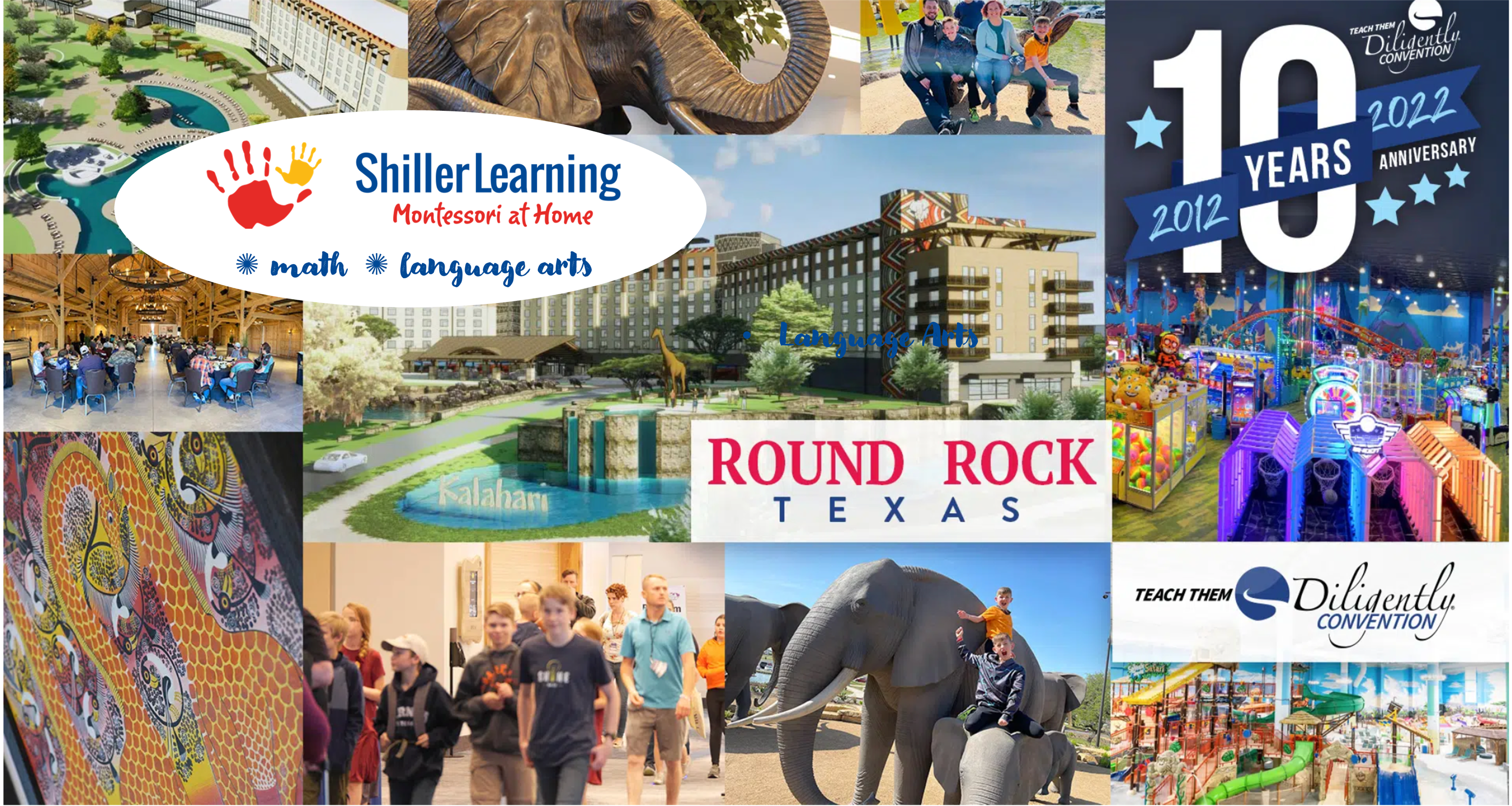 ---
---
---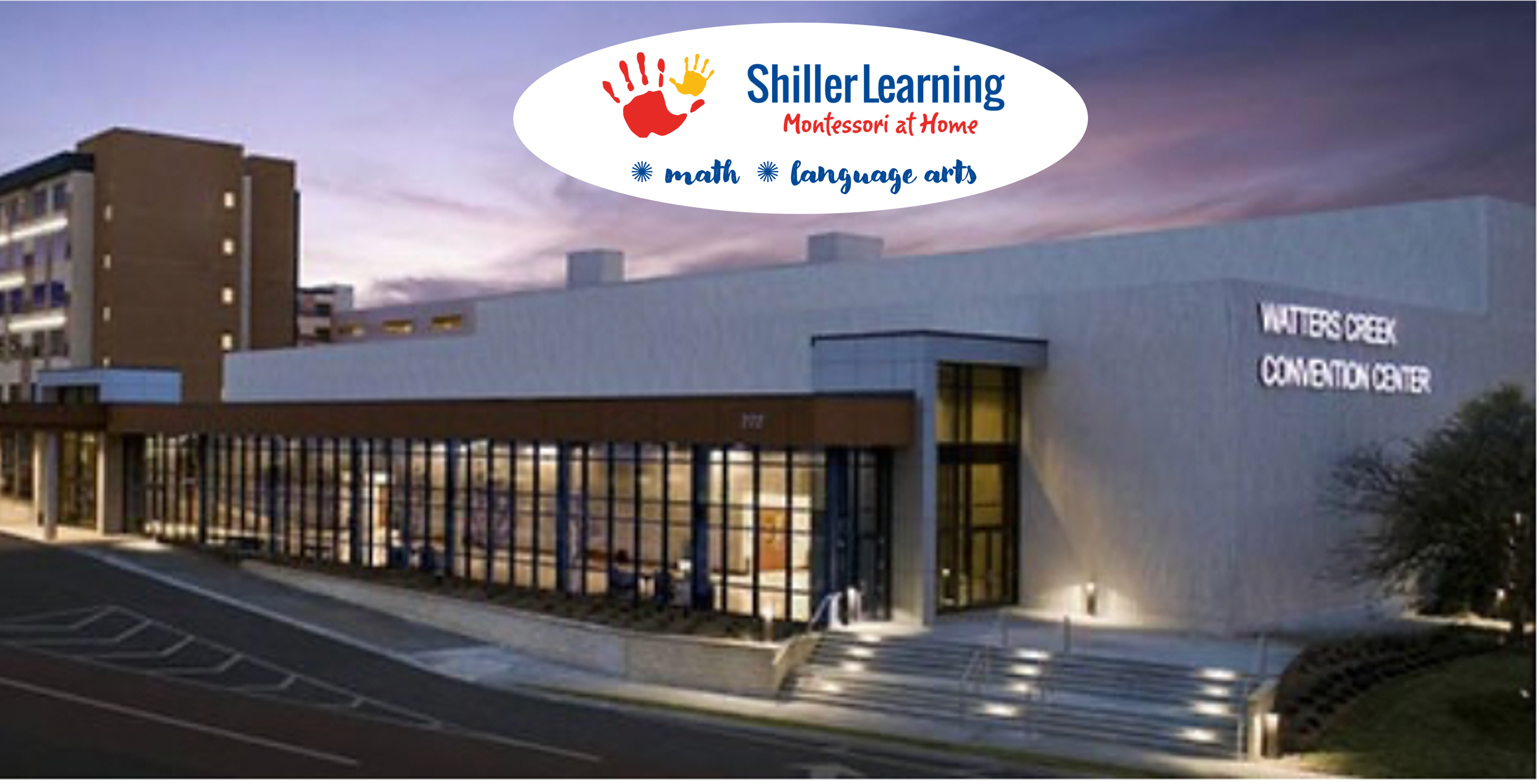 ---
---
---
---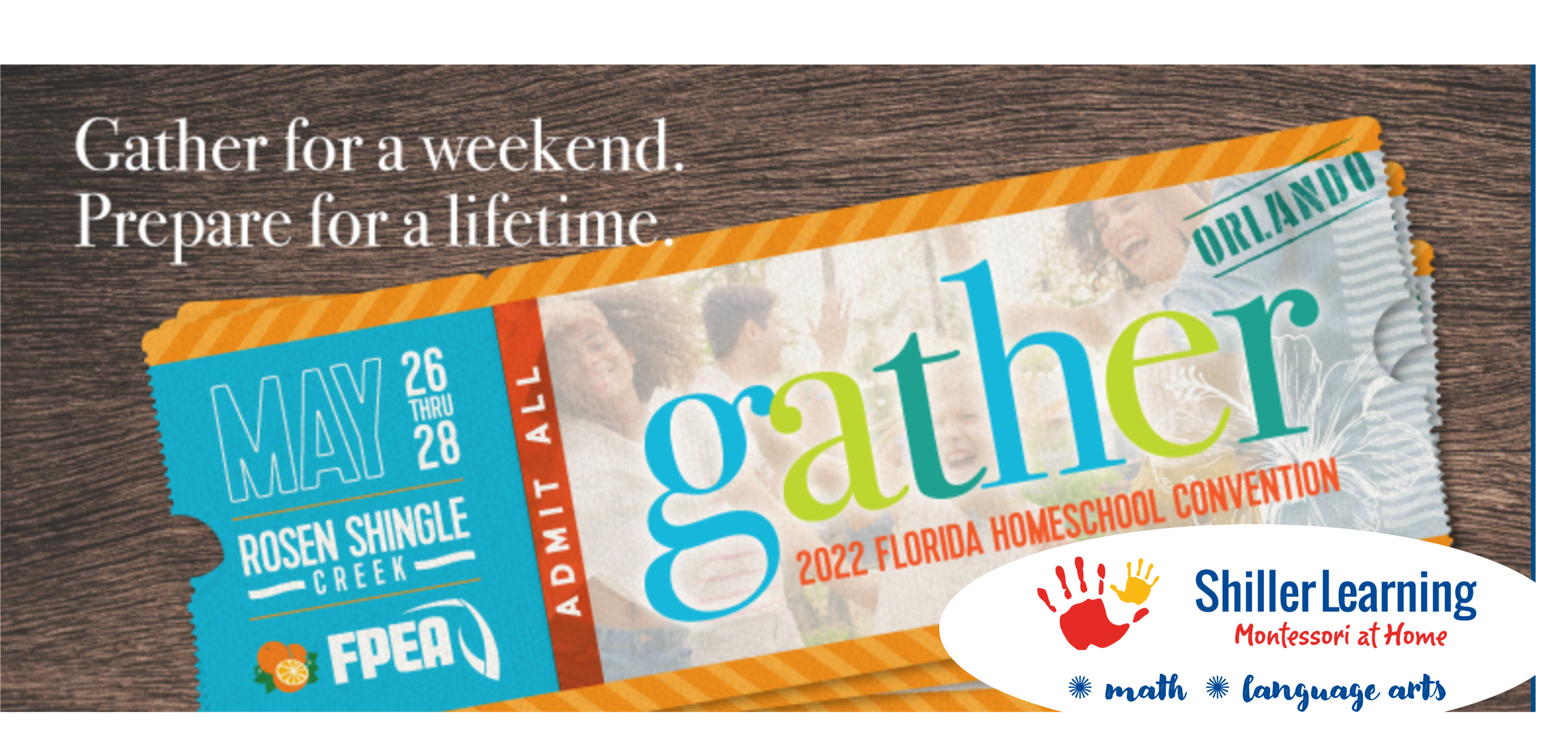 ---
---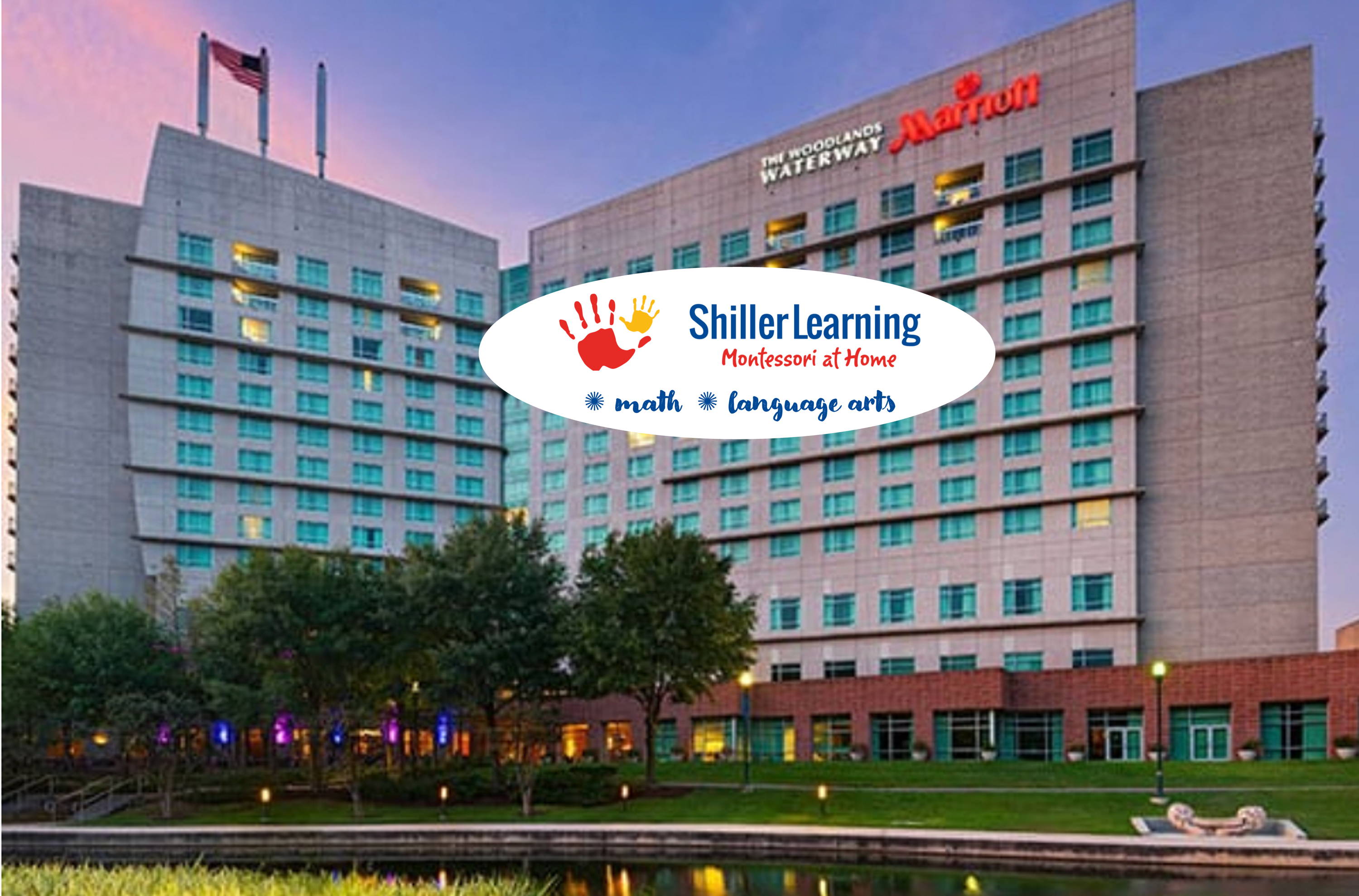 ---
---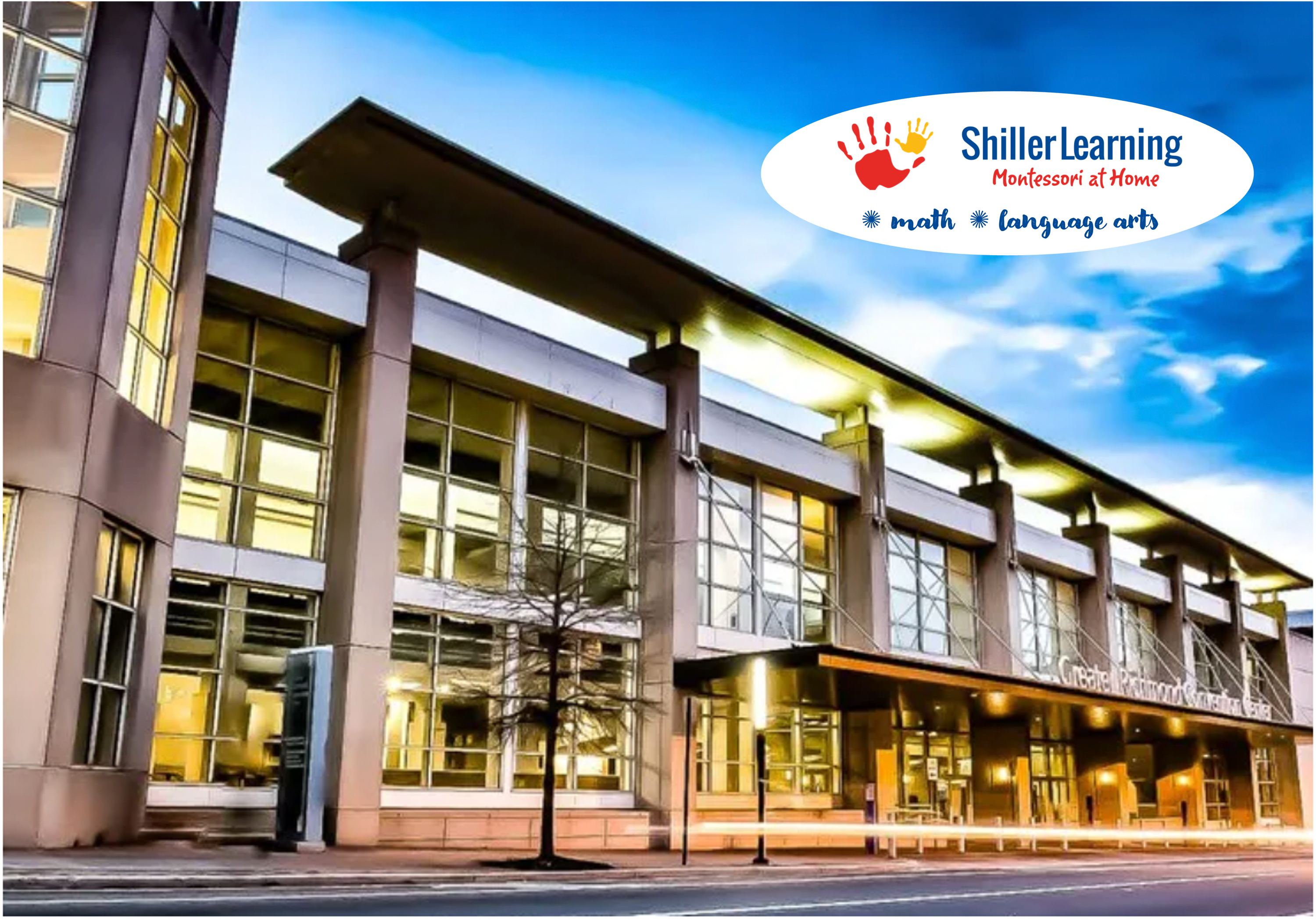 ---
---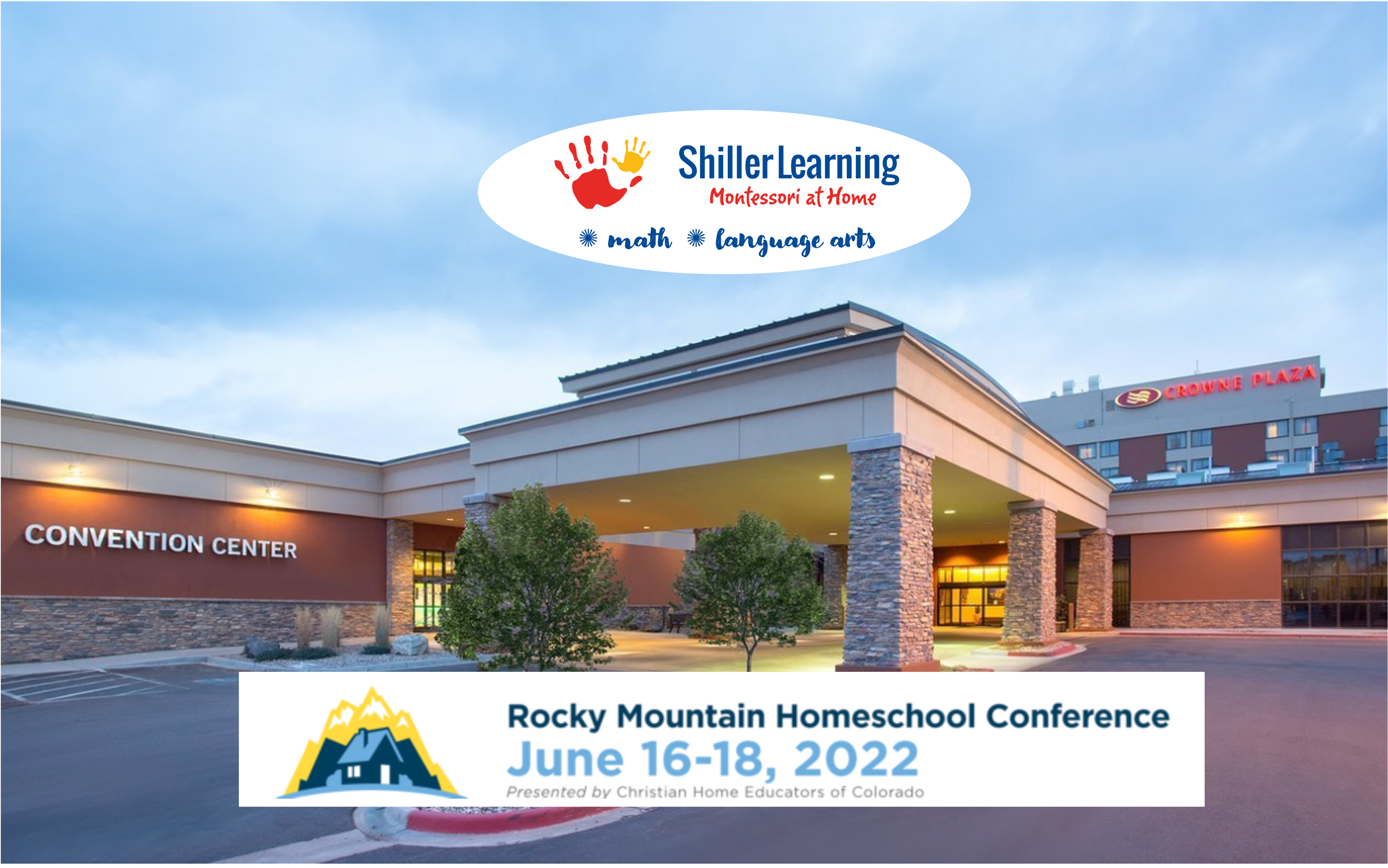 ---
---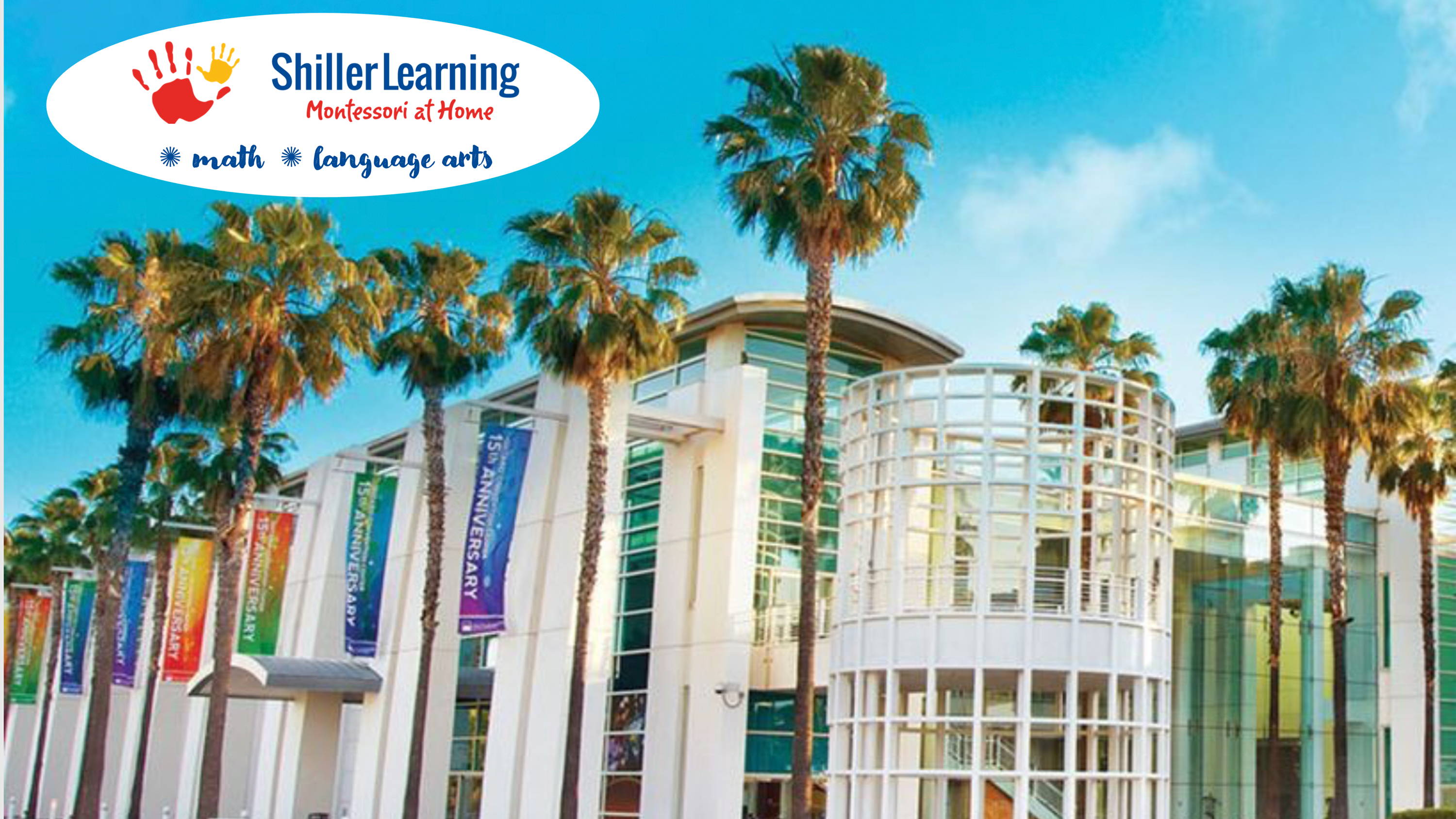 ---
---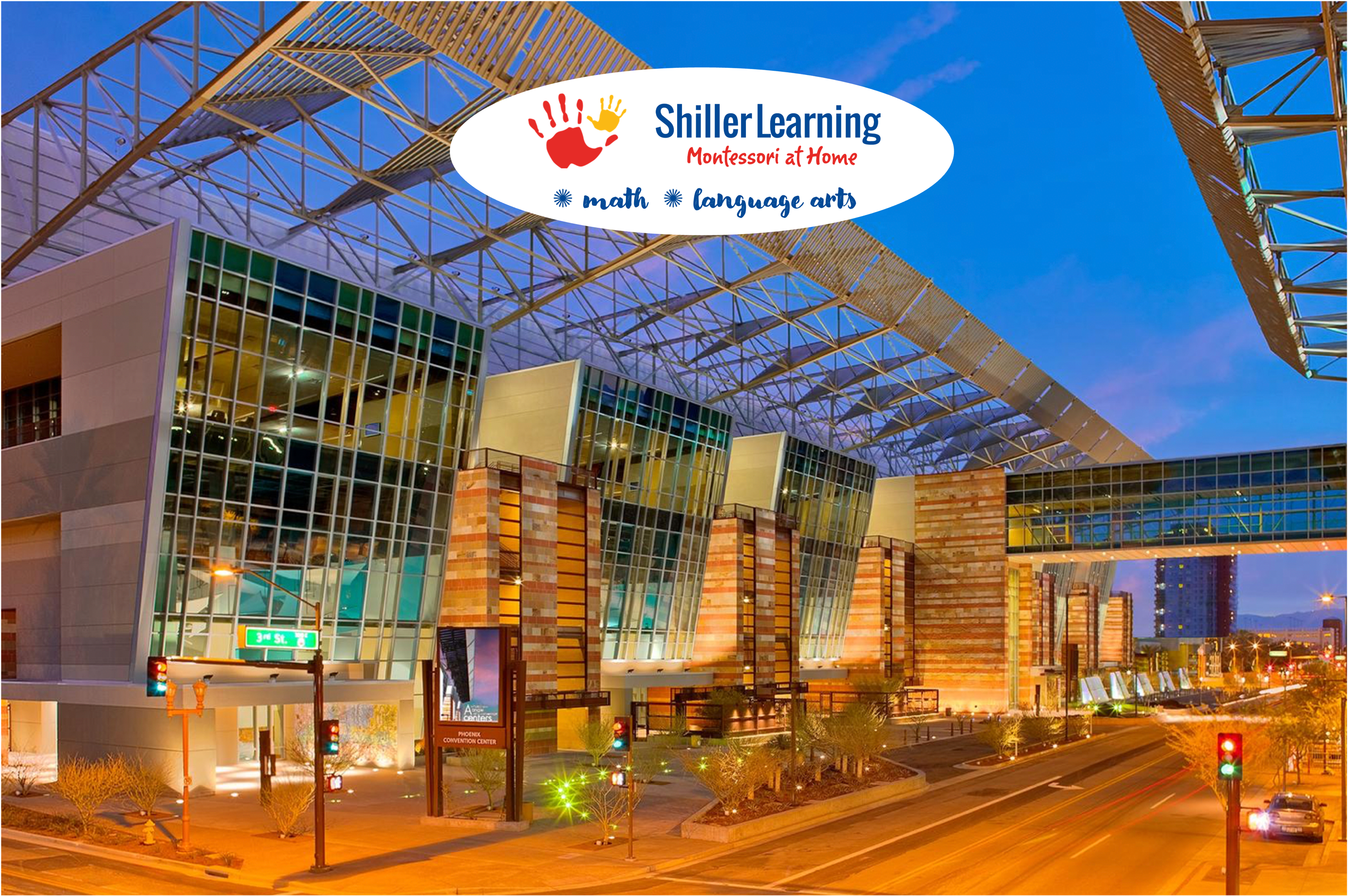 ---
Stop by the ShillerLearning booth to say hi!
---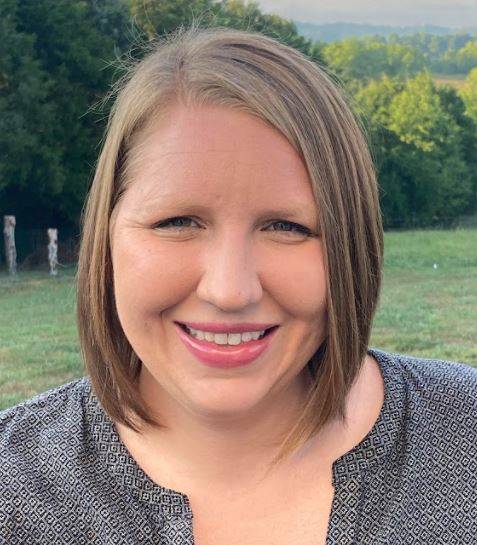 Amanda Crawford lives in East Tennessee with her seven children and husband of sixteen years. Amanda has a Bachelor's degree in Agriculture with a concentration in Education, a Masters in Instructional Leadership, and Ed.S. in Instructional Leadership. She taught high school agriculture for eight years in a public school. When her oldest was 3, Amanda transitioned to her new role as a stay-at-home/homeschooling mom. To prepare for kindergarten with her oldest in 2015, Amanda excitedly attended her first homeschool convention where she and her family discovered the ShillerLearning math and language arts curriculum. Seeing how the kids were drawn to the hands-on manipulatives at the booth and then using the curriculum with her kids for about 6 months, Amanda joined the ShillerLearning team and has been helping other homeschool families through online events and at conventions across the country.
---
---