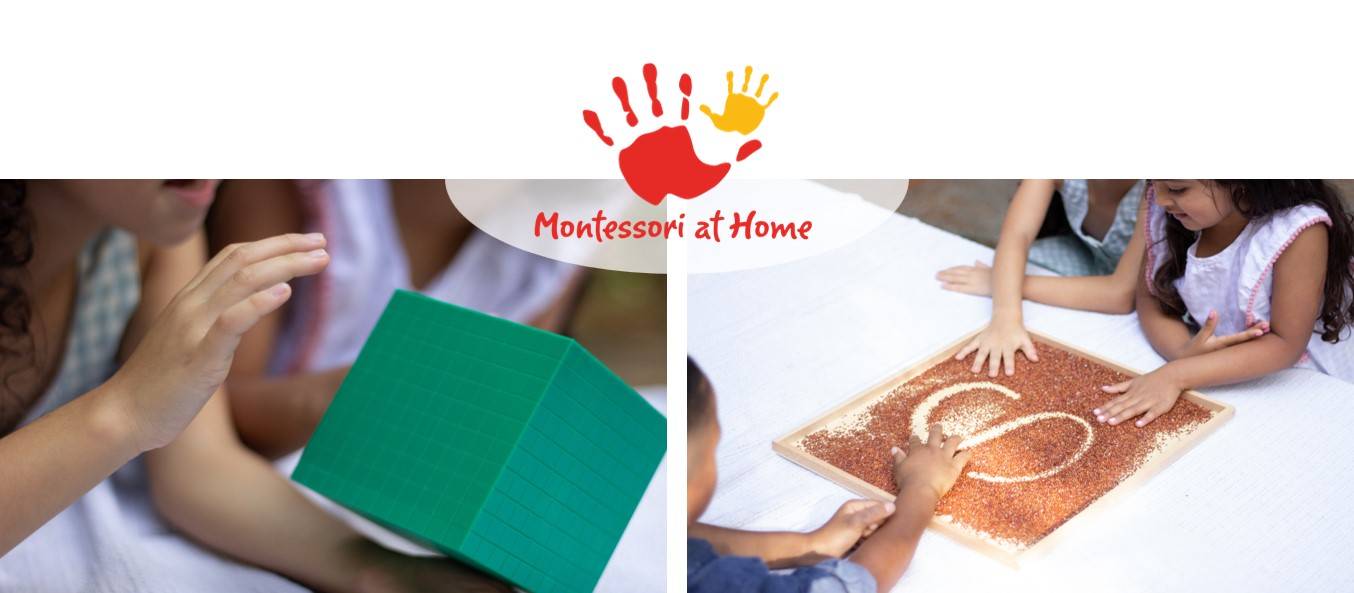 ---
---
Homeschool Math & Language Arts
hands-on curriculum for how kids learn
---
Call 888-556-6284 to speak with a ShillerLearning homeschool expert
---
---
---
---
---
---
I'm too busy to do lesson
preparation for home education.
Our scripted lessons mean
ZERO lesson prep time.
"What?! No more hours watching
online videos on how to "present" the
Montessori materials to my kids?!
Just read what's in quotes?!
YES! I could do this!" - Pam Collins
My kids complain
about math. (I do, too.)  
Multisensory lessons include
singing, dancing, and playing with proven,
Montessori-based manipulatives.
"Our math allergy has disappeared!
We can go at our own pace and enjoy
the game-like activities and the silly
songs that are building confidence in my
daughter (and me) that math isn't so
tough after all!"- Choosy Homeschooler
I want Montessori because
I heard it's amazing, but I
don't know anything
about Montessori.
Montessori language, activities, and
philosophy are woven into the
curriculum. No experience required! 
"I did ping the local conventional and one
international Montessori homeschooling
newsgroup about ShillerLearning…
those that have use ShillerLearning
think it is a 'God Send!'"
(Direct quote)"- Monica Gandara
I have four kids. My curriculum
cost is skyrocketing. I want
ShillerLearning but am afraid
I can't afford it.
We've got you: One kit works for
ALL CHILDREN in the family. Your cost
will be less than $29/year/child.
 
"I've really appreciated being able to use
the same kit with multiple children,
it's saved me time, stress, and
money!"- Emma Jones
I want to switch into
ShillerLearning but don't
know where to start.

Our comprehensive diagnostic tests identify every hole in your child's math and language arts knowledge and ability- and place them exactly where they need to be.  
"Things are going great since we switched out math curriculum to ShillerLearning. Bryan has struggled with math up until this time, but now it
seems to be one of his favorite subjects. I can't believe the change!" -Vicky Kapyran
Ok but I already have a bunch
of manipulatives and don't want
to pay for what I don't need.

Get our digital kits. They include all
lesson plans, songs, and printable
manipulatives. You'll save big time.
"Thank you so much for adding the whole book downloads to ShillerLearning!
We have been using Shiller for about 3 1/2 years and LOVE the program.
Mom is even getting better at math. It
is such a time saver to download the whole book and be done! It is truly the best program out there and now the easiest too"- Jill Perrin
---
---
Homeschool Families Love ShillerLearning
---
---
"My kids are excited and constantly testing us
with math questions! " - Johnny & Jessica, customers
---
---
---
---
Kit options in physical & PDFs
---
---
---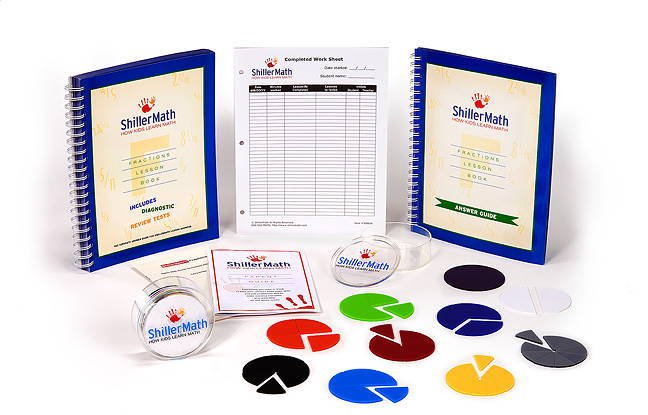 ---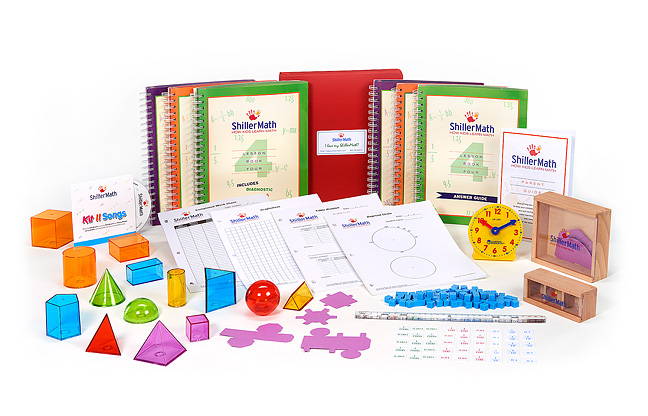 ---
---
---
---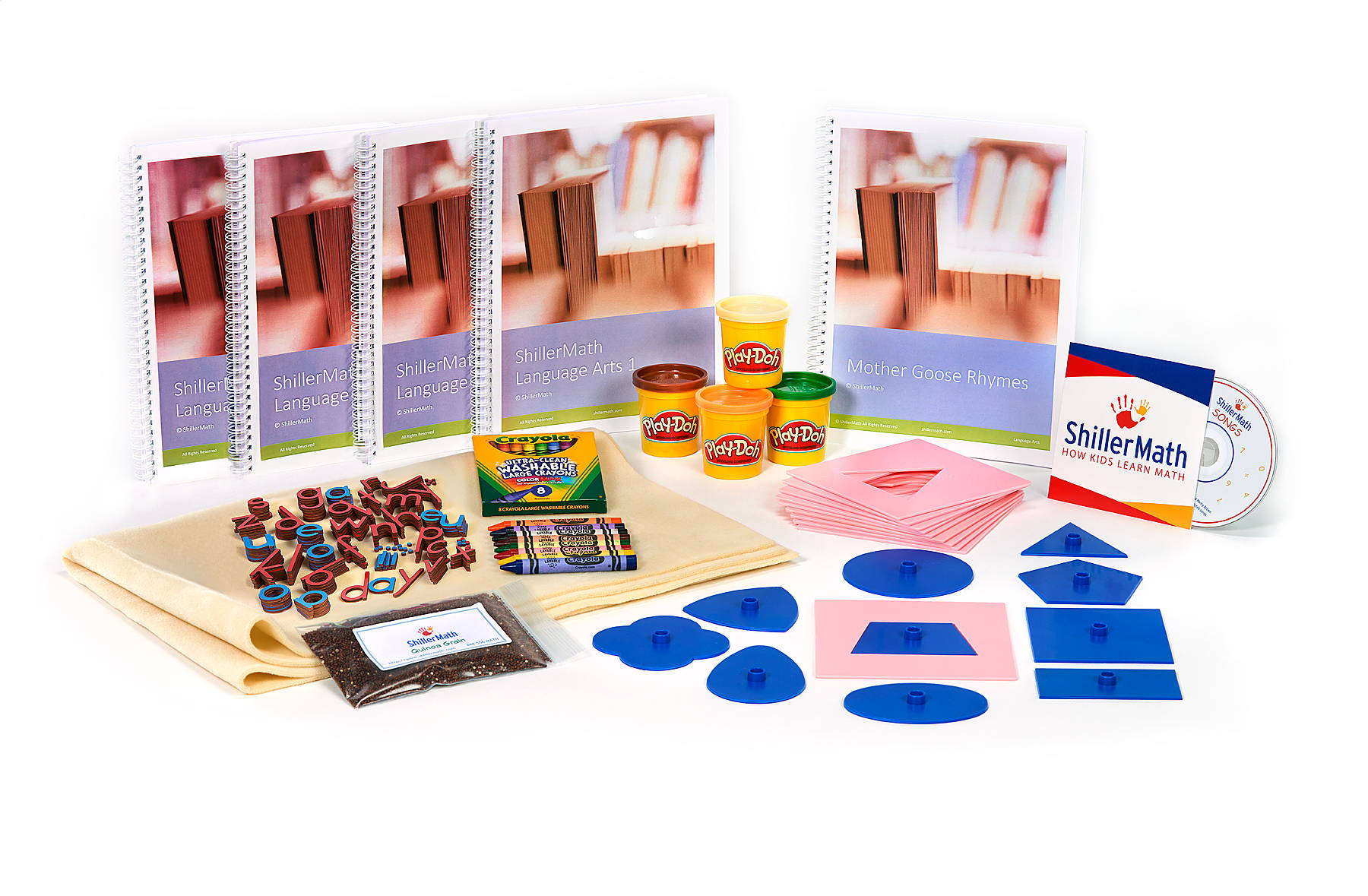 ---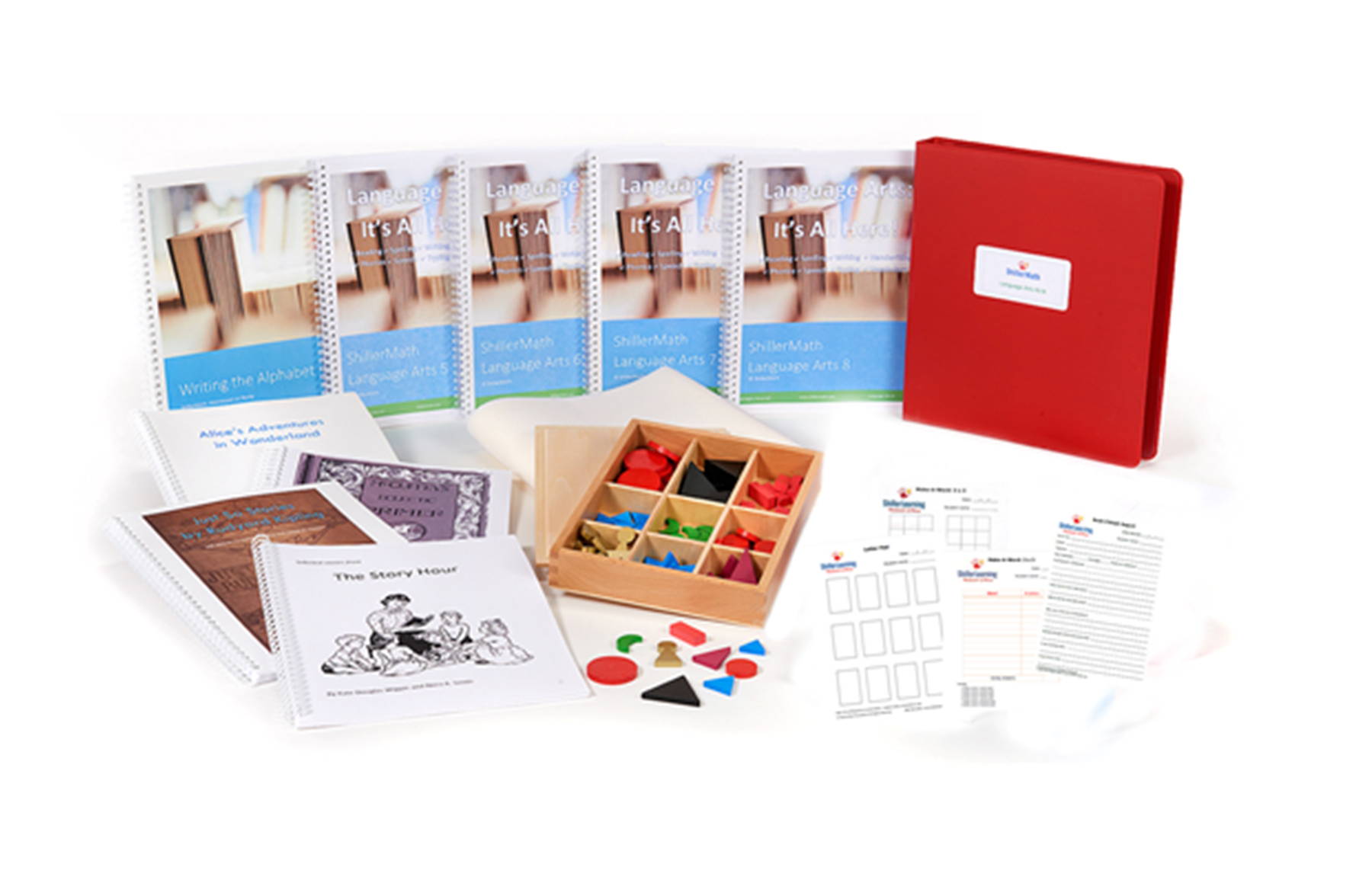 ---
---
Money-Saving Digital Options
---
---
---
---
Find Homeschool Curriculum
By Subject
---
---
---
---
Benefits of ShillerLearning
Montessori at Home
---
  ✔️ Money Back Guarantee - Open and use the materials.
If your child is not transformed into a more confident student within 30 days, send back the kit, and we'll return your money.
---
  ✔️ Montessori-based: Studies show kids learn better with a Montessori approach.
---
  ✔️ Personalized learning: Your children progress and get closure at their own pace.
---
  ✔️ Unparalleled customer support at 888-556-6284: You are never alone; we've got you every step of the way.
---
  ✔️ Multisensory with catchy songs: Children use all learning modalities to build a solid knowledge foundation.
---
  ✔️ One kit serves every child in the family: You'll save💲hundreds with free downloads of consumables. Beautiful, high-quality manipulatives can be used by several homeschool children.
---
---
Find Homeschool Curriculum
By Your Child's Grade Level
---
---
---
---
Hands-On Partner Products
---
---
---
---
---
Simply the Best
 Homeschool Resources
√ Award Winning
√ Educator Developed
√ Parent Approved
Parents, blogs, and magazines recognize ShillerLearning as one of the top, most effective, and most kid-loved math programs your hard-earned money can buy.
---

---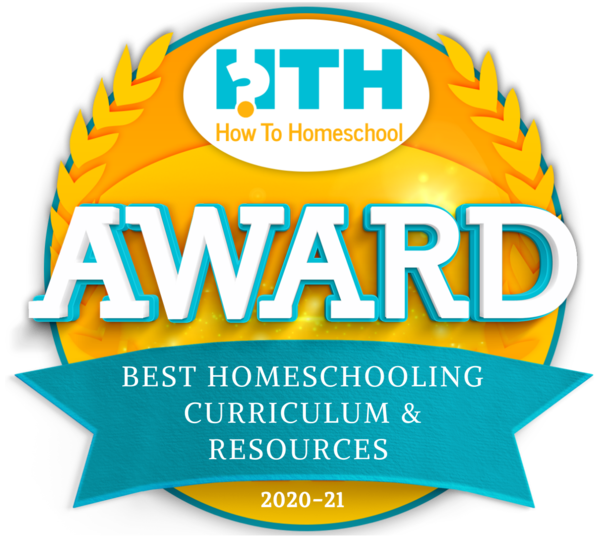 ---

---
---
Cathy Duffy Homeschool Review
"This is truly a multi-sensory program." - Cathy Duffy 
---
---
Montessori Homeschool Blog
---
---
---
---
---
---