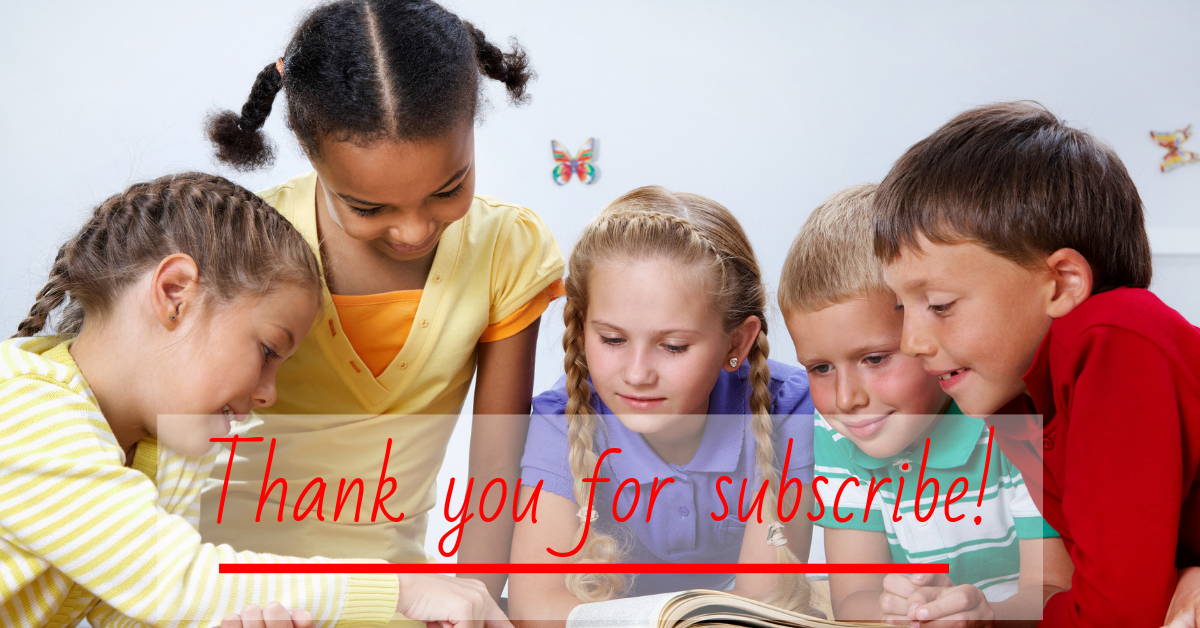 Hi, I'm Larry Shiller, and I'd like to personally welcome you to ShillerLearning.
From time to time I'll share customer stories, latest thinking, upcoming sales, math learning tips, new product plans, math in the news, and random thoughts.
I'd love to hear from you - it's our customers and prospects and their children that keep us growing and learning.
Larry Shiller
---