Enhance your Math Lessons with these

Fun Montessori Inspired Pi Day Math Lessons
---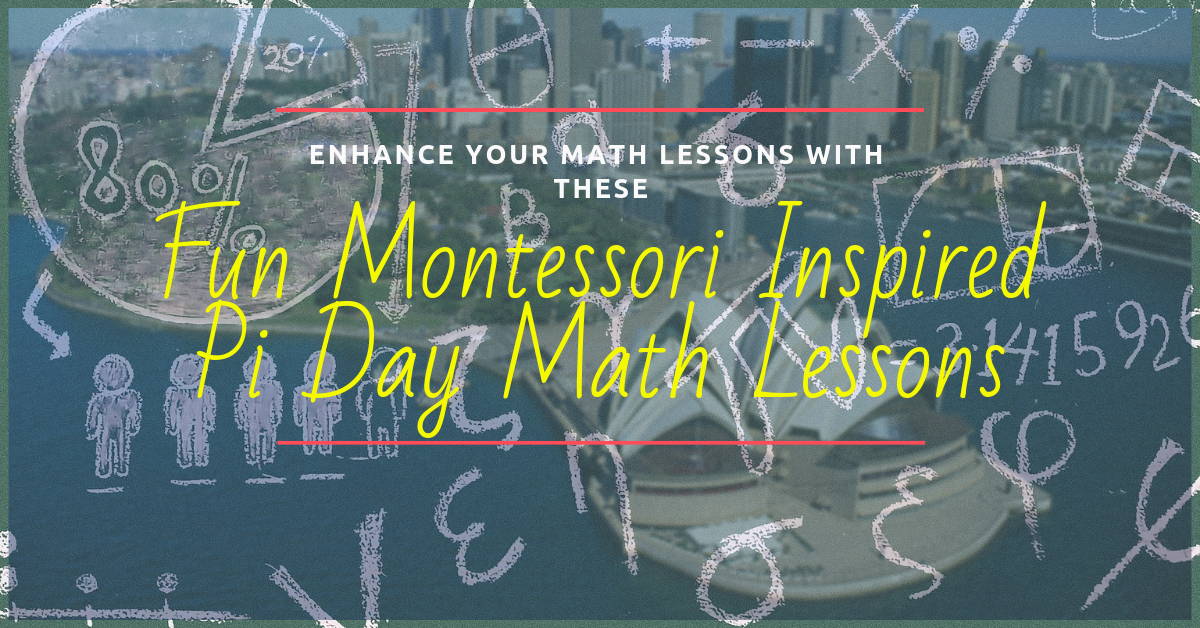 My High School math teacher had all the digits of pi wrapped around the upper portion of the classroom wall like a border. Any student who had memorized them all by the 14th of March got bonus points in the class. Only a few kids were able to accomplish this feat. My teacher celebrated by bringing in pies and having a fun "pi-day" in class.
You can incorporate Pi-Day into your homeschooling as well.
Here are a few ideas to get you started planning your "

Pi Day

" School Day:
Talk about what Pi is: Bake a pie- math, reading skills, and snacks! What more could a homeschooler want??
Fractions with circles (our Fraction Kit is a great option for this!),
Use a compass to make different size circles,
Measure out 3.14 inches or feet of string,
Number writing practice writing the digits of Pi,
Read about famous mathematicians,
Research how it got the name "Pi",
Take a field trip to a local pizza place and get a lesson on spinning the perfect pizza pie,
Check out Pi day activities at your local library,
Read the book

Sir Cumference

and the

Dragon of Pi

,
Practice making the Pi symbol in rice, sand or with our grain set,
Make the Pi symbol out of playdough or clay,
Find Pi with a variety of circles!
Here are a few lessons from our math curriculum you might want to use on Pi day as well:
Book 1
Lesson 2- Shapes
Lesson 10- Shapes Matching
Lesson 15- Comparisons Among 2
Book 2-
Lesson 42- Subtraction With Circles
Book 5
Lesson 10- Diameter and the Chord
Lesson 113- Angle Degrees
Lesson 114- Protractor and Radius
Book 6
Lesson 84- Planes
Lesson 85- Circles and Spheres
Lesson 118- Measuring a Circle's Circumference
Lesson 119- Circle Circumference and Pi
Happy Pi Day!  
---
Like these ideas? We think you'll love our free monthly printable packs too. Subscribe to our newsletter to be the first ones with access to the packs.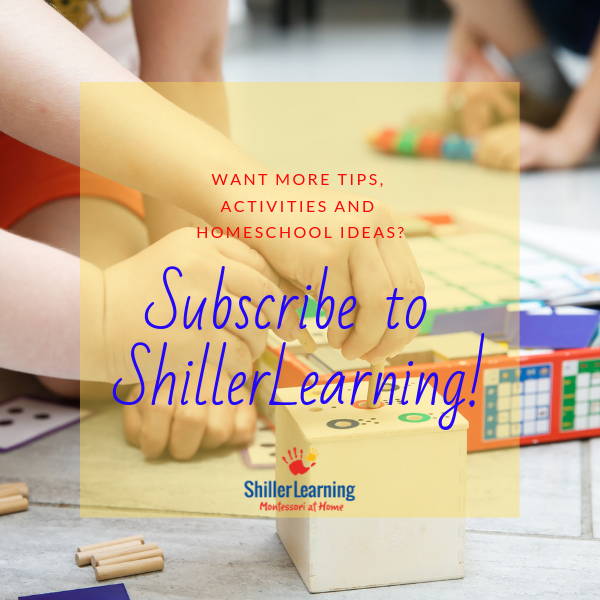 ---
See Inside Our Montessori-Based Kits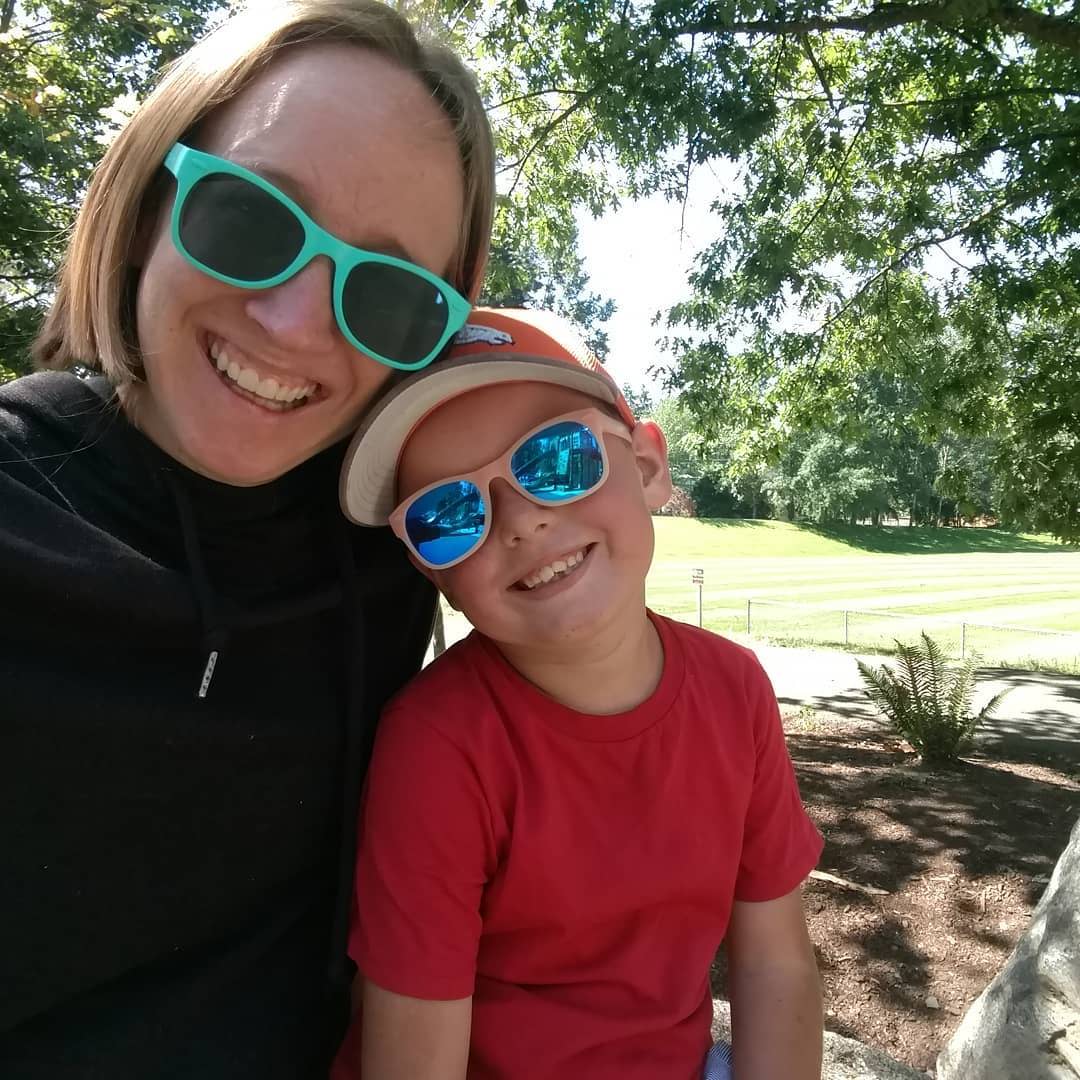 Amanda is a former Montessori teacher, now homeschooling her dear son - an only child. Her family resides in an Airstream parked in Washington State and loves Washington's outdoor opportunities. When not homeschooling, Amanda blogs, loves reading, and creates hand-lettering pieces.