Do You Know These Celebrities Who Got Their Start with Montessori?
---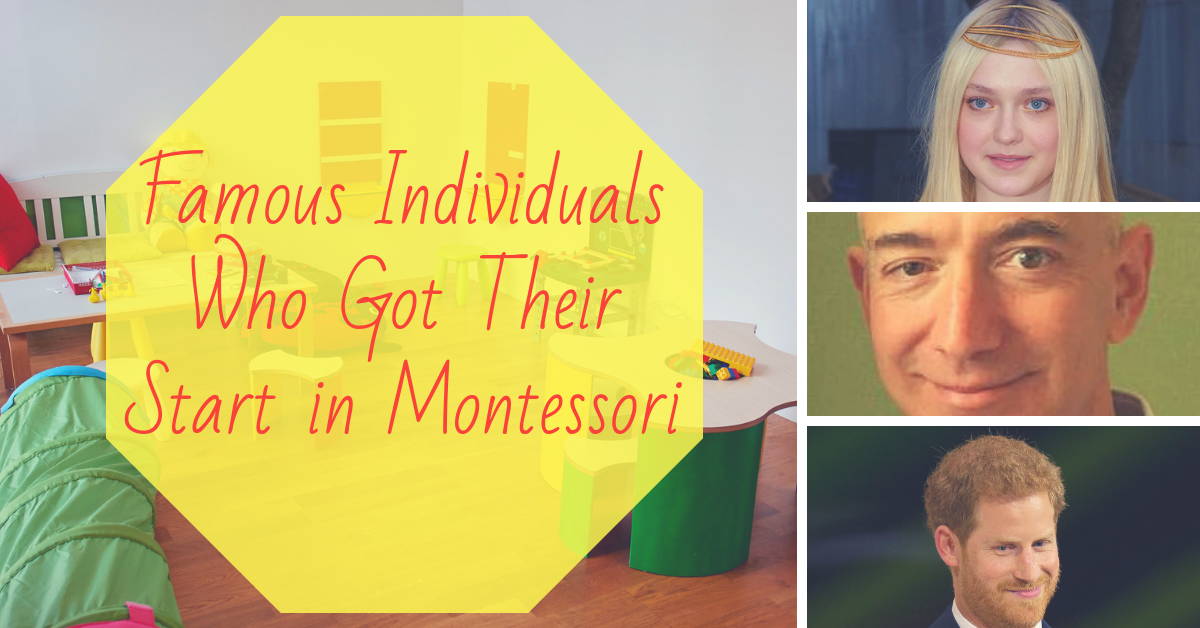 The Montessori Method has been growing in popularity in the U.S. during the last several decades. This beautiful and unique approach to education inspires a love of learning in children. This method also fosters independence, creative thinking, character development, and self-esteem. These schools can now be found almost worldwide, and have produced some famous individuals as a result of this unique form of education.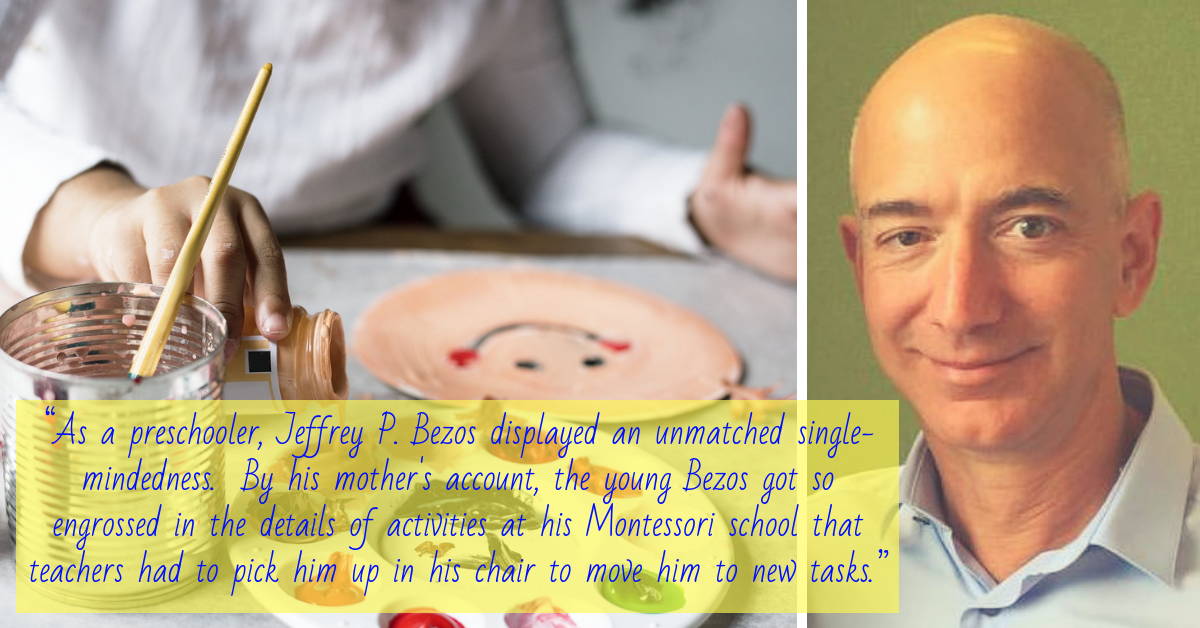 Famous Montessori Educated Students

"The Google Guys" & Other Tech Giants
Larry Page and Sergy Brin, the founders of Google are two of the most often mentioned alumni. They have honored their education on the Google homepage and have accredited their education as a key component to their success. Take a blast from the past and watch this ABC interview where the "Google Guys" talk about their preschool education.

Will Wright, who created the video game "The Sims," was educated with this method. Now millions of people worldwide play his iconic game, and it was one of the first widespread computer video games.

Jeff Bezos, who recently became the wealthiest man in modern history history, better known as the founder of Amazon proudly discusses his educational roots whenever asked. A Bloomberg article states
"As a preschooler, Jeffrey P. Bezos displayed an unmatched single-mindedness. By his mother's account, the young Bezos got so engrossed in the details of activities at his Montessori school that teachers had to pick him up in his chair to move him to new tasks."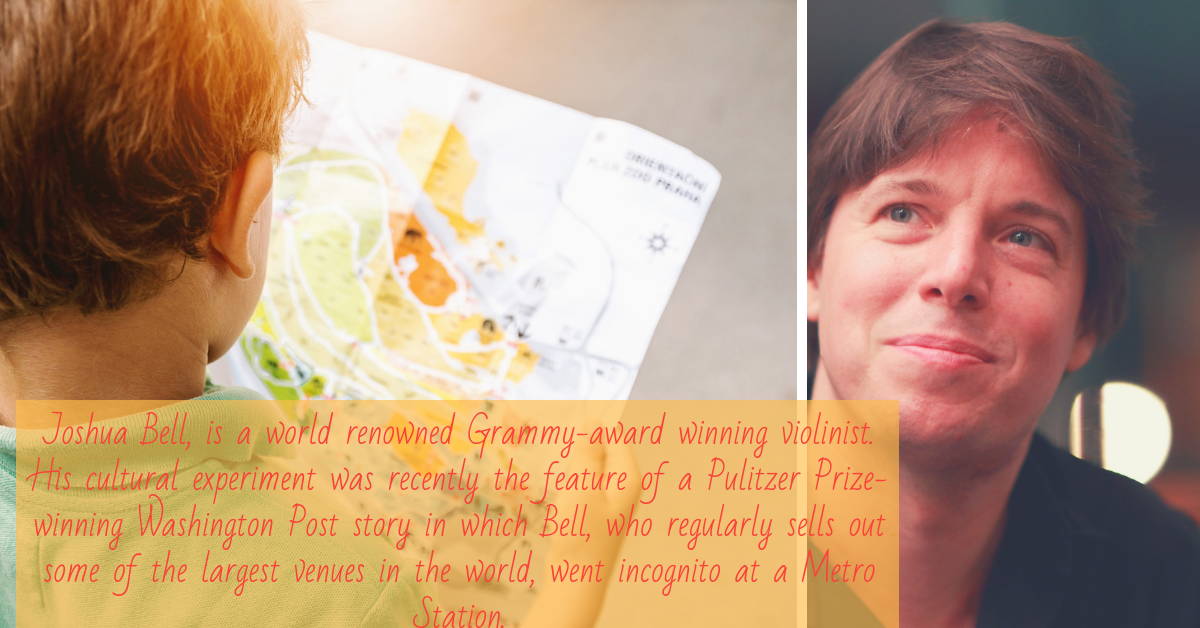 Musicians, Cooks & Actors

Dakota Fanning, got an early start in her school. She has stated she began reading at age 2 and attended a Montessori preschool prior to getting her start as an acclaimed actress. She got an early start and would later become the youngest-ever Screen Actors Award nominee and history's youngest Academy member.

Sean Combs (better known as P. Diddy or Diddy), was educated in a Montessori school in New York. He is now a Grammy-award winning musician and recording artist.

Joshua Bell, is a world renowned Grammy-award winning violinist. His cultural experiment was recently the feature of a Pulitzer Prize-winning Washington Post story in which Bell, who regularly sells out some of the largest venues in the world, went incognito at a Metro Station. The story is absolutely fascinating and the results were remarkable, make sure to check out the piece for yourself in Pearls Before Breakfast.

Julia Child, a celebrity chef, and author credits her education as a key component tho her development of dexterity and love of working with her hands. Her education began at age 4 and she grew up to become a household name.
Royalty & Historical Figures

Princes William and Harry were both students of this remarkable learning method. Photos documenting the boys as they each headed off to their first day of school grazed magazine and newspapers. Now, Prince George is following in their footsteps and is also attending a Montessori preschool.

Anne Frank, got her start at three-years-old in a Montessori preschool. Her diary is now translated into over 60 languages and has become one of the best known books of all time. She was a pupil of this form of education from ages three-eleven, she then completed one year at a Montessori high school until the German occupation forbid her from attending school.
Amazing Outcomes!

While we can't guarantee your student will grow up to become a household name, this education has great benefits for a student, and parent alike. We will take another look at additional individuals who were educated with this approach in a future post. For now, we hope that this article will inspire and encourage you, and your student, to pursue their education and reach their dreams. The sky truly is the limit and there's always something new to discover and enjoy!
Want to help your child get started with this educational approach? Check out these posts we think you'll love:

Visit our YouTube channel for lots of great How-To videos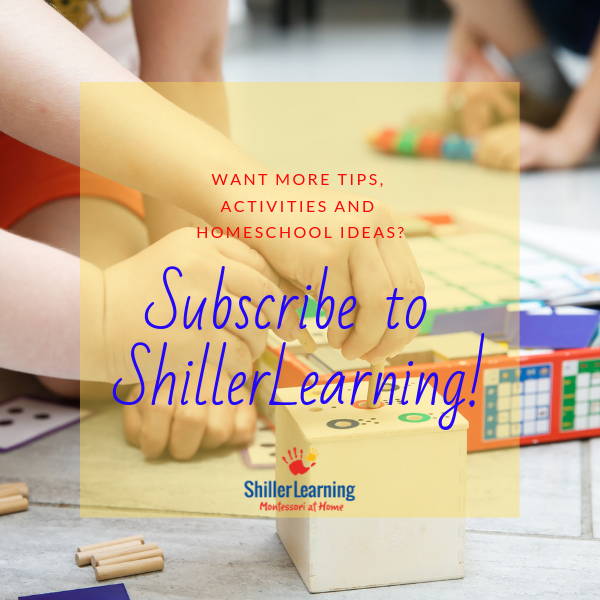 ---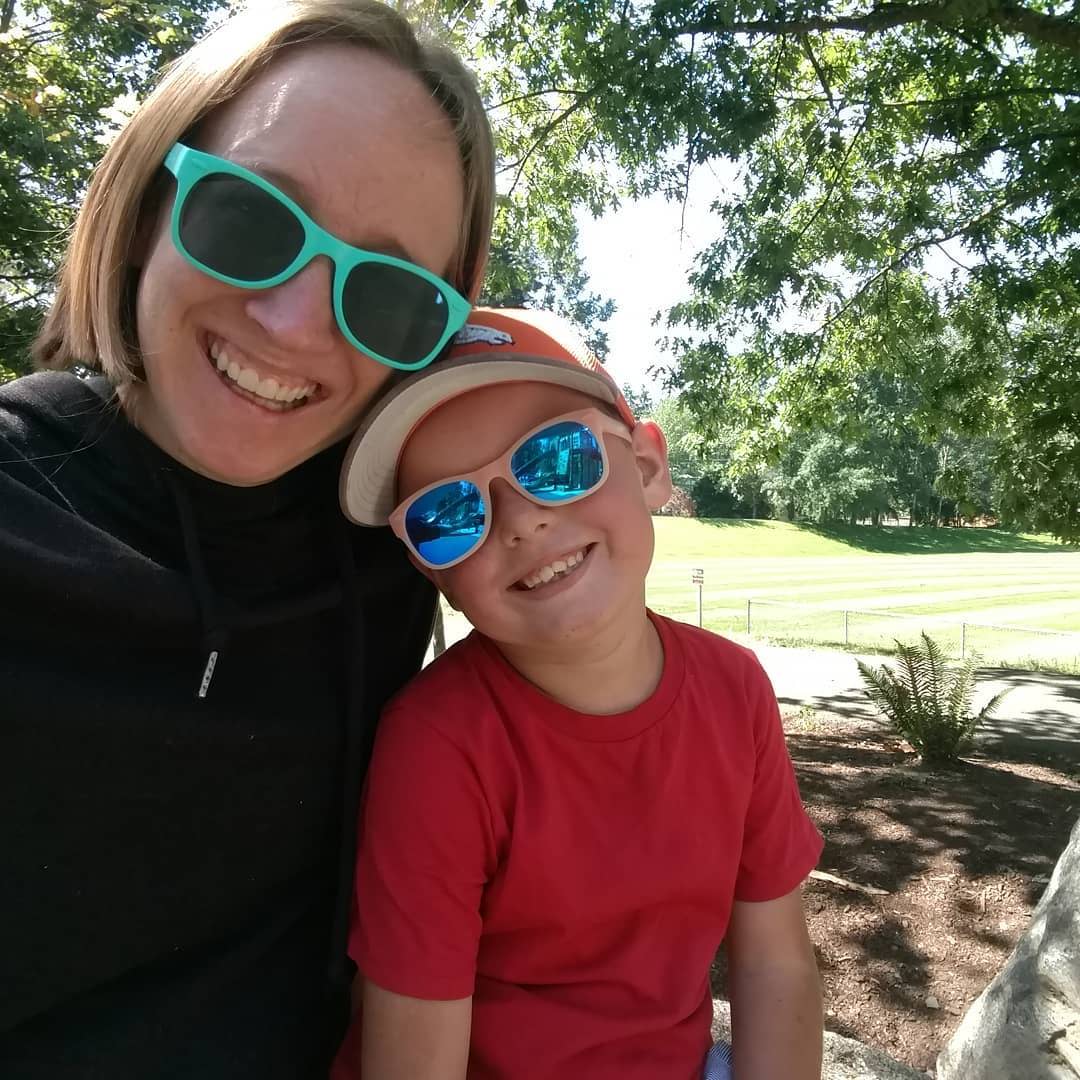 Amanda is a former Montessori teacher, now homeschooling her dear son - an only child. Her family resides in an Airstream parked in Washington State and loves Washington's outdoor opportunities. When not homeschooling, Amanda blogs, loves reading, and creates hand-lettering pieces.