PART II of Our Free Winter Printables.
Playdough Trees Penguin Waddles and Sugar Cookies, Oh My!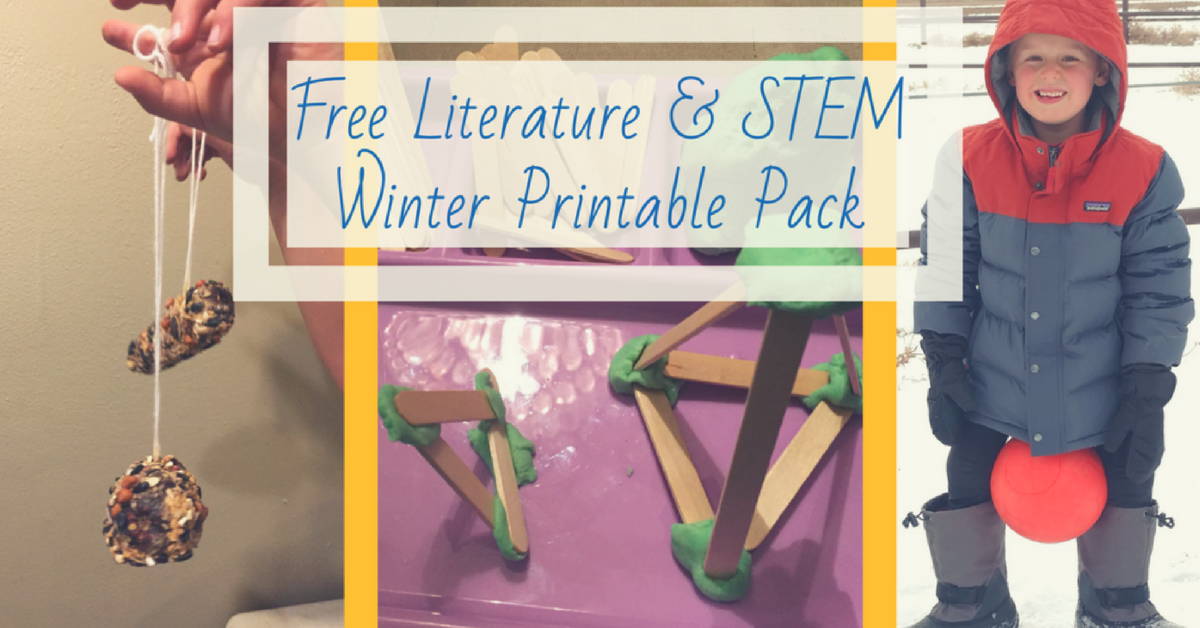 ---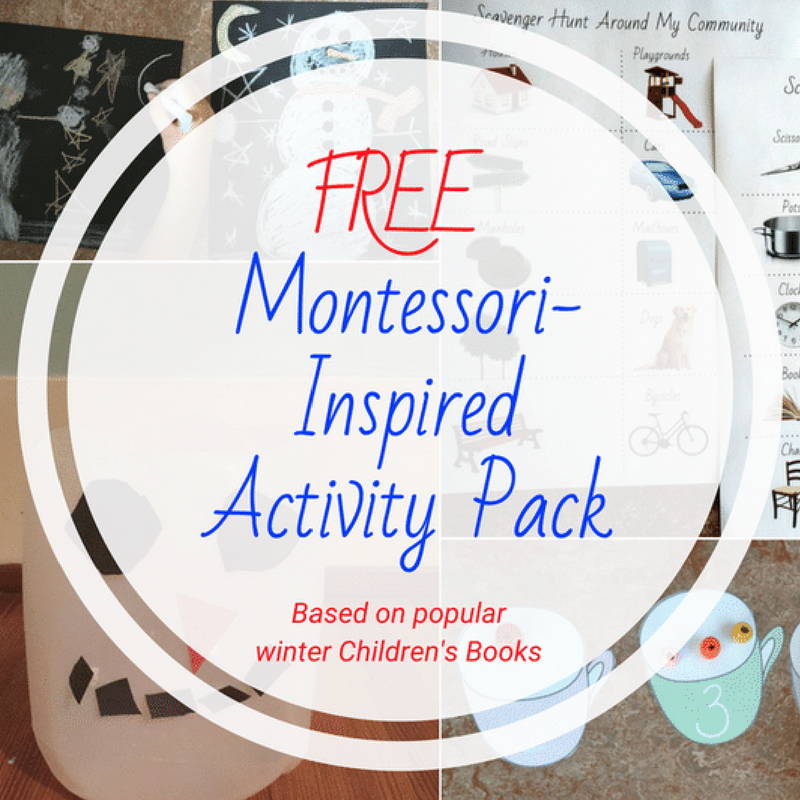 Part 2 of our Winter Literature Inspired Activity Pack is here! This pack is full of free activities your kids are sure to enjoy. Perfect for homeschooling, winter break activities, and Montessori preschools. We're excited to share it with you.
How did you like part one? Did you enjoy working through it together? We'd love to see photos on our Facebook page of your family enjoying last month's pack.  
We're continuing the theme of activities inspired by popular wintertime children's books. The books these works are inspired by are:
• Without You by Sarah Weeks
• The Snowy Day by Ezra Jack Keats
• Sneezy the Snowman by Maureen Wright
To give you a little preview, we've written our own rendition of "In the Bleak Midwinter"...
In the bleak mid-winter
ShillerLearning's pack;
Language Arts and Math,
Favorite Children's books;
Snowflake window art,
Snow ice cream,
In the bleak mid-winter
Homeschooling.
Our pack, free Montessori works
For all ages too,
STEM and science challenges
When kids come to learn:
In the bleak mid-winter
A warm and cozy time
For all of your students —
In your home.
Inspired by winterime books,
Sneezy the Snowman,
The Snowy Day too,
And Without You penguin games;
Plenty for your school time,
And new shelf works,
The children will learn together.
Make winter bird feeders
And homemade snow too,
Work on retelling stories;
Play some games without worries
From only ShillerLearning
Can you get these packs
Each and every month here
On our blog, you'll find our tracks.
We hope you enjoy,
This part 2 pack —
If I were a student
I would sure love it;
If I were a teacher
I could use it too, —
Yes, we hope you like it, —
This free pack.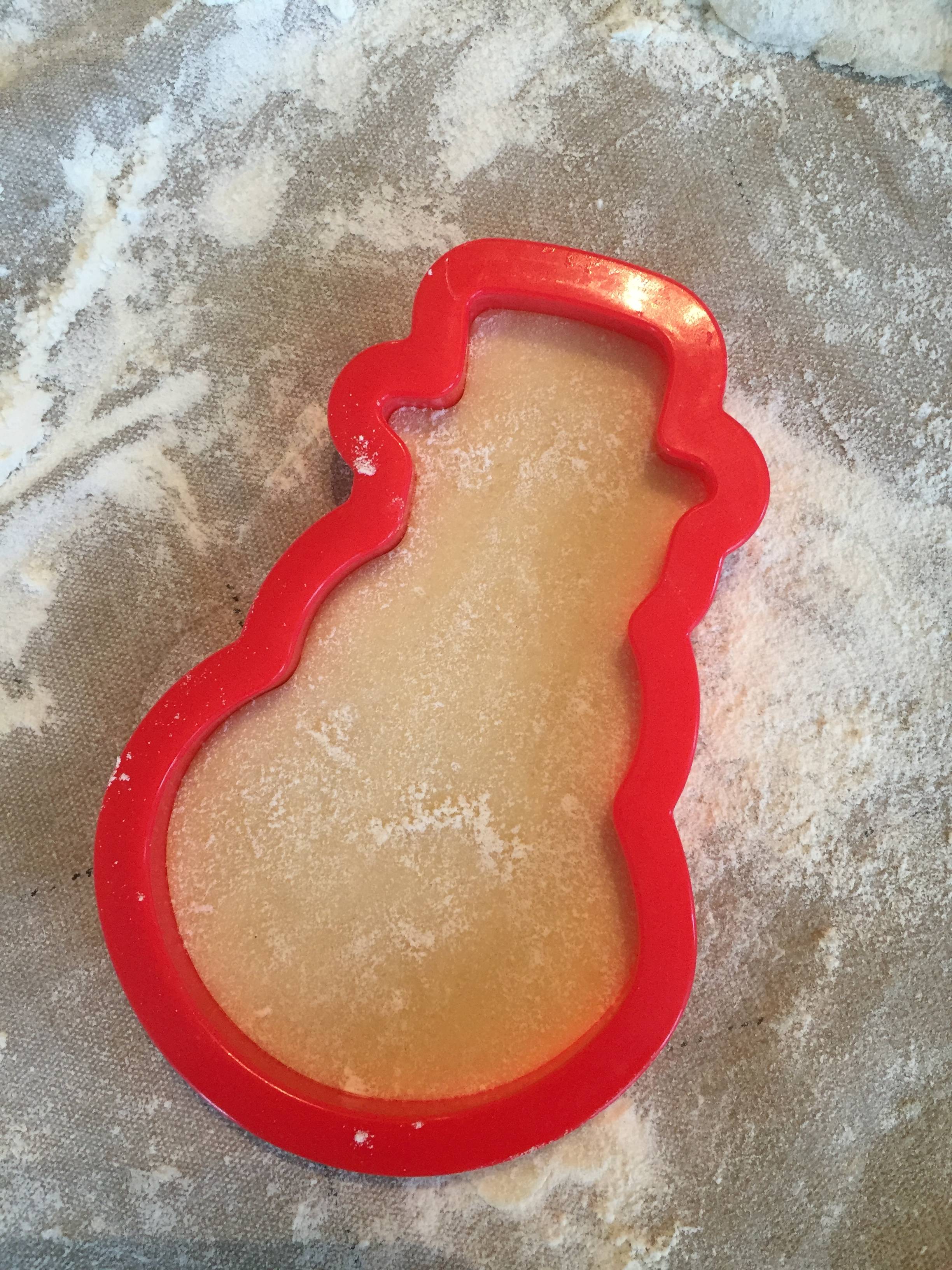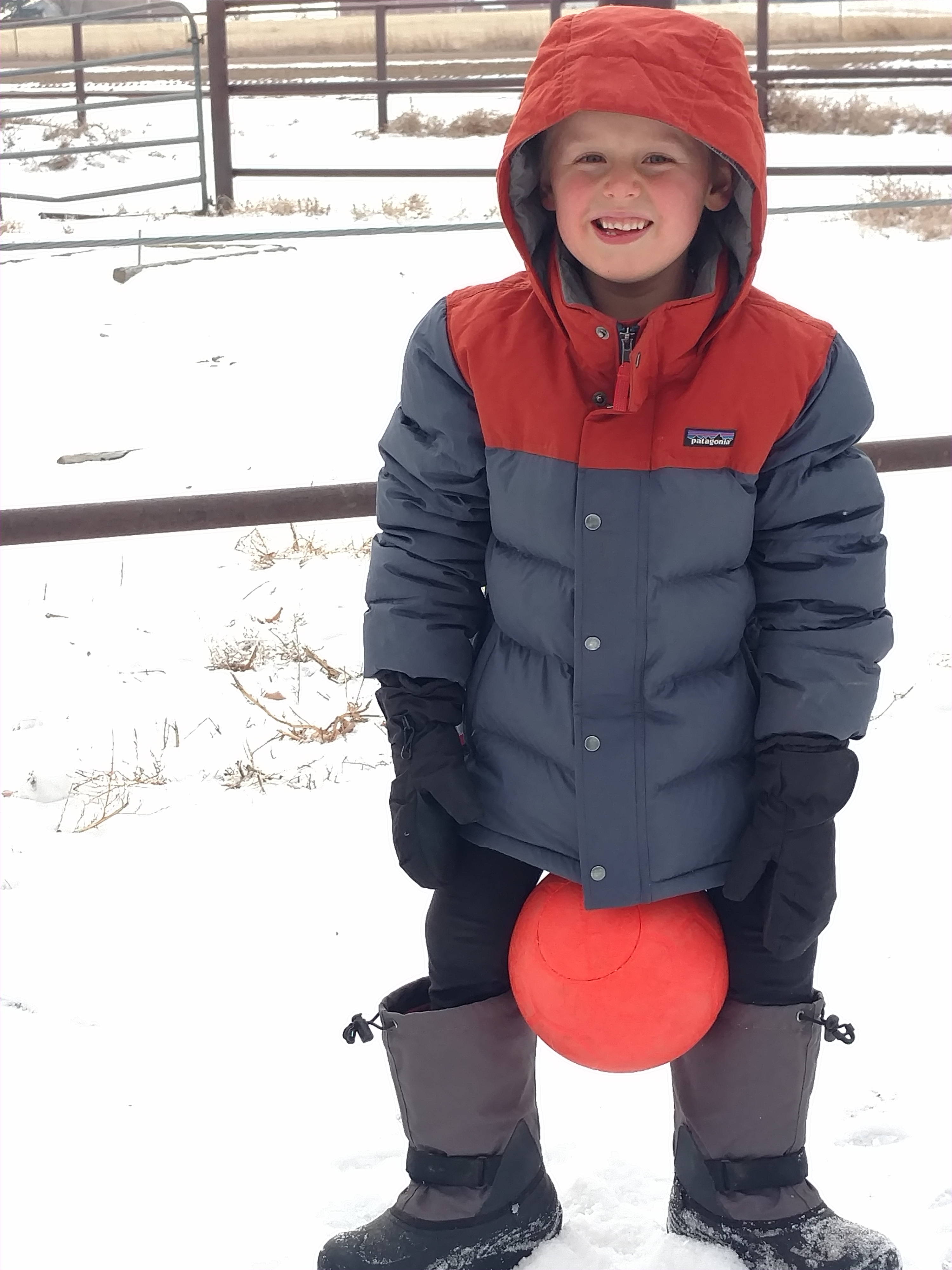 This pack is full of great Montessori inspired works.  There are over one dozen projects which you can easily incorporate into your homeschool day. Use them in your classroom, daycare, or co-op too. This month we've got activities for kids ages two and up and activities that muli-ages of kids can work on together. There are even some we think adults will enjoy as well.
The majority of the activities in this pack are open and go with no prep-work required. However, you will need to gather some supplies for a few of the works. Most should be things you already have around the house. If you live in an area that doesn't get snow, or you don't want to use snow for the "Snow ice cream" project, you can blend ice in your blender for the same effect.  
We hope you'll enjoy these fun activities! We think they'll help you enjoy these classic children's books in a different way. Next month, we're bringing you a pack that will be great for on-the-go. This way you can use them while homeschooling at homeschool conventions, Spring Break trips, and for all of you roadschoolers out there. It's one you definitely don't want to miss!
Grab your pack today by entering your email in the box below. Then get started right away with the first activity that catches your eye!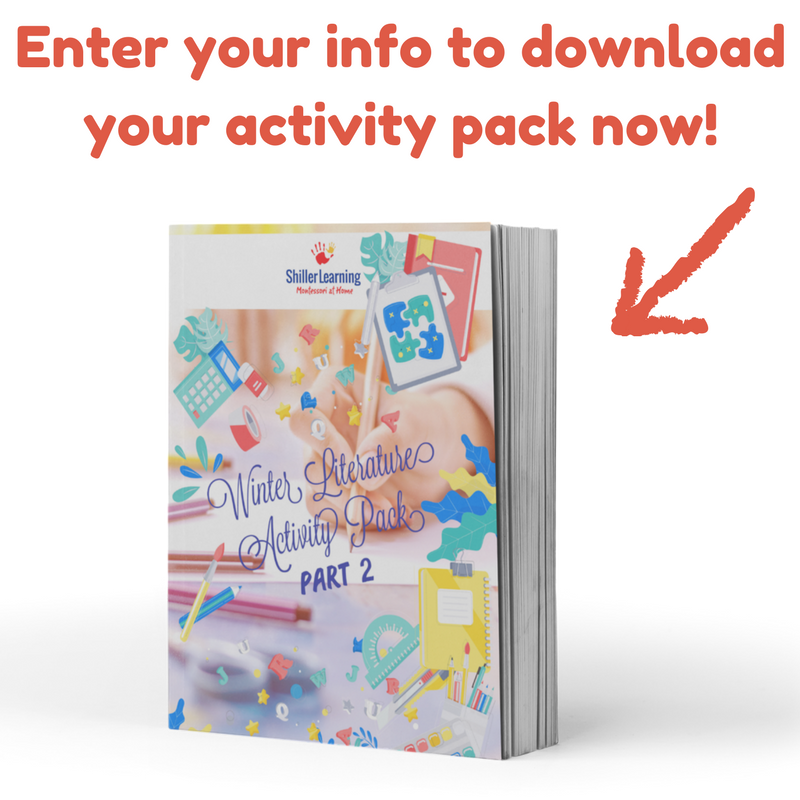 ---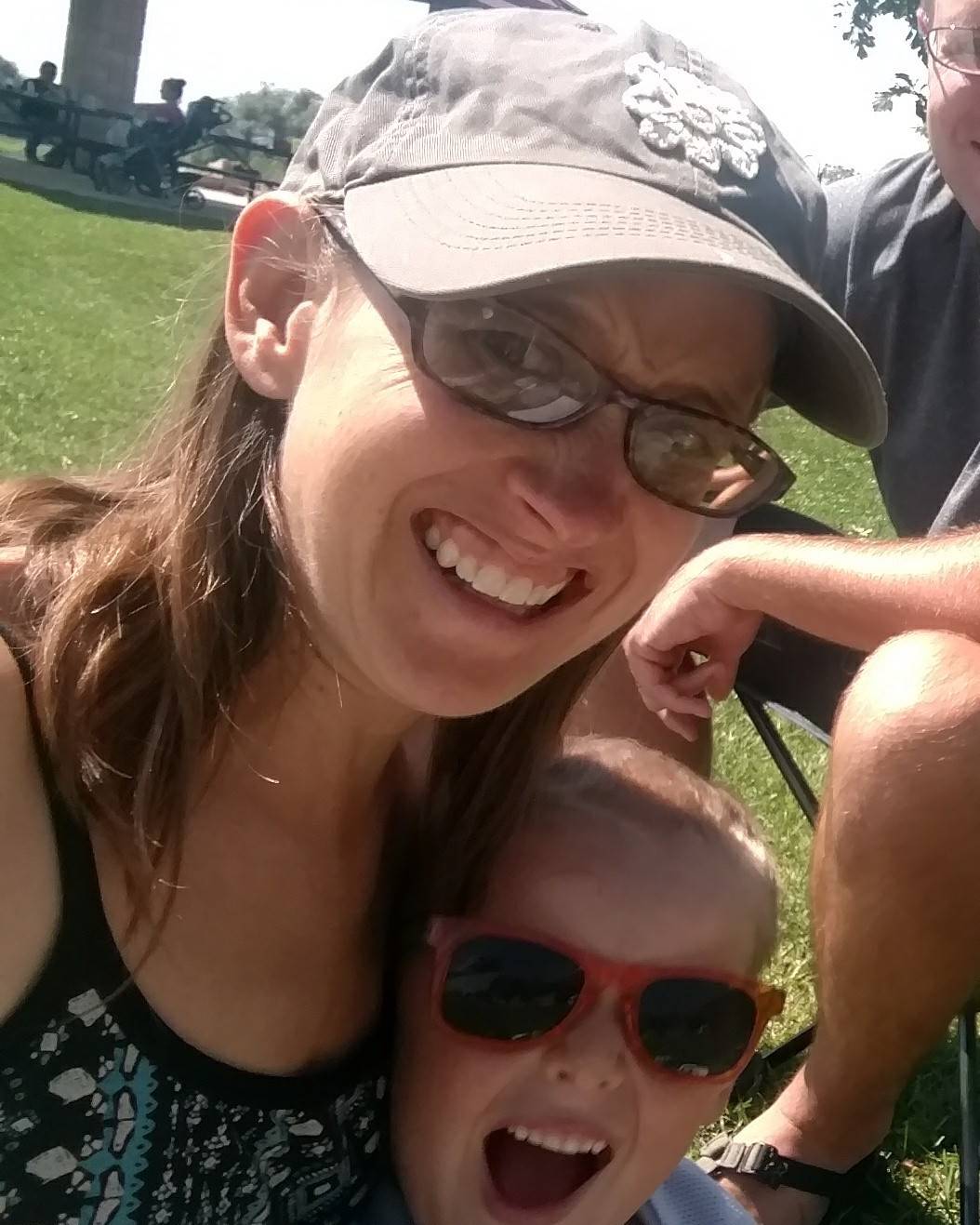 Amanda Osenga
Amanda is a former Montessori teacher who is now homeschooling her only child, a seven-year-old boy. Her family resides in an Airstream that is parked in Colorado. She loves Colorado's outdoor opportunities. When she's not schooling, she also blogs at TreehouseDaily.com, works as a Virtual Assistant and loves reading and creating hand-lettering pieces.
---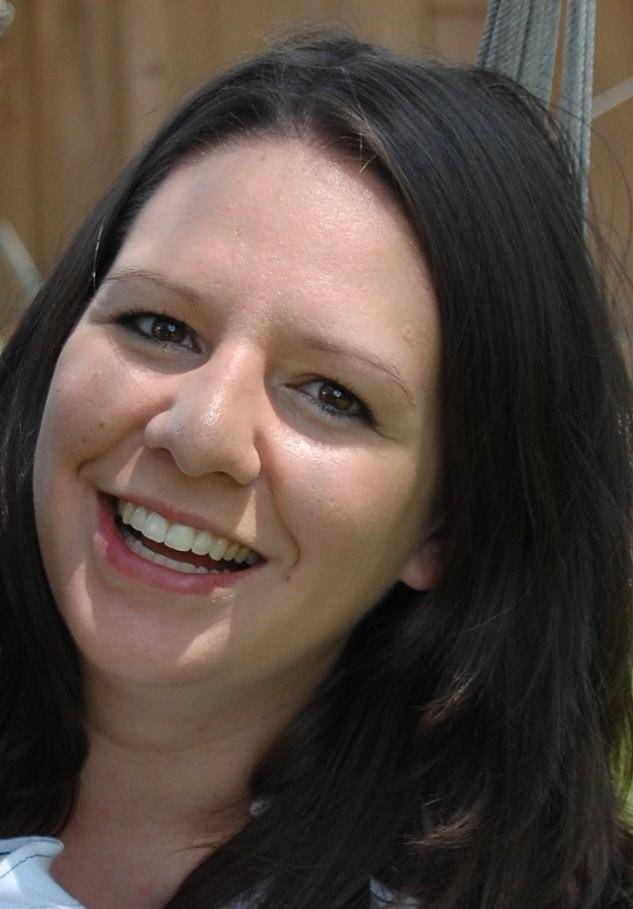 Audrey McCormick
Audrey is a busy homeschool mom of 6, preacher's wife, and the founder of David's Gift, a non-profit organization that provides funds for funeral expenses for children. She was born and raised in northwest Louisiana, where she is also raising her family. When she has a little free time, she enjoys camping, hiking, scrapbooking, and other crafts. You can follow Audrey's adventures on her blog BeautifulGrace.net.