What is the Best Reaction When One Has Failed to Solve a Math Question?
---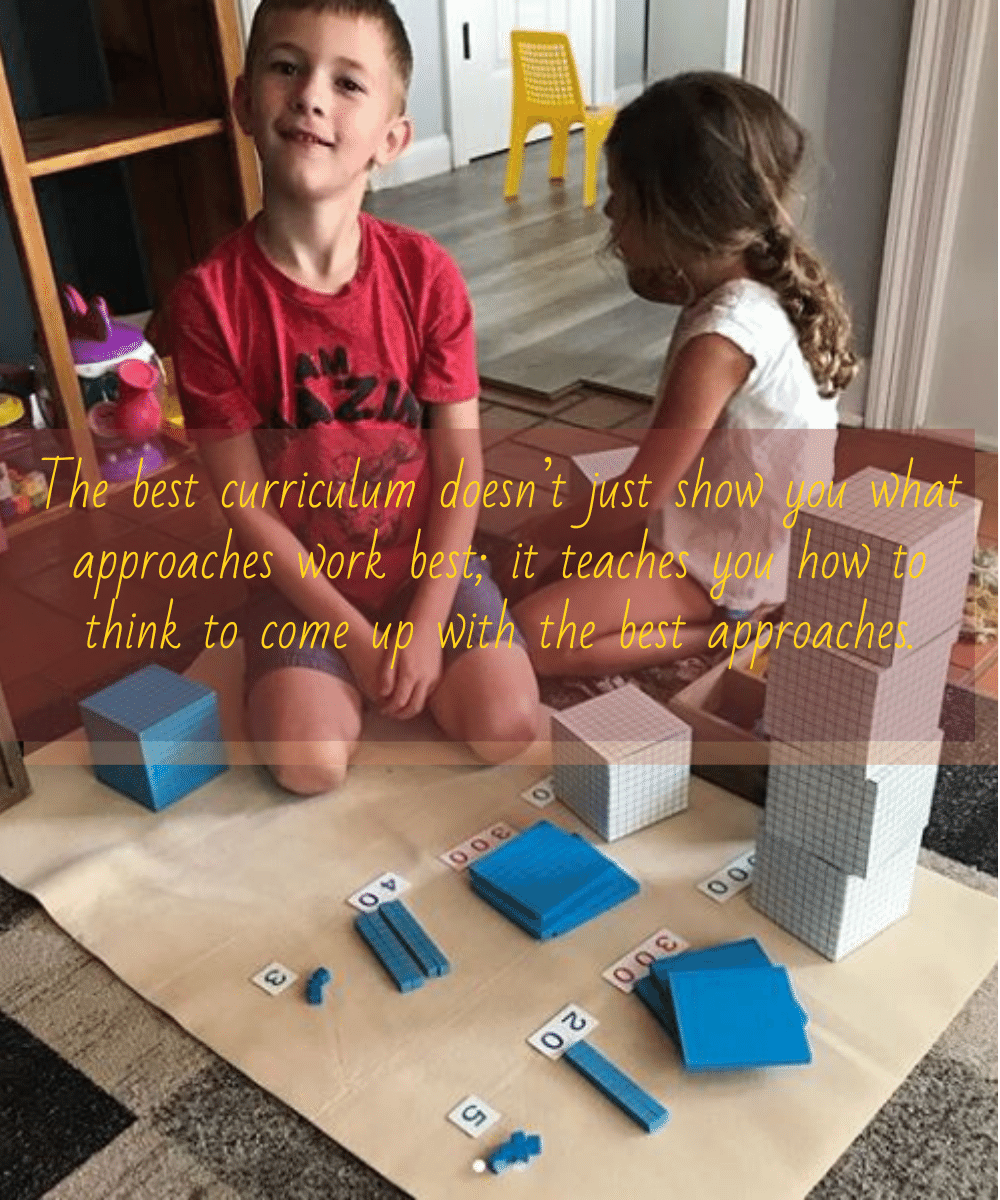 Photo Credit @mythreedovesschoolhouse
Solving a homeschool math problem is only interesting and endorphin-releasing when it's hard.
Solving a math problem requires an approach. If the approach is obvious and correct, the problem is easy. So hard problems don't present an obvious approach. Elegance is not typically an adjective used to describe a successful approach that's not obvious because you're not likely to pick the best approach first: things are messy.
The beauty of math is that you can brainstorm all kinds of crazy ideas about how to proceed and you can actually try them out until one works. If you did this in real life, you'd probably get arrested.
As Thomas Edison realized, every failure is a step towards success. So one never fails to solve a math problem: you just haven't solved it yet.
Two kinds of (intermediate) failures may result:

1. You think a dead-end is an obstacle. Until you realize it's really a dead-end, you bang your head against the wall. But that's not all bad: some useful things come out of that. When you finally realize it's a dead-end and not an obstacle, you're ready for a different approach.
2. You think an obstacle is a dead-end. You, therefore, try other approaches. When none of those works out, you begin to think, "Hey, maybe that wasn't a dead-end, maybe it was an obstacle." And you struggle until you make a breakthrough and solve it.
Photo Credit @ofnumbersandstars
Self-awareness and the ability to let your negative emotions (frustration, anger, etc.) drive positive action will eventually result in success.
Encourage your child to ask for help when needed along the way, not letting his or her ego get in the way of seeking help from others. By constantly seeking advice from his peers, Albert Einstein ensured his theories were by and large bullet-proof (at least through the present).
If you're a student, the best homeschool math curriculum - special needs students, gifted, and average learners included - doesn't just show you what approaches work best; it teaches you how to think to come up with the best approaches.
---
Want to See Inside Our Montessori-Based Kits?
Math Kit II (G4 - Pre-Algebra)

---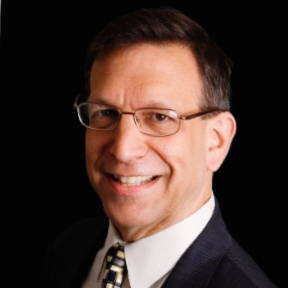 Larry Shiller is President of ShillerLearning, whose mission is to help kids learn and fulfill their potential. Shiller has degrees from Massachusetts Institute of Technology and the Harvard Business School and is the author of Software Excellence (Prentice-Hall).
A father of three, Shiller is active in non-profits and his hobbies include working with local startups, music (Shiller is an accomplished violinist who - when not helping children learn math and language arts - performs in the NYC tri-state area), tennis (Shiller's team made it to the USTA national finals in his skill bracket), Quoridor (Shiller is a former USA Champion), backgammon (Shiller is the Voice of Backgammon, doing commentary on backgammon tournaments worldwide), table tennis, and flying (Shiller holds a private pilot's license).