Multisensory Shopping Made Easy-

Introducing ShillerLearning's Partner Products
---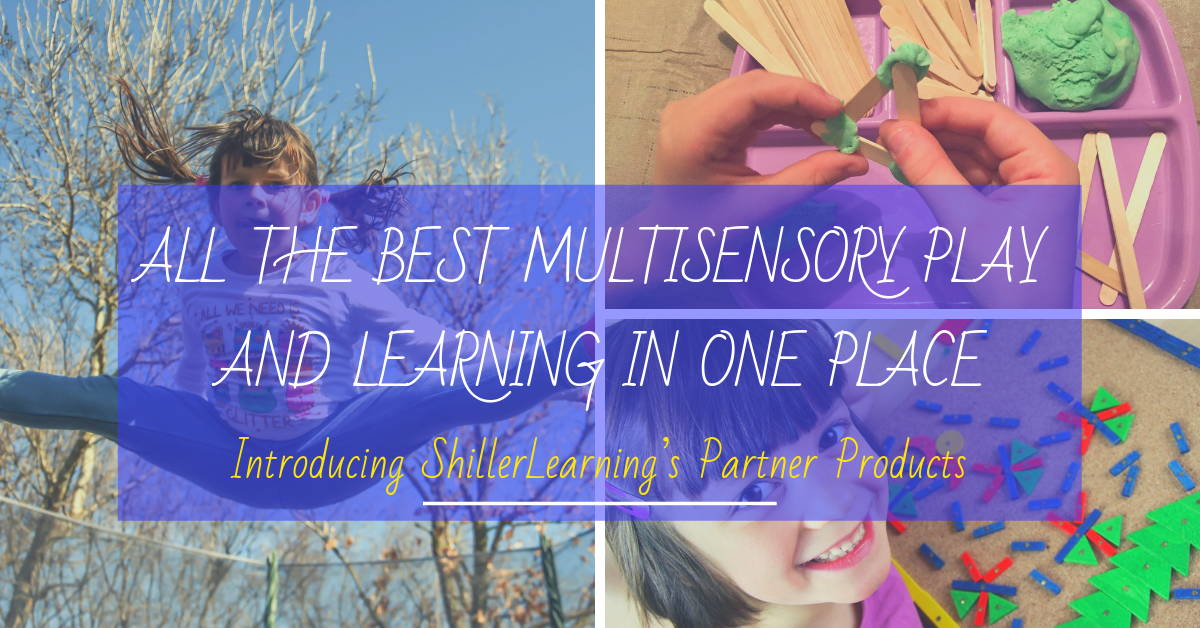 All The Best Multisensory Play and Learning In One Place
One of the great things about the Internet is the ability to find anything. Literally, anything you want in the world can be found with a few clicks. Anything you'd like to own can show up on your doorstep in a few days. Never before has the world been so accessible to us. The downside of this is that we have more information than ever to wade through.  
Want to learn a new skill? Easily done. But first, you have to sort through thousands, or millions, of results. Have a kid who wants to research electricity? Something is out there! There may hours worth of digging through info to find what they love. Looking for engaging, tested, hands-on, multisensory resources? You can easily get trapped spending hours browsing. We've all come to develop a love/hate relationship with this. The world is extremely accessible but it comes with a price. The value of our time and energy becomes compromised with so much available.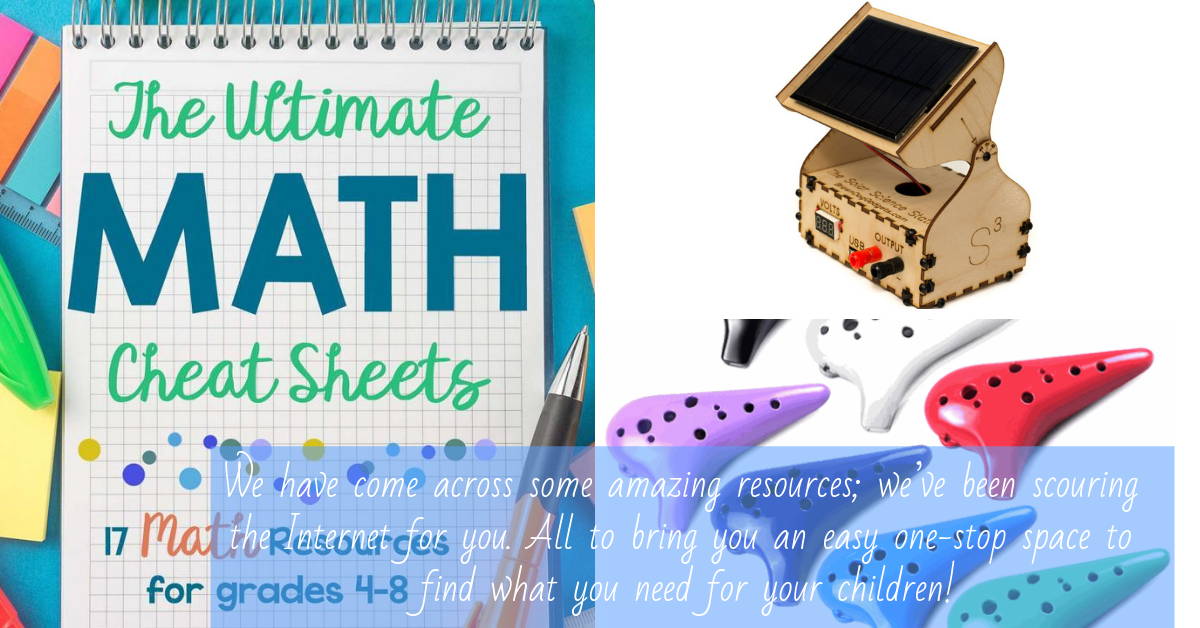 Multisensory Shopping Made Fast & Easy
As homeschool parents, our time is valuable. We don't have hours to spend sifting through websites. Our children need us available. Our home tasks await. Plus, our own personal study and self-care demand our time. Spending hours on end trying to find that Ocarina for our children isn't going to be an option. Sometimes we just give up trying to find the science kit because there are too many options out there!
The Montessori community is a beautiful one. You'll find Montessori homeschoolers throughout the world. People creating hands-on learning for their children. This community is also a highly creative community. It's easy to get sucked down the product rabbit hole. We all love the classic wooden toys, kinesthetic materials, and instruments.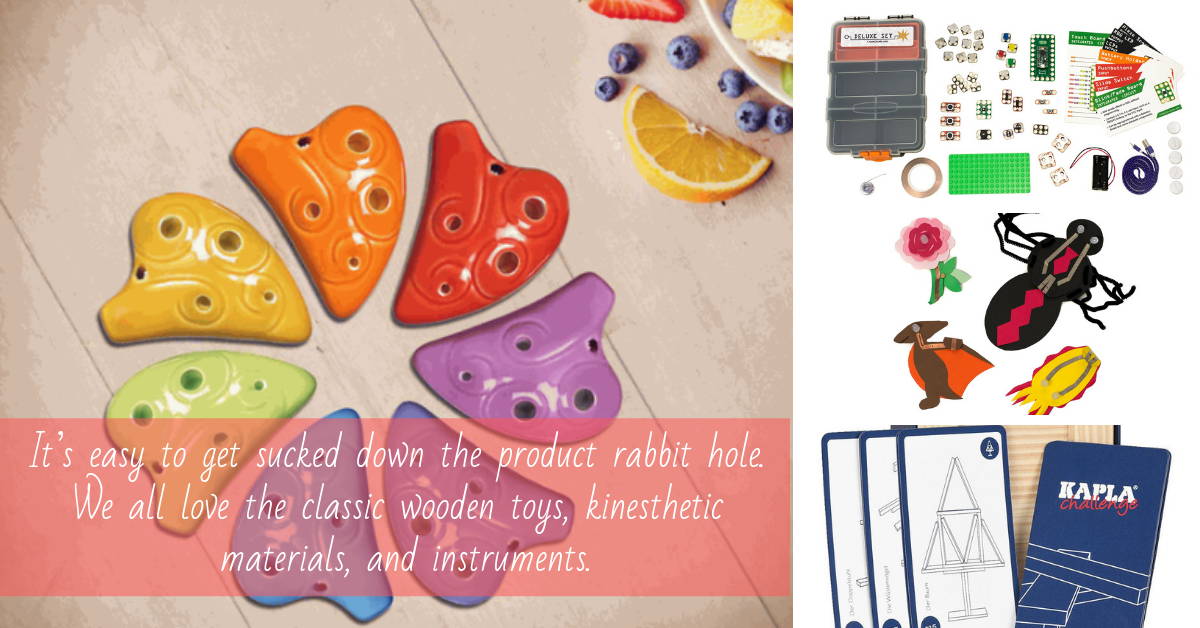 ShillerLearning is proud to announce our new partner products! While traveling the country over the years exhibiting at homeschool and other educator conventions, we have come across some amazing resources; we've been scouring the Internet for you. All to bring you an easy one-stop space to find what you need for your children!
Here's what you'll find and love:
Beautiful musical instruments
Hands-on play and learning materials in a wide range of subjects
Homeschool curriculum enhancements
Math and language arts materials for ages beyond what ShillerLearning's curriculum covers
Great gift ideas for all ages- even adults!
Kapla blocks and instructions
Educational games for the whole family
Multisensory materials for all ages
Personalized learning tools
The best quality products we could find
More coming on a regular basis!
See something missing you think we should add? Let us know! Have a favorite multisensory product or education brand you're surprised isn't included? Shoot us a message or give us a call!
Check out this amazing new resource. We've put it together with care and love. You'll save time, money, and stress. We hope it helps make your home education richer (and easier!)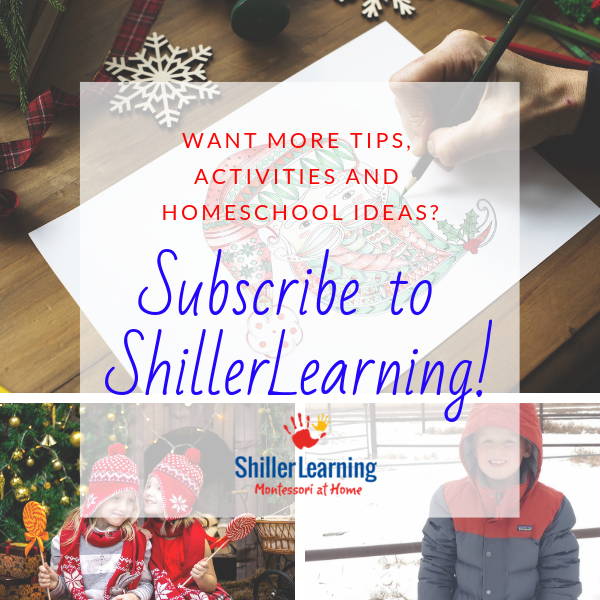 ---
See Inside Our Montessori-Based Kits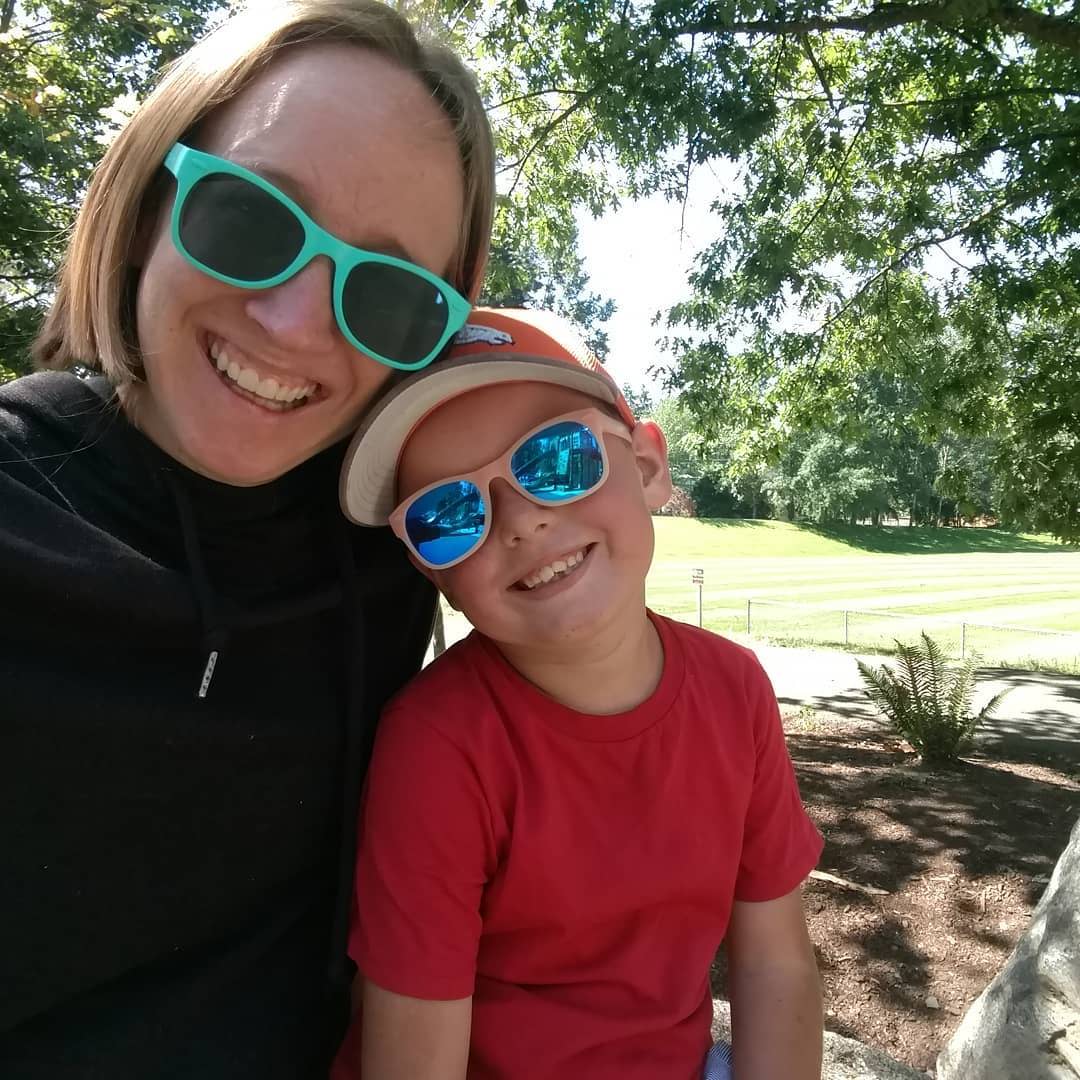 Amanda is a former Montessori teacher who is now homeschooling her only child, a seven-year-old boy. Her family resides in an Airstream that is parked in Washington. She loves Washington's outdoor opportunities. When she's not schooling, she also blogs at TreehouseDaily.com, works as a Virtual Assistant and loves reading and creating hand-lettering pieces.