The Best Homeschool Black Friday Deals!
---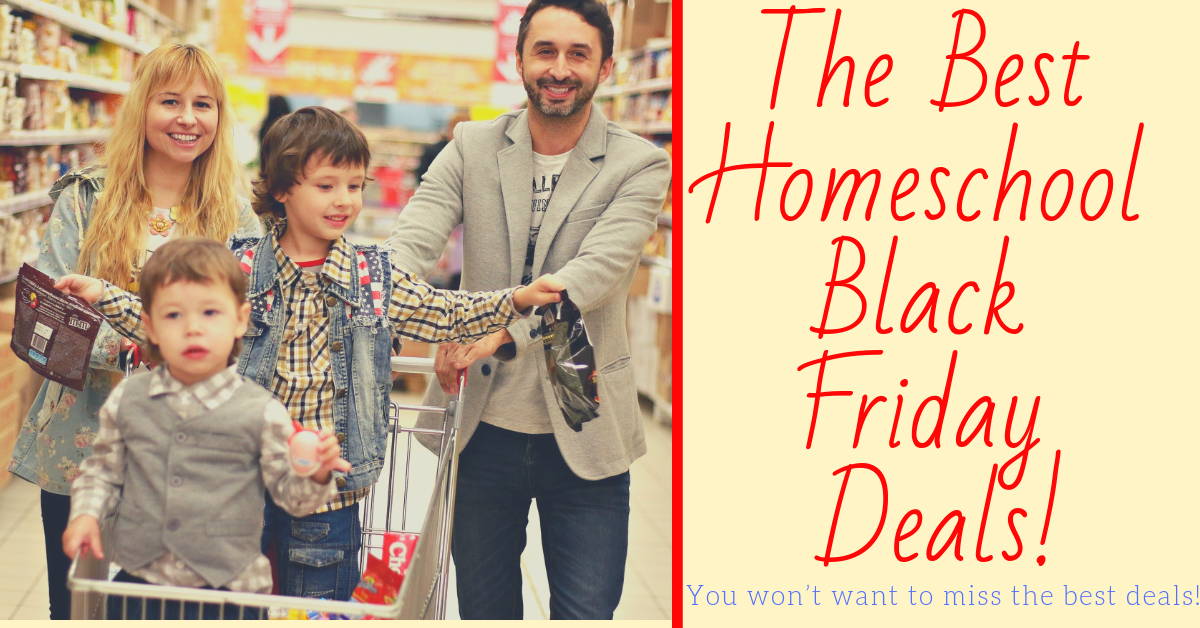 Black Friday shopping is upon us. This can be a fantastic time to save big money on homeschool curriculum and materials. We've rounded up a few deals for you.  
Black Friday Shopping tips:
Shopping smart and making a plan can save you even more on Black Friday! Here are a few tips:
Set a budget and a wish list. My Mama always says "just because it's on sale, does not mean you NEED it." If you have been scoping something out all year waiting for it to go on sale, grab it. If it's something you just saw for the first time and you've already blown all your Black Friday spending money, wait until next year to decide if you want it then.
Use your resources wisely. Check out sites like Ibotta, Ebates, Honey, and Swagbucks to get more bang for your buck with shopping.
Find out about return policies. Sometimes companies alter their return policy on Black Friday-Cyber Monday.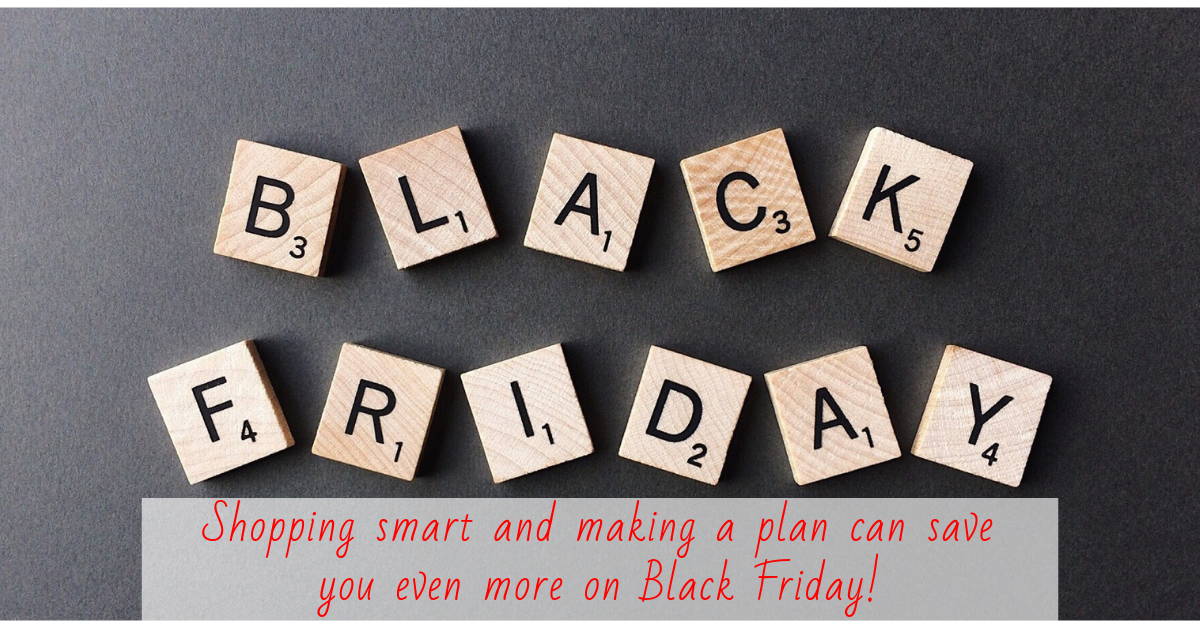 Black Friday Deals for Montessori Homeschoolers
Make sure to check out ShillerLearning Black Friday sales:
Shop at explore.shillermath.com to save 20% on ShillerLearning kits, books, and audio cd's and receive FREE shipping with promo code CYBER18 on orders over $60, plus receive a rebate of up to $50 on your kit purchase ($20 of any 2 kits, $30 off of 3, $40 of 4, or $50 off of all 5 ShillerLearning kits). Offer valid 11/22/18 to 11/28/18.
Need some great gifts? Check out our NEW

Partner Products

. Brand new this holiday shopping season.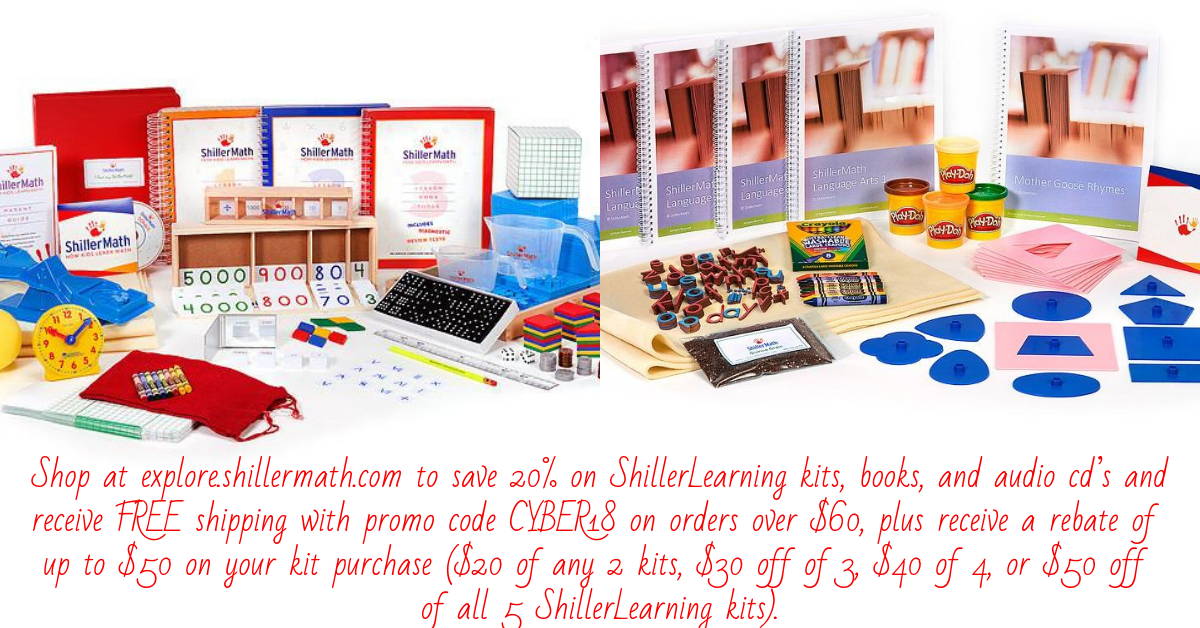 Don't forget to check out the office supply & craft stores for deals on art, craft, and office supplies! You'd be surprised what gets marked down.
What Black Friday deals have you found? What tips do you have to save money on homeschool materials?  
Like this? Check out these tips for saving money on homeschooling: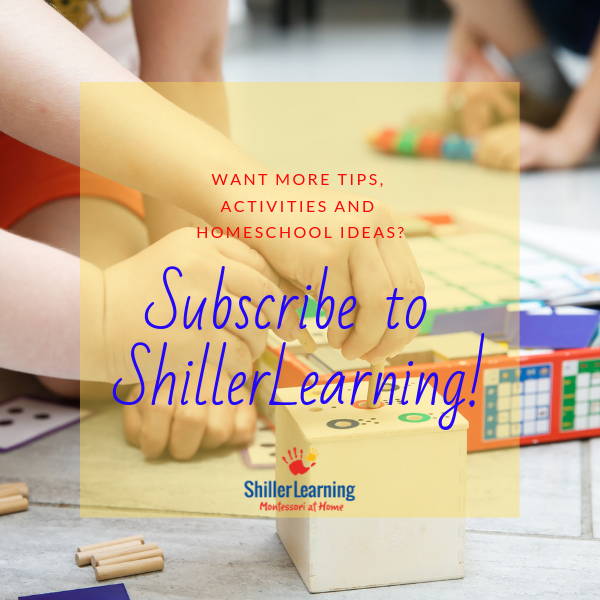 ---
See Inside Our Montessori-Based Kits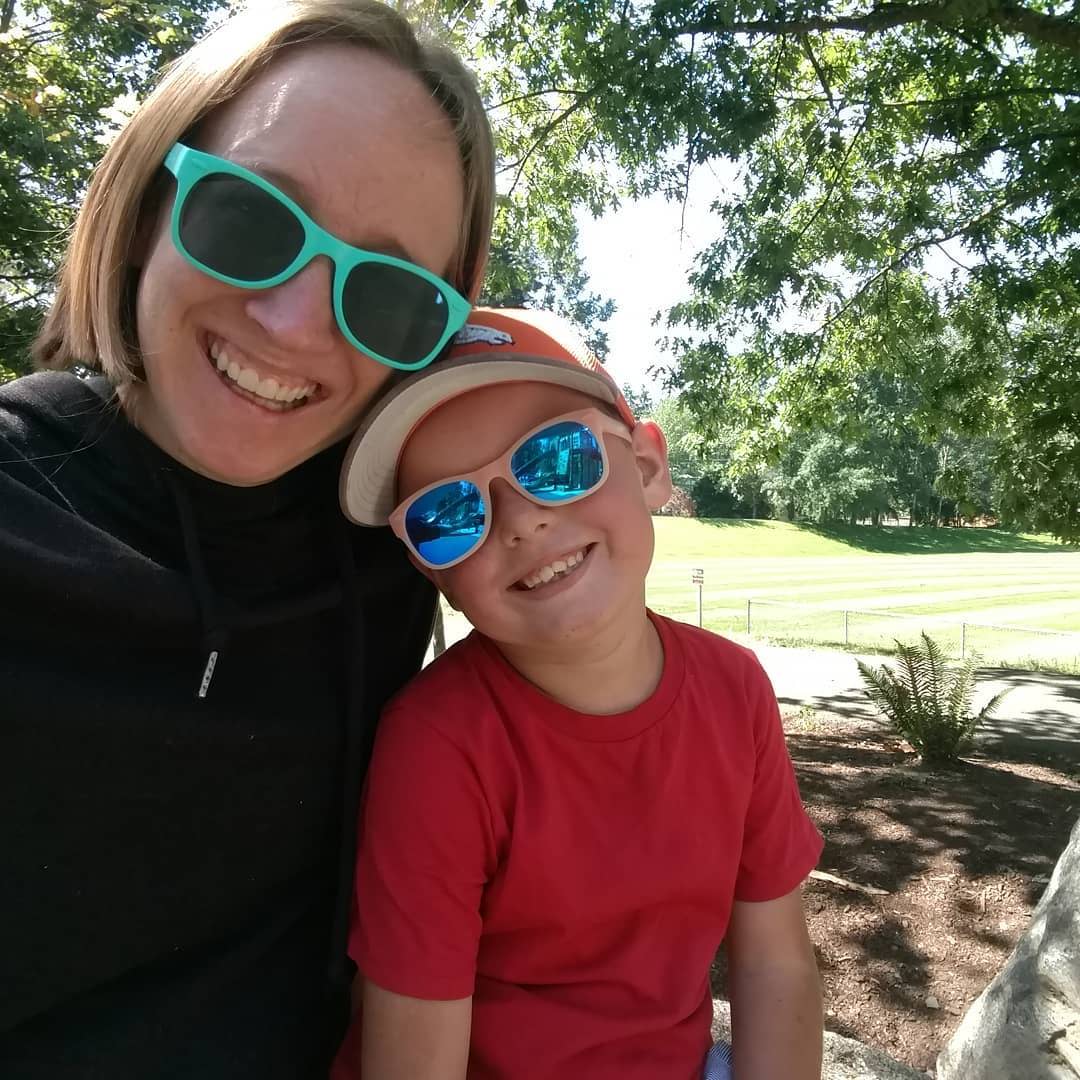 Amanda is a former Montessori teacher who is now homeschooling her only child, a seven-year-old boy. Her family resides in an Airstream that is parked in Washington. She loves Washington's outdoor opportunities. When she's not schooling, she also blogs at TreehouseDaily.com, works as a Virtual Assistant and loves reading and creating hand-lettering pieces.