How "The Legend of Zelda - Ocarina of Time" Inspired a Generation of Musicians
---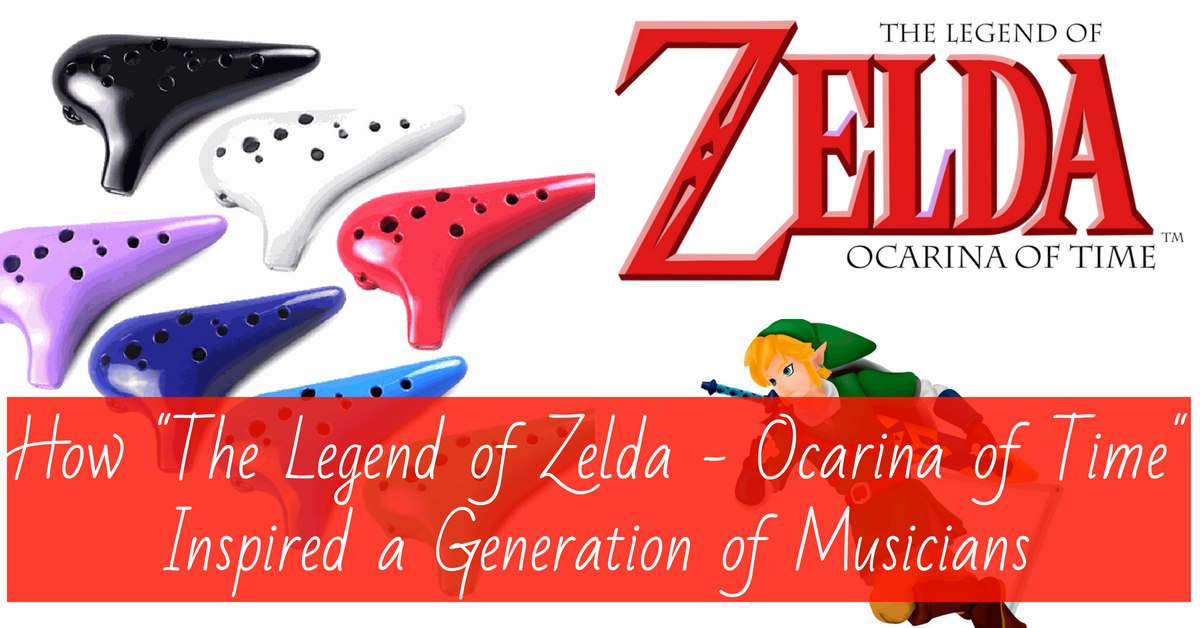 The Legend of Zelda Ocarina of Time was once ranked by IGN as the #3 Nintendo game of all time. The only ones to beat it were Super Metroid and Super Mario Brothers.
The main character in the game, Link, used this magical Ocarina to travel through time. His quest to defeat the evil Gandoff and restore peace to Hyrule captured the hearts of gamers. But what no one expected was what would happen to the main star of the game: the ocarina!
Before the Ocarina of Time, few people had heard of this truly magical instrument. It's over 12,000 years old and has been used by Chinese and Mesoamerican cultures for centuries. Today there are millions of ocarina players. An entire generation of kids first learned to play music with this instrument.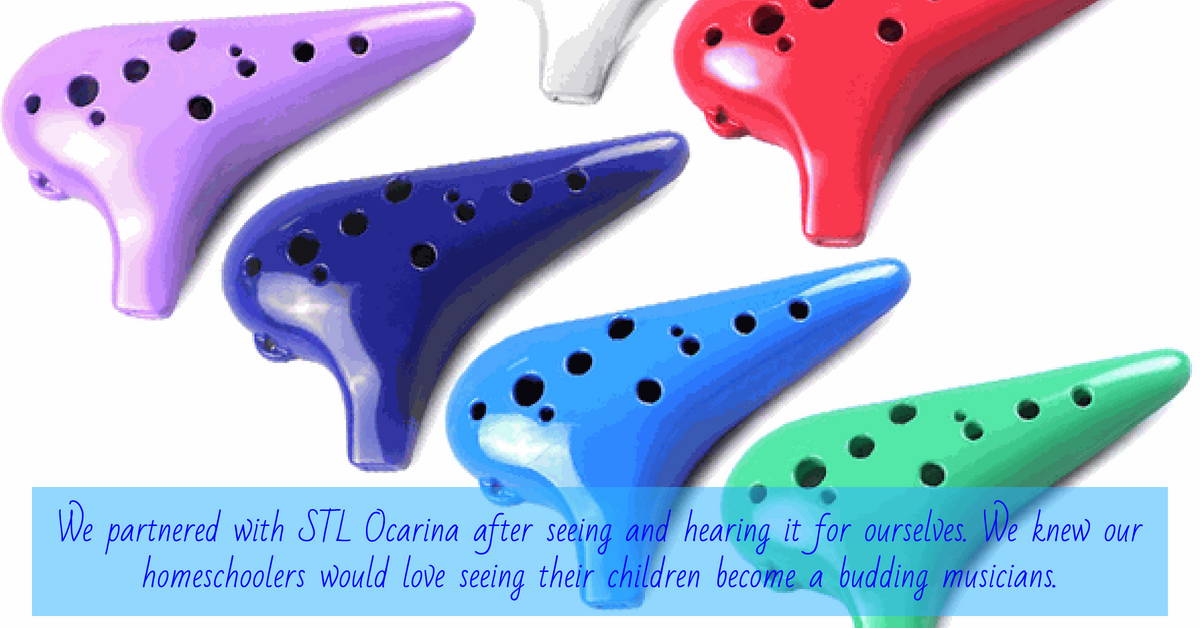 We partnered with STL Ocarina after seeing and hearing it for ourselves. We knew our homeschoolers would love seeing their children become budding musicians.
STL Ocarina doesn't know how many of their customers learned about our favorite instrument from the Legend of Zelda" - as almost all of our customers learn about the Ocarina from playing the video game growing up or hearing the instrument on the game soundtrack and enjoying the sound.
The video game is multi-generational and most younger players learn from their parents. The story and Ocarina are passed down in families so often that I rarely meet someone who has not heard of Zelda and therefore has in a way, heard of the Ocarina.
But the founders of STL Ocarina knew they were passionate about teaching music. Players of all ages could easily learn with the right tools & guidance.
They started STL Ocarina in 2005 to provide musicians with high quality, affordable, and long lasting instruments. They are constantly seeking to enrich and strengthen educational programs.
Why did they choose the Ocarina?

- Firstly, they use the Ocarina because it is simple to play, easy to learn, and opens up a new world of musical knowledge to every student.
- Secondly, the Ocarina is present across many cultures and time periods. It made a dramatic appearance for over 30 years in the video game "The Legend of Zelda Ocarina of Time."
- And third, the Ocarina is accessible to everyone. It is small in size, effortless to hold, and can be played by students of all ages and abilities. It can be tailored to fit any need, whether it be at home playing a simple melody or in an ensemble performing an entire concert!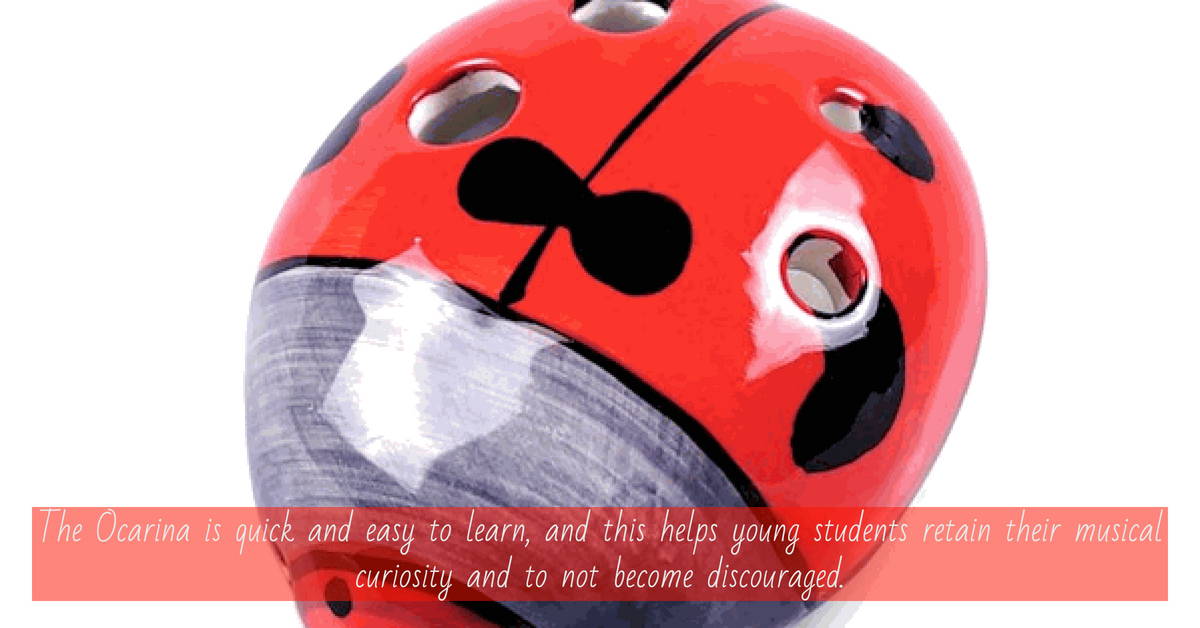 Types of Ocarinas
There are two basic types of Ocarinas: 6 hole and 12 holes. 6 hole is played with the thumbs and second and third fingers of each hand, while 12 hole uses every finger. The 6 hole Ocarina is fully chromatic and has a range of a tenth, while the 12 hole is also fully chromatic and has the range of an octave and a fifth. 6 hole is great to start on, as it's usually smaller and a little easier to hold for younger hands, while the 12 hole plays a wider range of repertoire and can be used to teach many genres of music – even classical pieces by Bach and Schumann! They can also be made of ceramic or plastic and come in many colors, shapes, and sizes - you'll see both kinds in STL's products here!
They offer educational materials specifically for homeschooling families and have a strong passion for using Ocarinas to teach the basics of music and to build a foundation upon which a lifelong musical journey can begin. The Ocarina is quick and easy to learn, and this helps young students retain their musical curiosity and to not become discouraged.
They believe that every child should have the opportunity to study music. We agree that the Ocarina makes this possible! We look forward to providing Ocarinas for any and all music programs. And STL will be here to ease the beginning and also ensure the continuation of music classes in every home!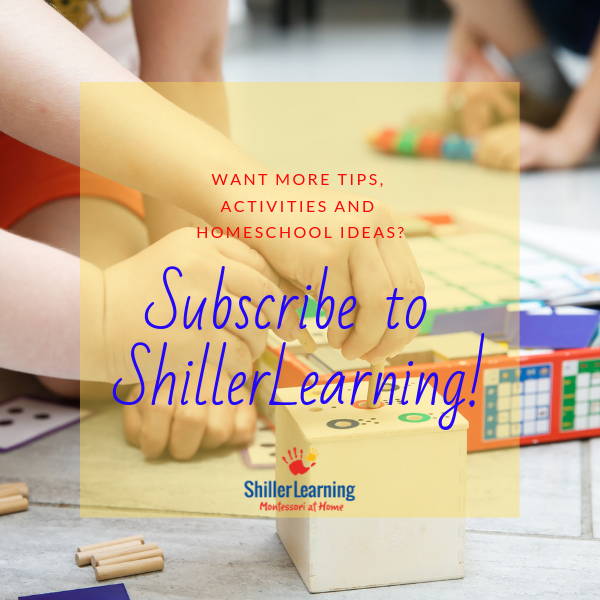 ---
See Inside Our Montessori-Based Kits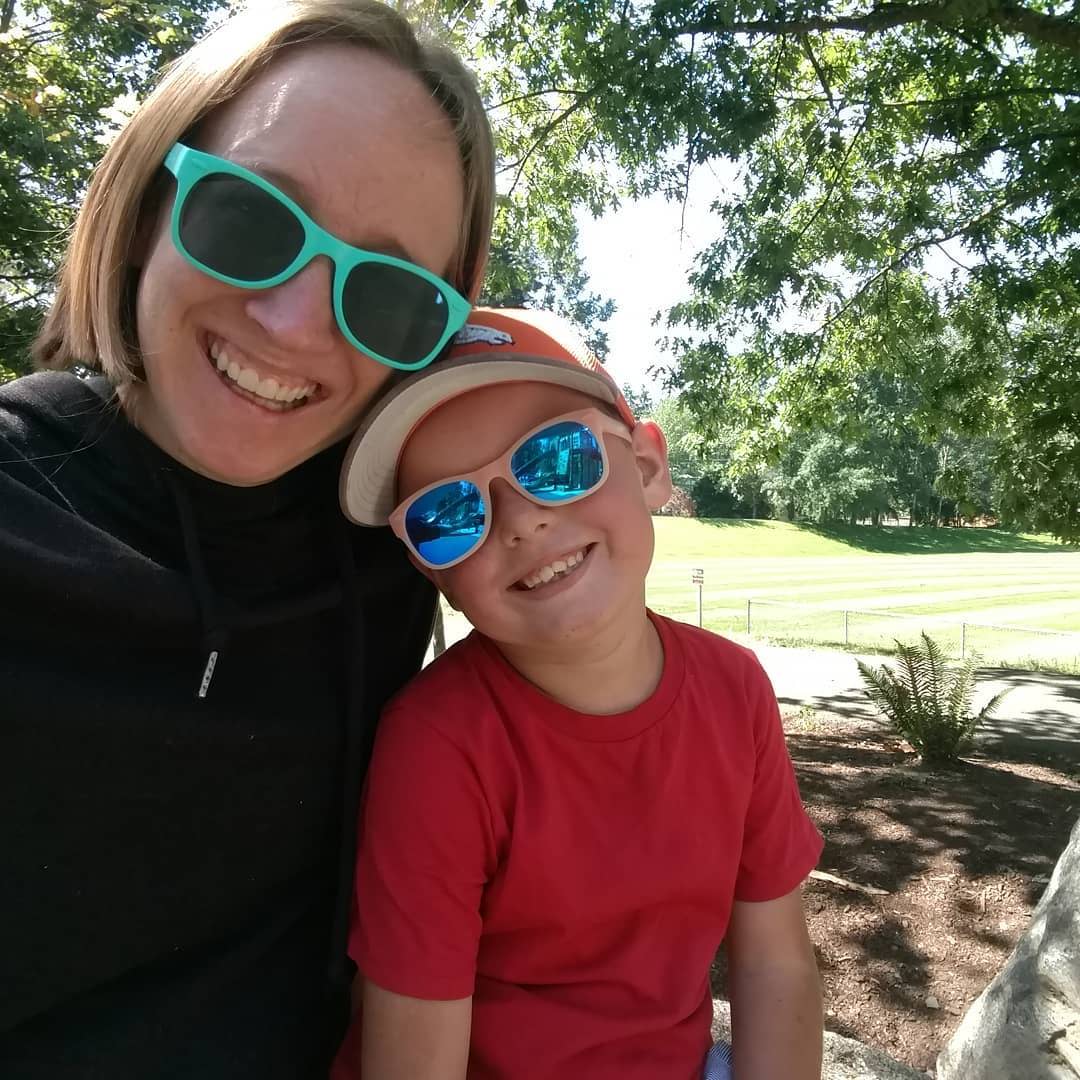 Amanda is a former Montessori teacher who is now homeschooling her only child, a seven-year-old boy. Her family resides in an Airstream that is parked in Washington. She loves Washington's outdoor opportunities. When she's not schooling, she also blogs at TreehouseDaily.com, works as a Virtual Assistant and loves reading and creating hand-lettering pieces.