---
Why encourage students to guide each other?
You cannot be successful in small business nor a major corporation if you don't mentor and have mentors. Yet students are seldom given this opportunity in a traditional classroom setting.
A Montessori classroom models the mixed ages of a family. Multi-age environments encourage older children to serve as leaders, both academically and socially. There is no better way to learn than to teach. Mentoring cultivates leaders and self-starters who love to learn. Children also tend to be attentive to and learn effectively from peer guidance and collaboration.  
Mentoring opportunities abound in the homeschool environment - whether with siblings, peers at co-op, or similar occasion. Dr. Maria Montessori noted an intelligent interest on the part of the older children in the progress of their little companions. Children will model the kindness and patience shown to them in their own instruction. Mentoring develops self-confidence, intellectual independence, collaboration, and diplomacy.
And a hidden benefit for multi-child families? You do not have to do ALL of the instruction nor be the only person manning the help desk.
If you notice a child losing focus, offering an additional leadership responsibility can help advance them in their academic, emotional, or social development and maturity.
How can you encourage child mentors?
You've probably seen this develop spontaneously many times. You can also help the interaction to blossom.  
Closely mentor and guide older children to model desired behavior. It's not just about asking the child to help or telling the child how to assist – it is about showing the child. Model the behaviors and techniques you would like your child to imitate.
When you spot something in which a child could help another, make note that a need has been observed in one of the other children that may benefit from their support or guidance. Once aware, the child will initiate offering assistance.
You can also encourage children to present lessons and activities that they had when they were younger to other children. Mentoring is made easy with ShillerLearning's scripted lesson books (yay, no lesson preparation; just read what's in quotes!). The ShillerLearning script incorporates respect of the child in both approach and language, and the Parent Guide provides suggested responses for common situations. Children can use the script to easily mentor others. Even a child who is not yet reading can present a lesson using language arts or math manipulatives.
It is heartwarming to see a homeschool student gather a group of siblings (or coop peers) for a presentation and see the audience on the edge of their seats or engaged in meaningful dialogue.
Peer mentoring is not always from older to younger child. It can go both ways. It is important that the interaction not include body language or verbal expressions of, "You didn't know it and I did." Any disrespectful behaviors can be coached with a reminder of the goals and values of your family or organization. It is beneficial for students of all ages to recognize that someone younger can be a capable instructor in an area of their talent or expertise.
Ultimately, children are their own teachers; we are simply there to guide them in the journey to become functioning adults able to cultivate healthy relationships. Mentoring supports that goal with benefits for both parties - boosting morale, performance, and relationships. Children see that they are an important ingredient in family and homeschool success.
Share your favorite mentoring moments in the comments below or tag @ShillerLearning and use hashtag #childmentor or #mentoringmoments.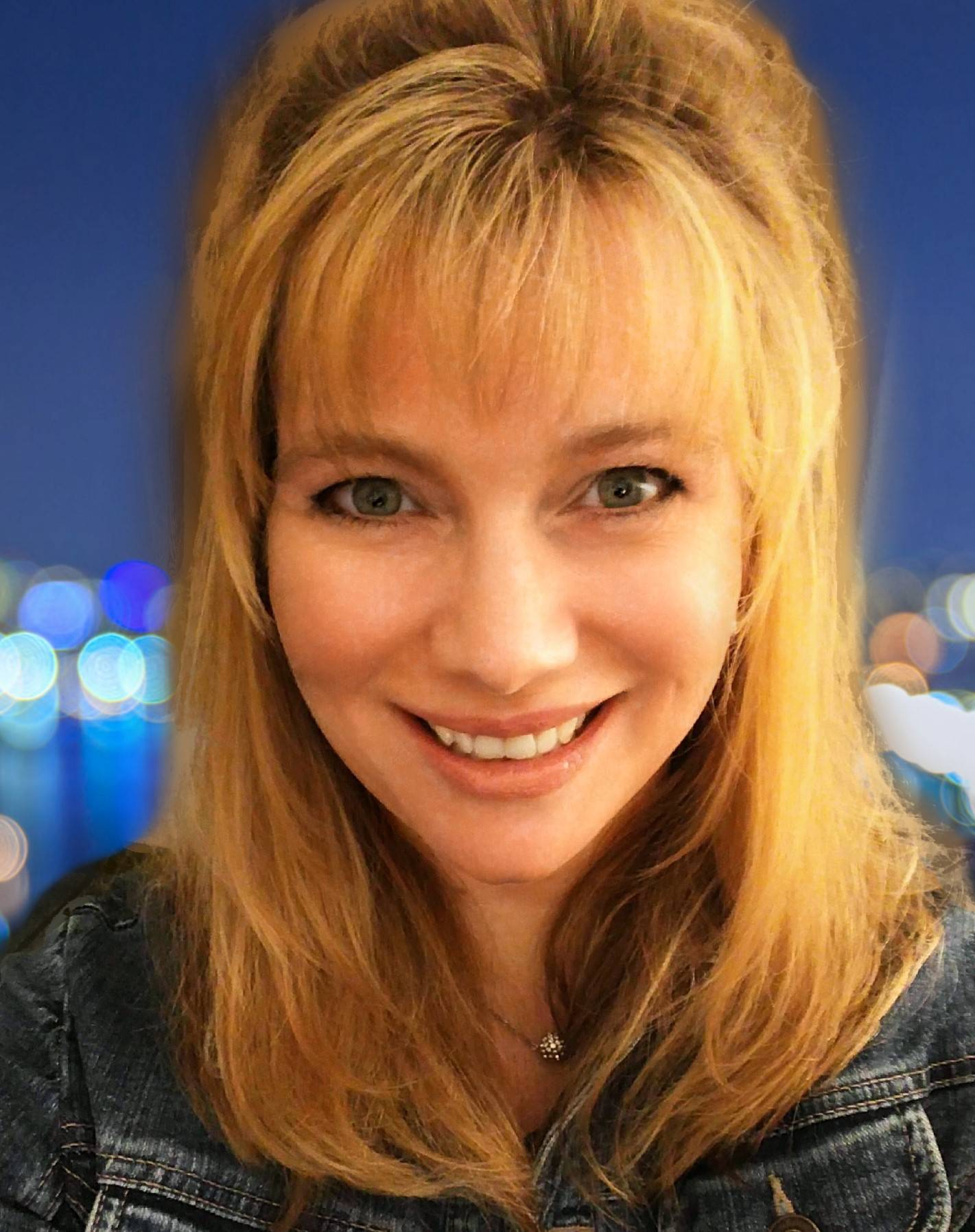 Veteran homeschool mom of five, Antoinette LaGrossa has been homeschooling since 2001. Having experienced her family's frustration with multiple math programs, Antoinette understands the struggle that can come with homeschooling. Everything changed in 2004 when she tried ShillerMath. She quickly joined the ShillerLearning team and has been supporting home educators - sharing hands-on learning tips, encouragement, and practical experience from homeschooling five very different children. Antoinette speaks at conventions across the country and is host of ShillerLearning's Tuesdays@2.
---