Turn Table Scraps into
Ooey Gooey Wormy Goods
---
---
Do you ever wonder what can be done with the scraps left over from preparing meals? As I was preparing dinner one night, I thought to myself, there seems to be so much waste from our family's kitchen scraps. Egg shells, potato peels, celery, carrots, squash, and the list goes on. This observation inspired some research. I found something called "vermicomposting." Simply put, it's using worms to break down food waste.
Did your homeschool mom mind shout, "Science project!" as you read that? Yes, this practical life activity can also check off the homeschool science fair display box.
Worms produce "castings" which are in turn used for fertilizing plants. According to the Missouri Department of Conservation, vegetables nourished with worm castings, produced 30% larger vegetables. Results like that make for impressive charts and graphs.
In this blog post, I'll show you how to create your own vermicomposting worm bin. You may already have a lot of the supplies on hand. This is a great way to teach your child how even the smallest organism contributes in a big way to our daily life; to be more mindful about what they are throwing out; and about recycling.
You could offer extension activities to maximize learning with your worm bin. Extensions ideas include:
Research Projects:
What Worms Eat
How Worm Composting Works
Worms Life Cycle
Different Species of Worms
Early Homeschool Math Skills:
Using your ShillerLearning number tiles, work with your child on number recognition. Set a number in front of your child and have your child make worms out of playdough. For example, if you set the number 7 in front of your child, have your child create 7 worms and place them under the number.
You can use the same approach for working with addition and subtraction as well. These extensions are perfect for students in Math Kit I.
Homeschool Language Skills:
Provide your child with a science journal to keep with their worm bin. They can write about their worm bin and record observations of what is happening. You can even offer creative writing to allow your child to use their imagination and create a story about their worms. This activity is a perfect accompaniment to Language Arts Kit B.
Complete vermicomposting bin instructions are below. I encourage you to allow your child to look for and collect the red wiggler worms needed for their bin. You can easily find red wigglers on the soil surface where the grass has been covered. If you have a flower pot that has been sitting on the grass for awhile, you will probably find red wiggler worms under it.
Allow your child to gather the dirt as well. Children love collecting materials; it feels like a treasure hunt!
To start you will need some basic items: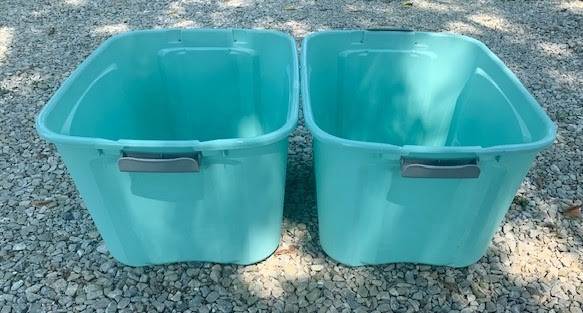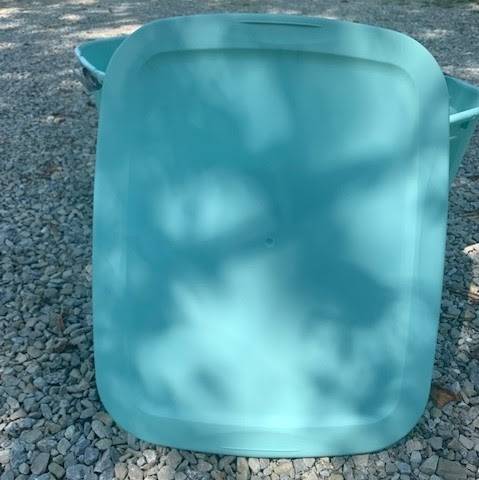 ¼" drill bit or a screw tip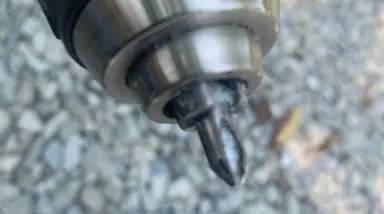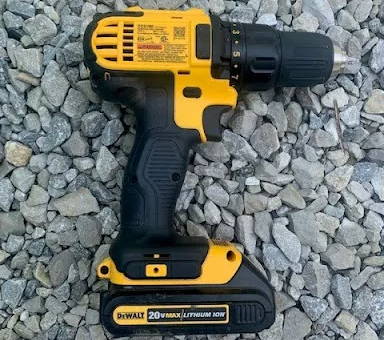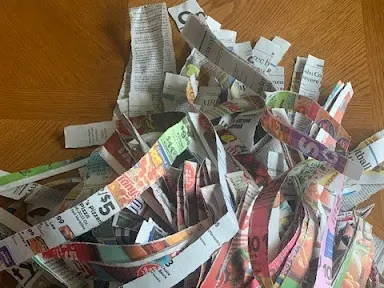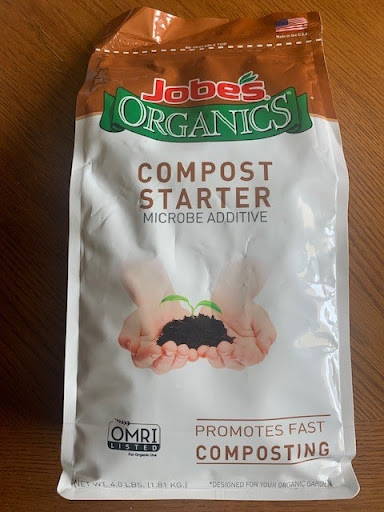 Worms - be sure to use red wigglers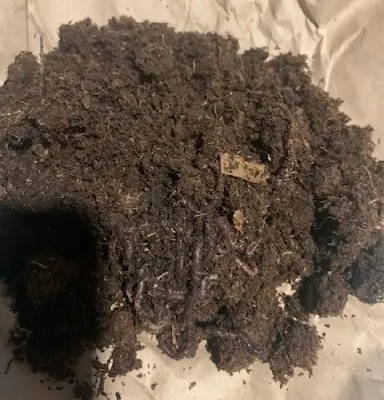 Permanent marker, stickers, decals, or bedazzler to decorate your bin (This is not a must, but can be an enjoyable part of the project.)
---
What to do:
Step 1: Using your stickers or decals, decorate your bin using decals and stickers if you wish. Set this bin aside.
Step 2: Using the second plastic bin, a drill, drill bit or screw tip, drill holes at the bottom of one plastic bin. Be sure to NOT drill holes in the bin you decorated.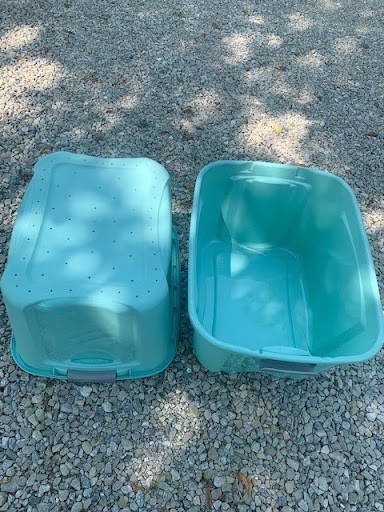 Step 3: Using the same plastic bin from Step 2, drill holes on the side all the way around ONLY at the top, using the same items from Step 2. You do not want your worms getting out.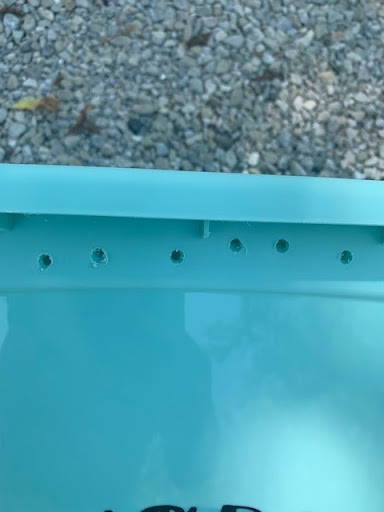 Step 4:  Using the drill, drill bit or screw tip and lid, drill holes in the lid.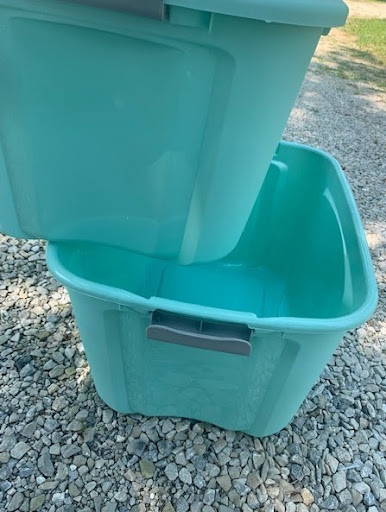 Step 5:  Put the plastic bin with the holes in it inside the bin you decorated with stickers and decals.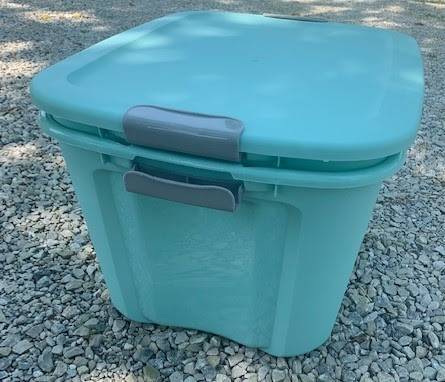 Step 6: Line the bottom of the plastic bin with newspaper or a paper bag.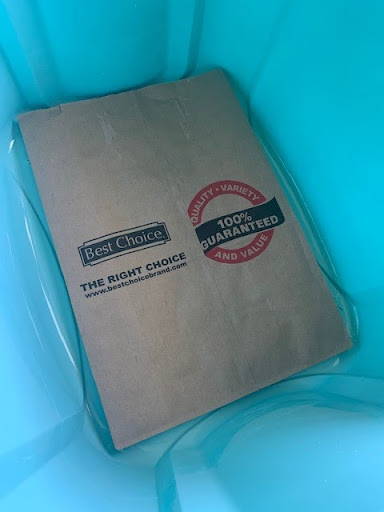 Step 7:  Add shredded newspaper. Make sure to spray water on the newspaper.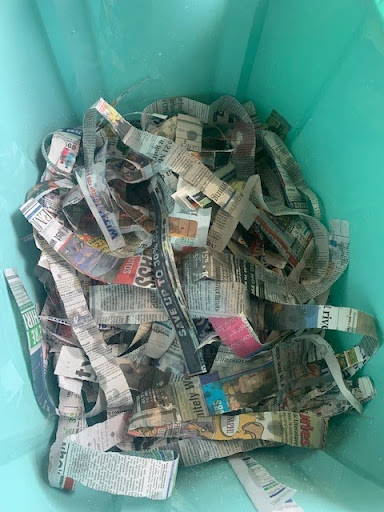 Step 8:  Add dirt or compost starter. Make sure to spray water on your soil. You want it to be damp like a dampened sponge.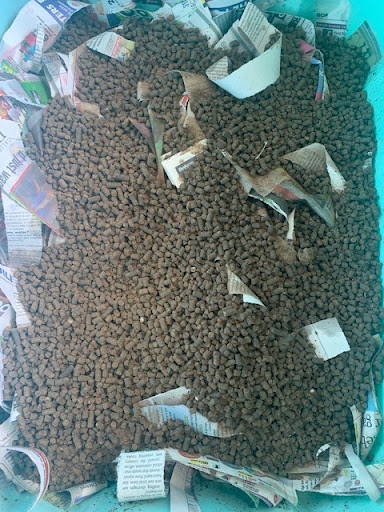 Step 9:  Mix dirt and newspaper together.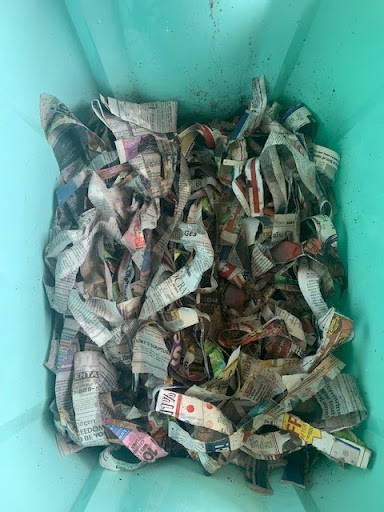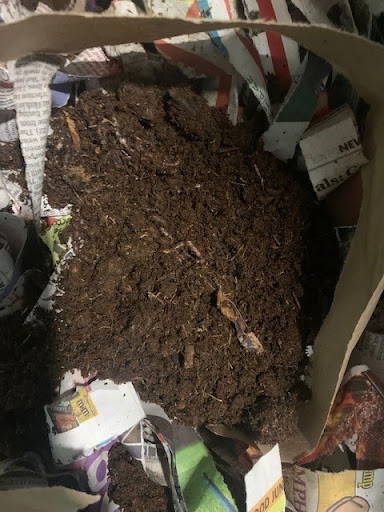 Final Step: Add veggie scraps.
Make sure you feed your worms at least once a week. And always keep their environment damp like a dampened sponge.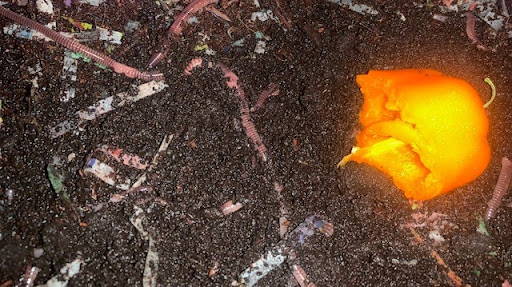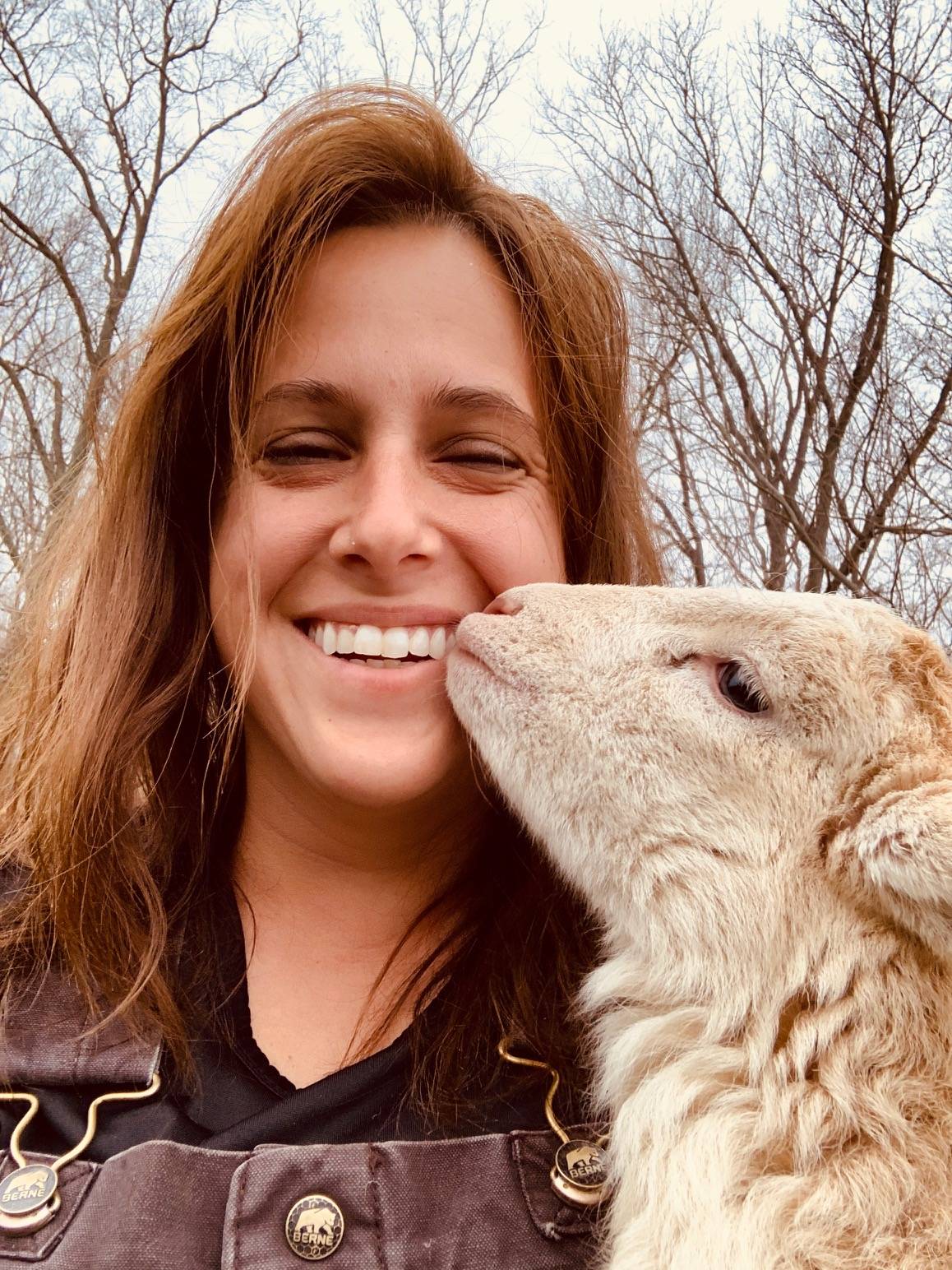 Jessica Zahner has been working in education for 15 years - in both AMI and AMS Montessori schools. Assisting children with learning challenges, including students on the Autism Spectrum and other at risk students, is one of her specialties. As a homeschool mom she and her daughter are traversing the unique experience of home education of an only child. Jessica is fondly known for her passion for Practical Life and loves teaching parents why and how these skills are foundational for their children. The Zahners live on a working ranch and enjoy farming, gardening, and country life. When not caring for their livestock, enjoying practical homeschooling with her daughter, or working with Shiller Learning customers, you might find Jessica enjoying a perfectly brewed cup of tea from herbs grown in their abundant tea garden.
Want to See Inside Our Montessori-Based Kits?
Language Arts Kit A (PreK/K-G1)

Language Arts Kit B (G1-G4)

---
This DIY project is a great way to teach your child how even the smallest organism contributes in a big way to our daily life; to be more mindful about what they are throwing out; and about recycling. Extension activities for math and language arts!