Freebie Roundup
The Best Homeschool Freebies
---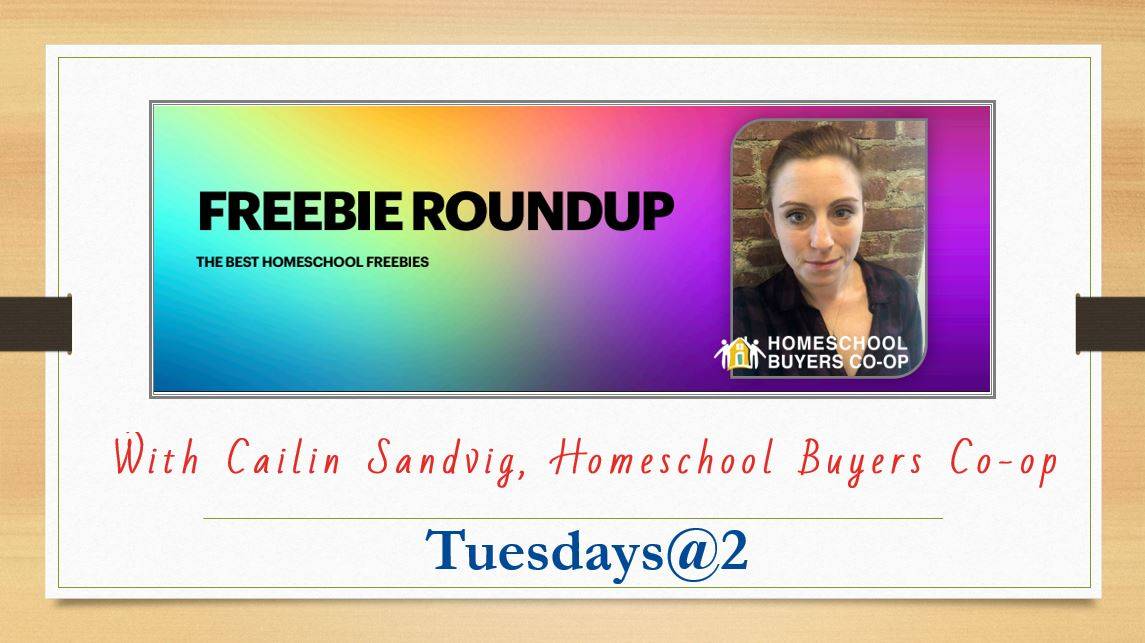 ---
Did you know that there is a plethora of incredible, free homeschool resources out there? Cailin Sandvig from Homeschool Buyers Co-op separates the wheat from the chaff and shares some of her favorite free homeschool resources from the Co-op's huge collection.
Cailin Sandvig is a passionate education and homeschool advocate. She has been helping to develop and share incredible education resources from music to math to art since 2010. Cailin joined Homeschool Buyers Co-op in 2018 and dedicated to helping homeschool families find the best curriculum, tools, and resources for their homeschool. She lives with her husband, 1-year old twins, and very good dog Jeremy in Utah.
Click here to access the amazing list of homeschool freebies assembled by Cailin Sandvig at the Homeschool Buyers Co-op. Start enjoying them today!
Be sure to subscribe to the blog to get more freebies and homeschool help and the ShillerLearning YouTube channel for more videos.
You can learn more about each selection on Cailin's list in this video. Cailin, thank you for putting this together for ShillerLearning fans to enjoy!!
---
---
---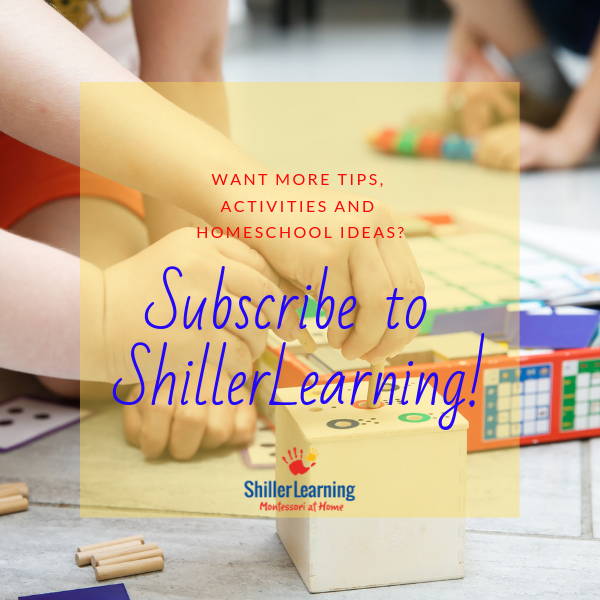 Want to See Inside Our Montessori-Based Kits?
Language Arts Kit A (PreK/K-G1)

Language Arts Kit B (G1-G4)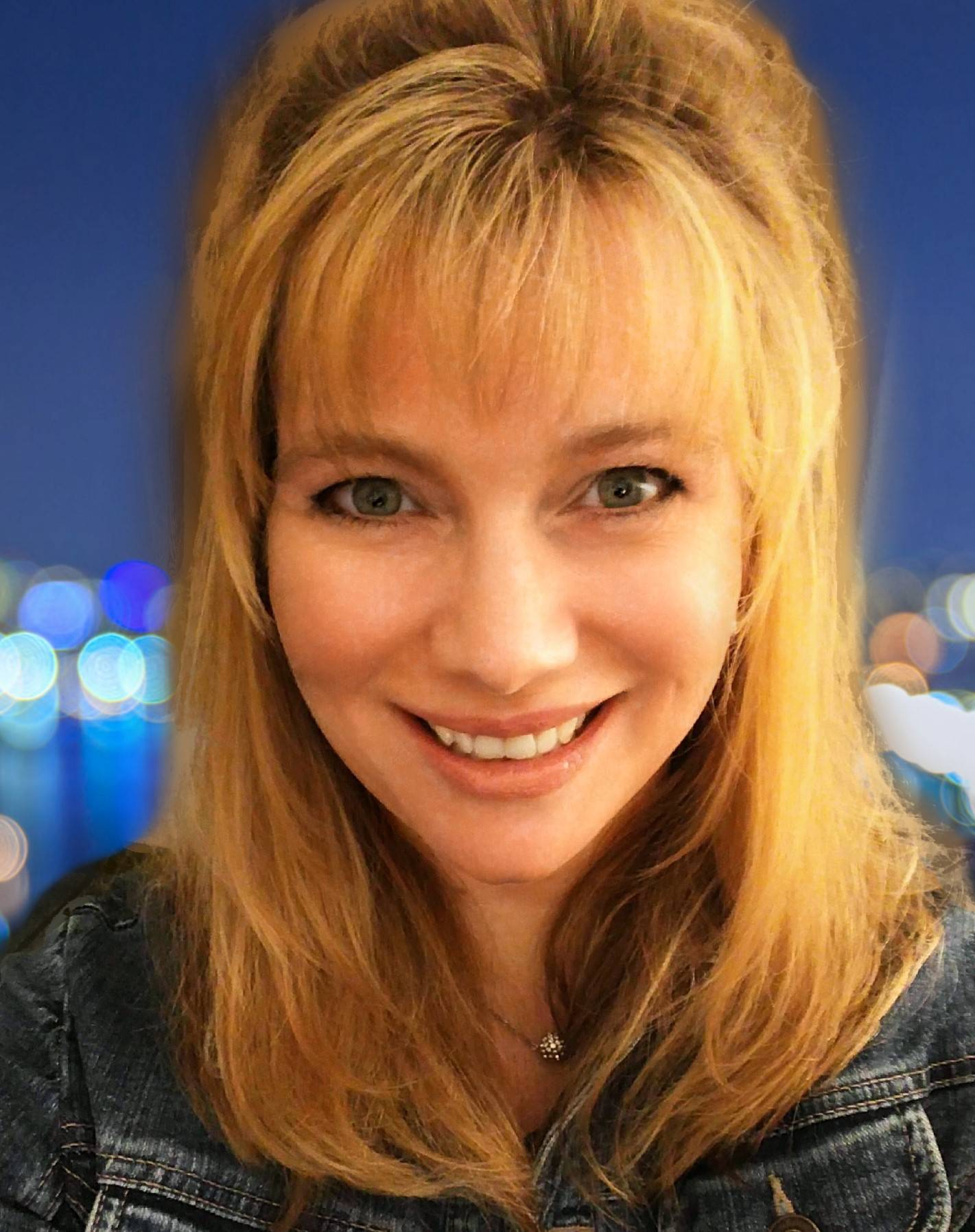 Veteran homeschool mom of five children, Antoinette LaGrossa has been homeschooling since 2001. Having experienced her family's frustration with multiple math programs, Antoinette understands the struggle that can come with teaching math. Everything changed in 2004 when she tried ShillerMath. She quickly joined the ShillerLearning team and has been supporting home educators for almost two decades - sharing hands-on learning tips, encouragement, and practical experience from homeschooling five very different children (no cookie-cutter molds here). Antoinette speaks at conventions across the country and is host of ShillerLearning's Tuesdays@2.