10 Winter Books For The Family
---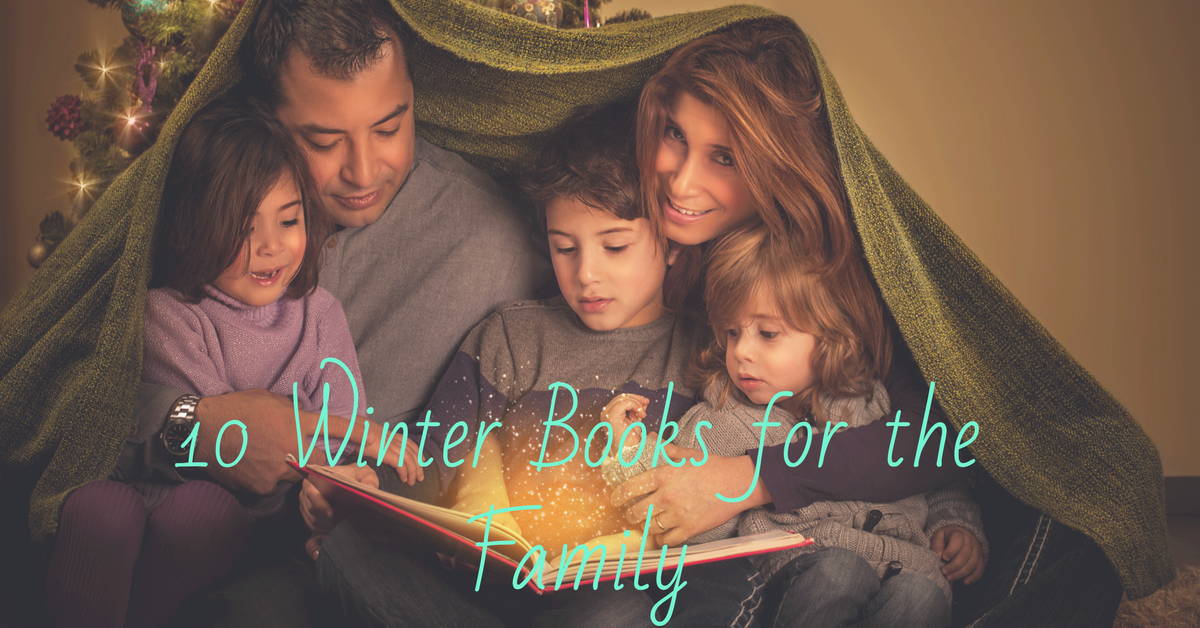 What could be better than curling up under a warm blanket with one or both of my boys and reading together? Add some hot chocolate, and you have the perfect way to spend time together throughout the holidays and coldest days of winter.
In planning for our winter season, I have selected ten books (to cover most of the winter season) to read together with my kids.
10 Children's Books for Cozy Winter Reading
1. The Mitten, by Jann Brett – Perfect for my animal loving little guy, this sweet and funny story has beautiful illustrations.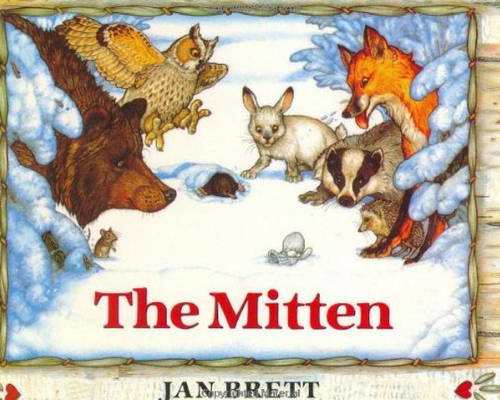 ---
2. Winter of the Ice Wizard (Magic Tree House), by Mary Pope Osborne -  Jack and Annie journey together to a kingdom of ice and snow. An absorbing story that includes solving puzzles and other educationally focused elements.
---
3. Animals In Winter, by Henrietta Bancroft – This has been a favorite in our home for years (again, animals). This non-fiction addition to our list is informative and engaging with questions to really get kids thinking about how animals survive the harshest of winters.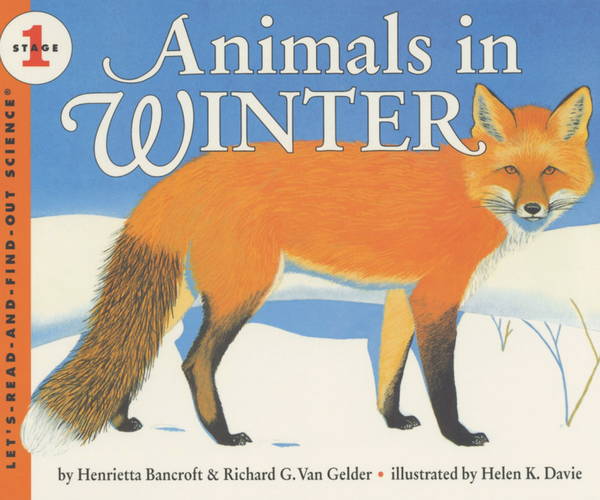 ---
4. Over and Under the Snow, by Kate Messner – Another delightful nonfiction picture book about tunnels and caves, where many kinds of animals live through the winter, safe and warm, awake and busy, but hidden beneath the snow.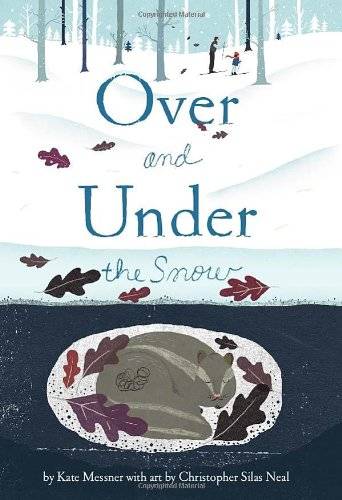 ---
5. The Snowy Day, by Ezra Jack Keats – Caldecott Medal winner and a classic, this is part of our winter tradition each year.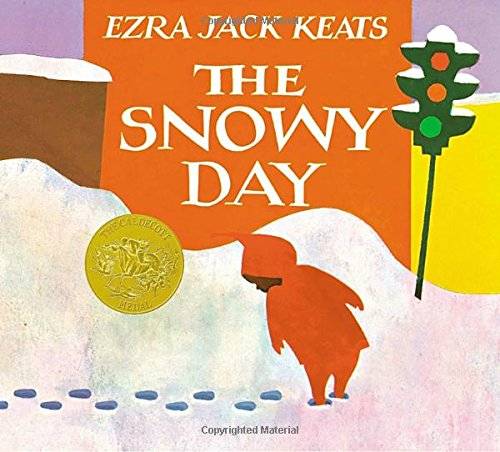 ---
6. Owl Moon, by Jane Yolen – This is my personal favorite on the list. A beautiful story about a girl and her father, out in the snowy woods looking for owls. This one requires a warm fire and lots of snuggles.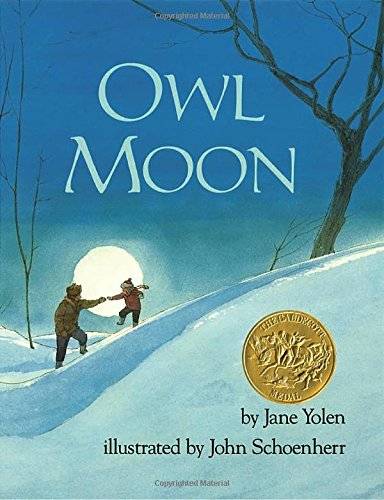 ---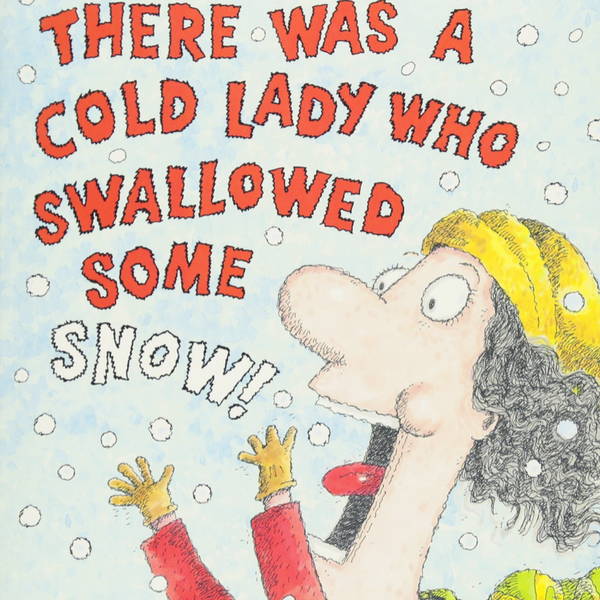 ---
8. 365 Penguins, by Jean-Luc Fromental – What would happen if you found a penguin on your doorstep every day for a year? Find out in this darling tale. Every time we read it, my son is sure there will be a penguin waiting for him when he opens the front door.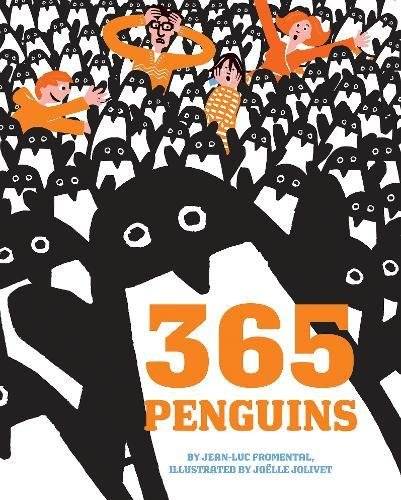 ---
9. Brave Irene,  by William Steig – Irene agrees to brave the winter elements to deliver a dress for her seamstress mother. A story of bravery and courage.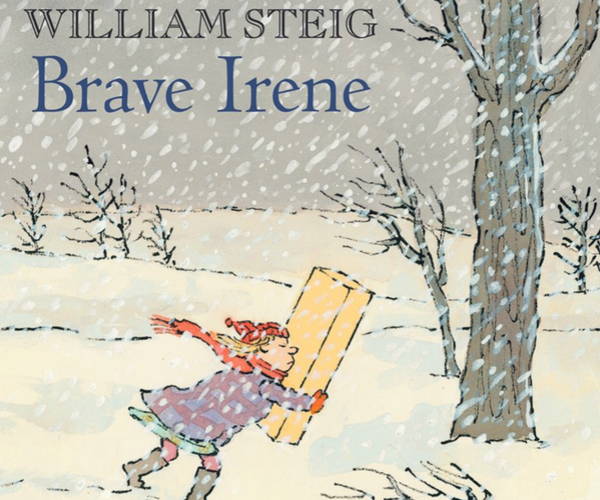 ---
10. The Long Winter, by Laura Ingalls Wilder – A favorite of mine as a child, I have added this Laura Ingalls Wilder classic to our list this year. This chapter book is sure to keep us happy and warm on even the dreariest days!
---
It's going to be a warm and cozy winter here. Wishing you the same as well!
.
..Happy Holidays from ShillerLearning! We hope you enjoy the first of our monthly printable packs. Every month you'll find a brand new FREE Montessori based pack.
We're excited to bring these to you! And don't forget to take photos of your kids having fun with them too! We love seeing your family enjoy Montessori-based fun on our Facebook page.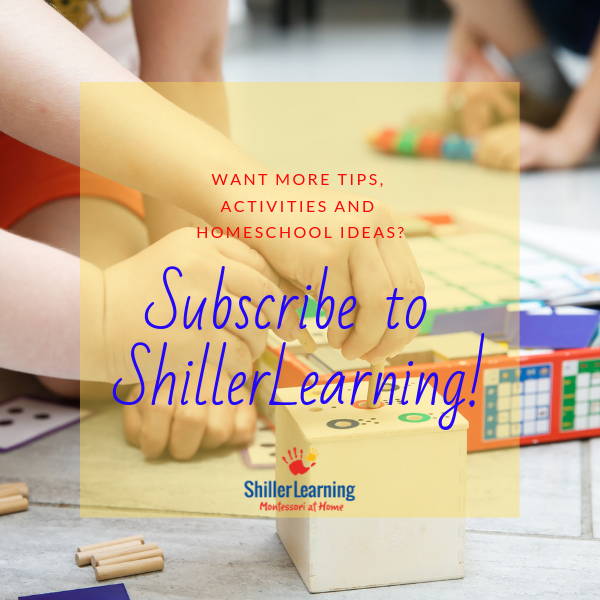 ---
See Inside Our Montessori-Based Kits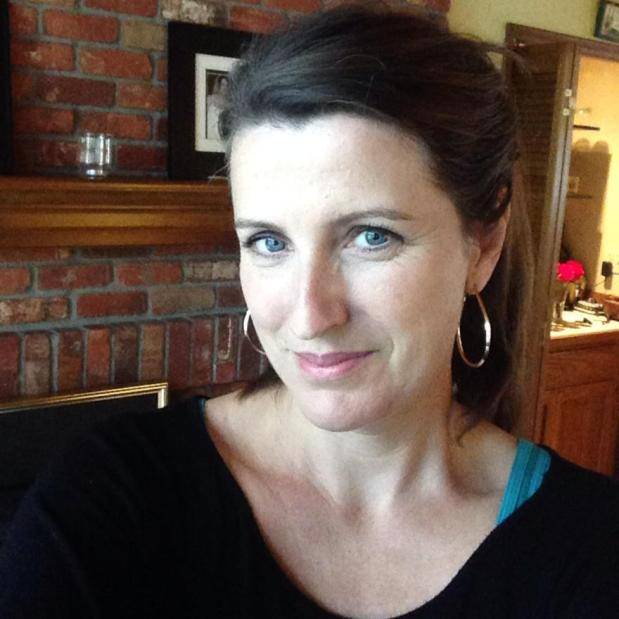 Shawna Wingert is the creator of Not The Former Things, a blog dedicated to homeschooling children with learning differences and special needs. She loves finding out-of-the-box ways for out-of-the-box learners to thrive. She is the author of two books, Special Education at Home and Everyday Autism. You can follow Shawna and Not The Former Things on Pinterest, Facebook and Instagram.