Tips for Helping Your Child Overcome Undesired Behaviors
---
At ShillerLearning, I recently answered this parent question:

"My 12-year-old son used to be best friends with another boy in the neighborhood but now that's off and they a scream at each other all the time, what do I do? "
---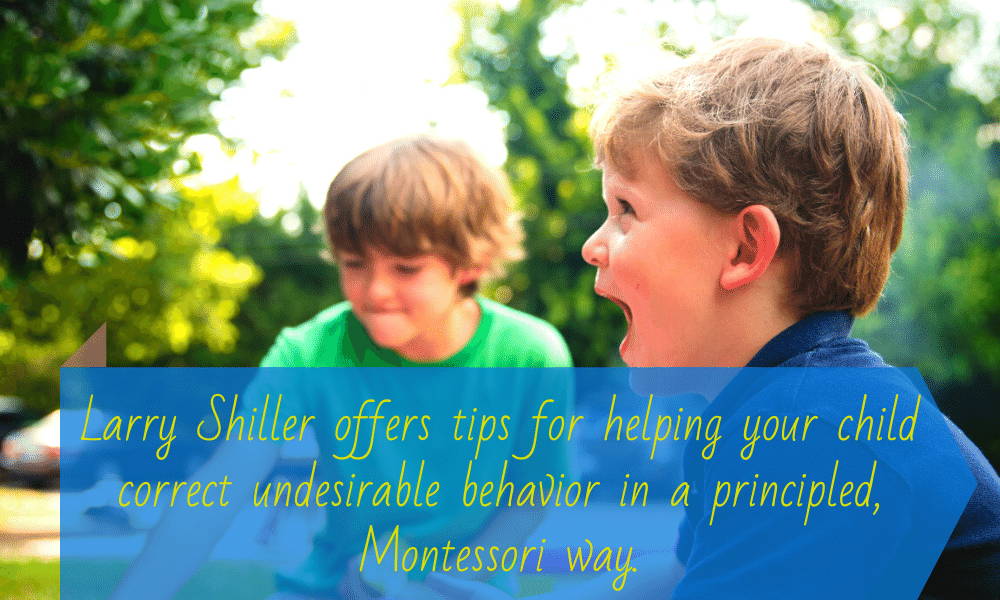 What's your goal?
Is it to keep them from screaming at each other? Or something else?
Whatever goal you have, ask yourself why you have that goal. When you answer that question, ask yourself why that's the reason. Keep asking why until you have the real reason: The REAL uncomfortable truth you are dealing with.
For example (I'm brainstorming here, I don't know your situation), maybe you feel responsible in some way and that if you had parented differently there would have been a better outcome.
Whatever you come up with, now fill in the blank in the following sentence: The right thing to do in this situation is _______.
---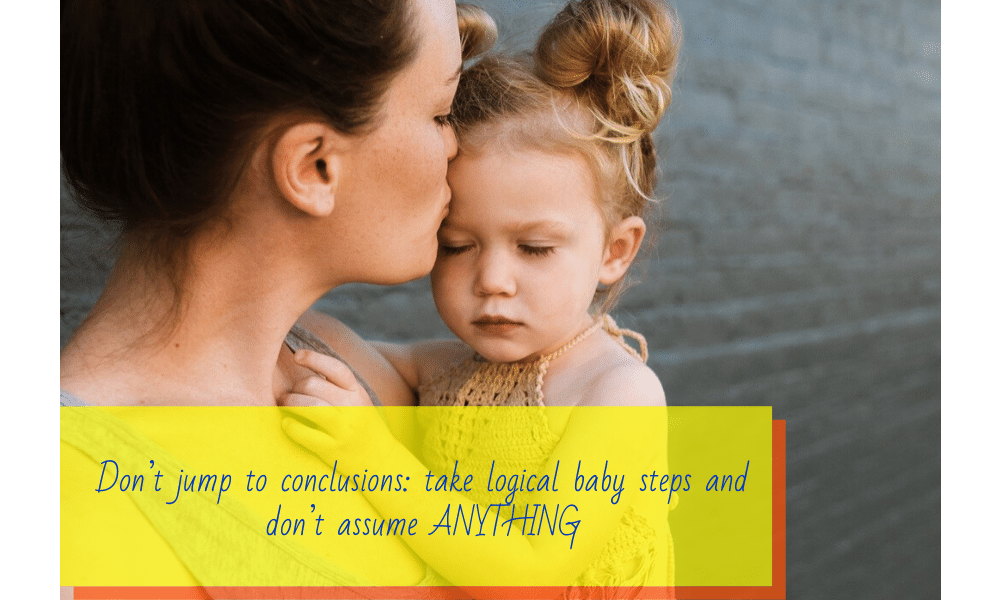 For example, you can't go back and re-parent but you can have a transparent and open-minded (non-judgmental) discussion with your son about why he's engaging in this behavior and helping him to understand his goals and the best way to reach them, just like you did for yourself above.
Tips to make this process work:
1. Don't jump to conclusions: take logical baby steps and don't assume ANYTHING
2. Don't judge: deal with facts only
3. When you have a negative emotion, realize you have it but don't show it: make your behavior support your goal, not your ego
What situation have you been in like this? What did you do?
Let's help each other: Tell us your story so we can share it anonymously with our readers. You may email blog@shillerlearning.com or comment below.
---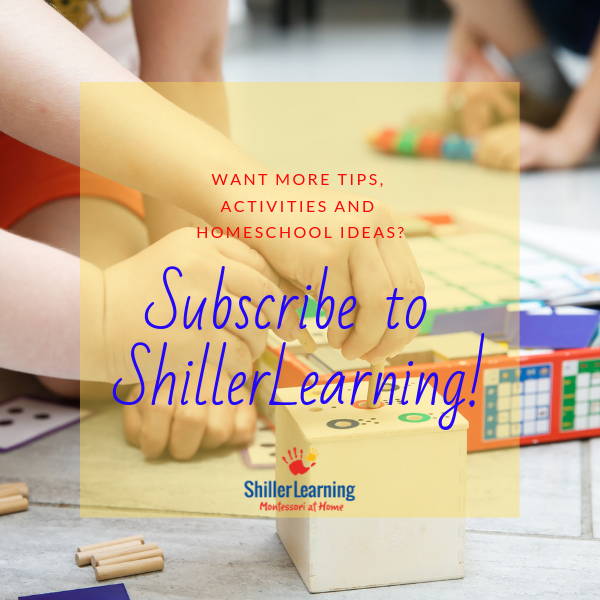 ---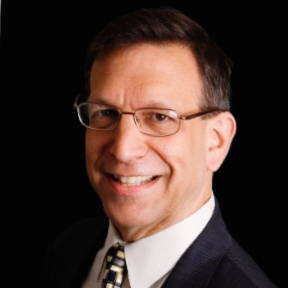 Larry Shiller is President of ShillerLearning, whose mission is to help kids learn and fulfill their potential. Shiller has degrees from Massachusetts Institute of Technology and the Harvard Business School and is the author of Software Excellence (Prentice-Hall).
A father of three, Shiller is active in non-profits and his hobbies include working with local startups, music (Shiller is an accomplished violinist who - when not helping children learn math and language arts - performs in the NYC tri-state area), tennis (Shiller's team made it to the USTA national finals in his skill bracket), Quoridor (Shiller is a former USA Champion), backgammon (Shiller is the Voice of Backgammon, doing commentary on backgammon tournaments worldwide), table tennis, and flying (Shiller holds a private pilot's license).
Want to See Inside Our Montessori-Based Kits?
Language Arts Kit A (PreK/K-G1)

Language Arts Kit B (G1-G4)